Streamline. Simplify. Save.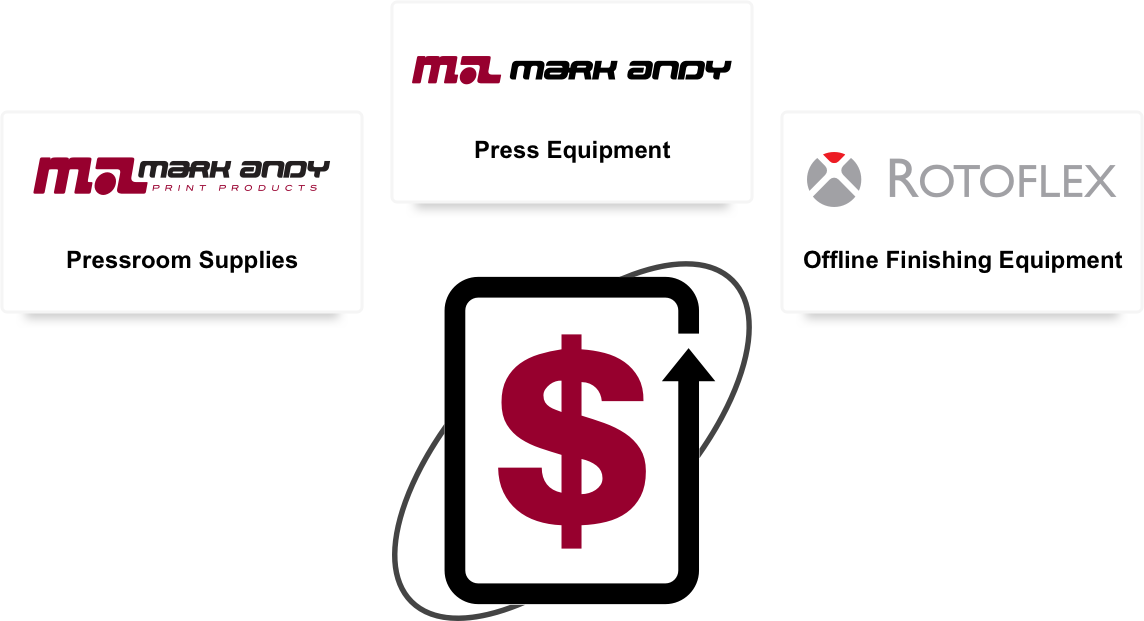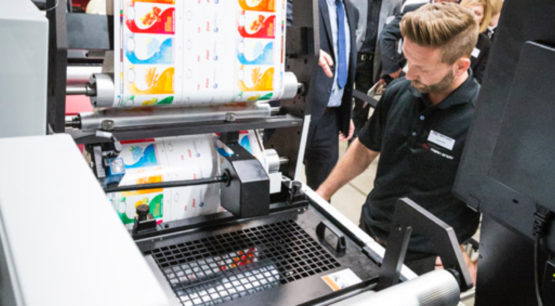 What's In It For Me?
Receive substantial savings on your total Mark Andy spend by purchasing the supplies you already use through Mark Andy Print Products. As a single shop provider of the most advanced printing supplies in the industry, months of operating expenses can be saved with this bundle.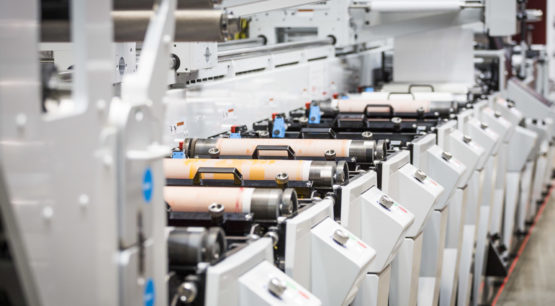 How Does It Work?
Based on your supplies purchases, you will qualify for an escalating tiered rebate. That's a rebate on your supplies, parts, service, and, most importantly, your equipment.