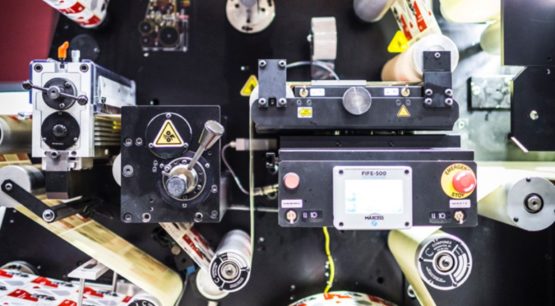 Leaders by Design
Since 1973, Rotoflex has provided state-of-the-art inspection, slitting, rewinding and die cutting equipment to converters. Acquired by Mark Andy in 2008, the brand supports the end of the production line and powers rewind departments of our customers worldwide.
Rotoflex maintains a legacy of building reliable, productive equipment designed to increase profitability. With a broad range of products and services, Rotoflex has become known as an expert in vertical inspection equipment, manufacturing well-adopted machine models like the VSI, the most installed inspection/rewind machine in the world.
Visit Rotoflex Wesbite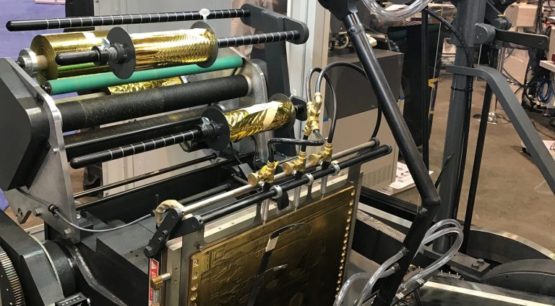 Innovative Finishing Solutions
Kluge, a pioneer in the print finishing and packaging converting market, consistently delivers innovative, reliable and profitable operations. The quality standard established back in 1919 remains at the forefront; Brandtjen & Kluge is committed to engineering, manufacturing and service to enhance workflows that support the ever-evolving needs of printers.
The Kluge line of equipment includes foil stamping, embossing and diecutting presses, multi-function and high-speed straight-line folding and gluing equipment, with installations around the globe.
Visit Kluge Website