75+ Years of Building An Industry
Our founder, Mark Andrews, Sr., started Mark Andy in 1946 with the first tape press, which established the pressure sensitive adhesive roll label industry. Today, we are expanding and extending our expertise beyond printing and finishing equipment, understanding more about complete workflows and how they impact our customers and their profitability.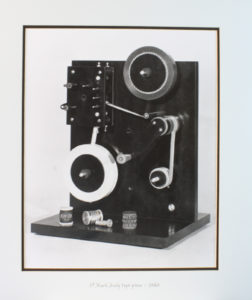 1946
Mark Andrews, Sr. (1904-1980), builds the first Mark Andy tape press in his basement machine shop located in Kirkwood, Missouri.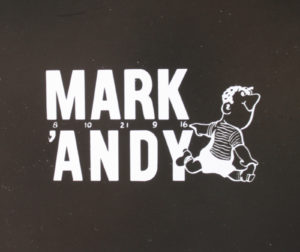 1948
Mark Andy releases its first logo.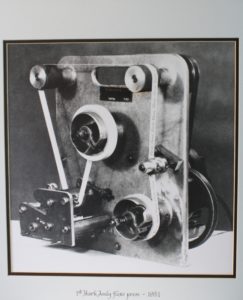 1951
Mark Andy brings inline flexographic printing presses to the marketplace.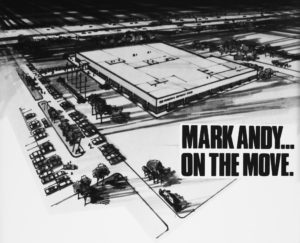 1979
Mark Andy moves headquarters to Chesterfield, Missouri.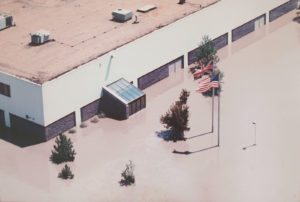 1993
Mark Andy survives the historic Missouri River Great Flood.
1997
Mark Andrews, Jr., receives the Label Industry Man of Achievement Award.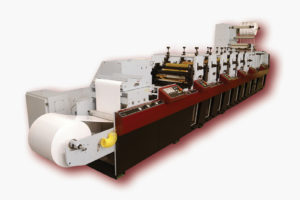 2000
LP3000 and XP5000 label presses introduced.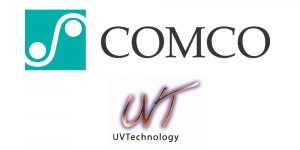 2001
Mark Andy Inc. acquires Comco and UVTechnology, expanding the company's capabilities in mid-web printing and UV curing. Mark Andy continues to service and supply parts for these machines.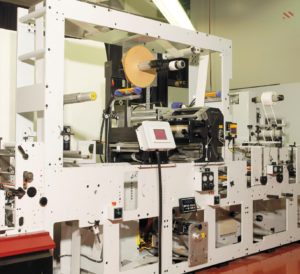 2006
Mark Andy receives the 2006 FTA Technical Innovation Award for its innovative solutions and contributions in RFID.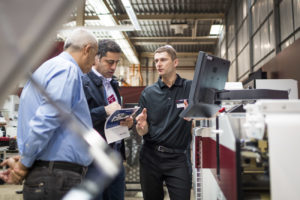 2007
A dedicated service and support team is established to provide a partnership throughout the life cycle of the equipment.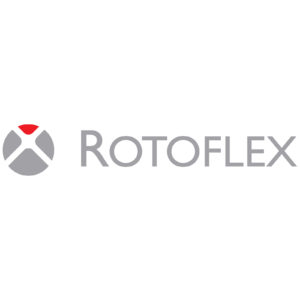 2008
Mark Andy Inc. acquires Rotoflex International, substantially expanding its brand portfolio to include the world's most recognized line of inspection and rewind solutions.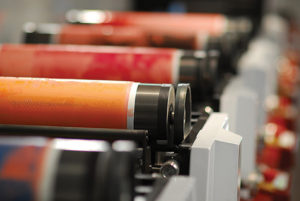 2009
Mark Andy Performance Series is launched as a solution for faster changeovers and superior print quality to converters worldwide.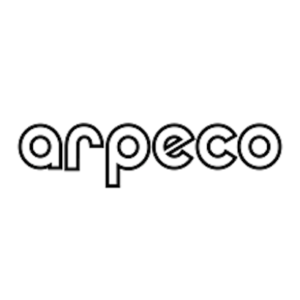 2010
Mark Andy Inc. acquires Arpeco and integrates its line of inspection/rewind equipment into its globally successful Rotoflex brand portfolio. Mark Andy supplies parts and service for Arpeco rewinders still in the field.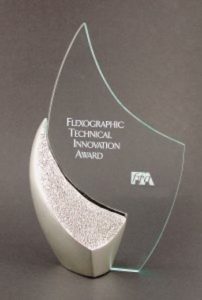 2011
Mark Andy receives the 2011 FTA Technical Innovation Award & FlexoTech International Print & Innovation Award for the revolutionary design of its Performance Series press platform.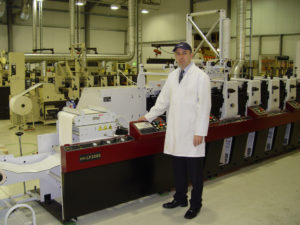 2012
Mark Andy unveils a new UK showroom, offering product demonstrations and testing for global clients.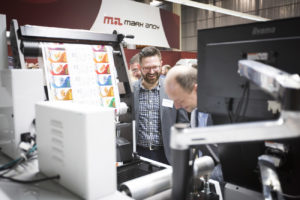 2012
Mark Andy University is introduced. Classes cover Print Training, Maintenance Training and LEAN Optimization.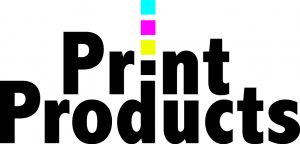 2012
Mark Andy Inc. acquires Print Products Inc., a distributor of flexographic supplies.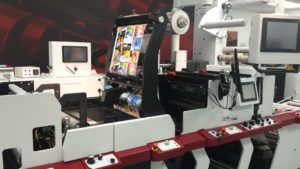 2013
Mark Andy revolutionizes changeovers and is awarded the 2013 FTA Technical Innovation Award for its QCDC™ (Quick Change Die Cut) technology.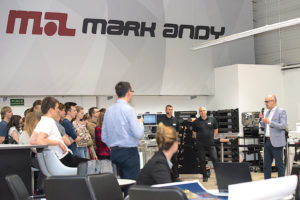 2015
Mark Andy extends international network into Eastern Europe by opening a new facility in Warsaw, Poland.
2016
Mark Andy celebrates 70 years in the Label and Package Printing Industry.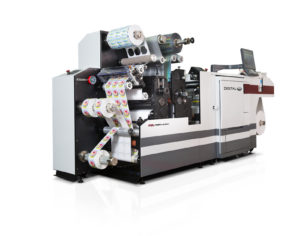 2016
Mark Andy introduces Digital One, an entry-level, CMYK dry toner EP solution, with in-line converting and decorating designed for short run prime labels.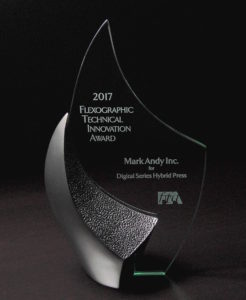 2017
Mark Andy wins the 2017 FTA Technical Innovation Award for the Digital Series.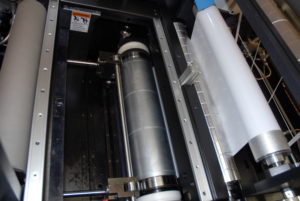 2017
Mark Andy advances award-winning QCDC with a semi rotary adaptation named QCDC-SR.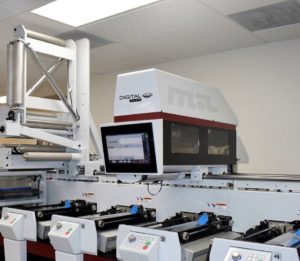 2017
Mark Andy develops Digital Plus Screen, a modular digital hybrid solution aimed to replace conventional rotary screen.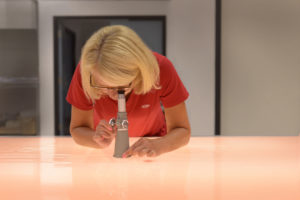 2017
Mark Andy is named the exclusive United States distributor of DuPont™ CyrelⓇ products.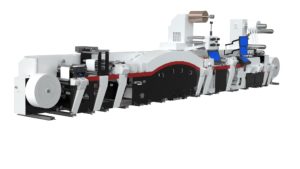 2018
Mark Andy launches the Digital Series HD, further establishing the company's role as the top provider of True Hybrid solutions.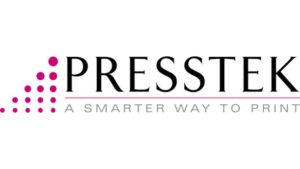 2018
Mark Andy Inc. acquires Presstek. With this acquisition, Mark Andy now serves as one of the only full-complement solutions providers to the global graphic arts and print industry.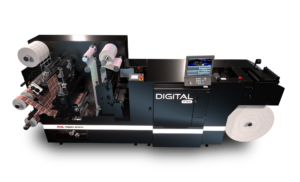 2019
Mark Andy launched the Digital Pro product line, a production label press with scalable converting and finishing options, all at consistent speeds of 77 fpm.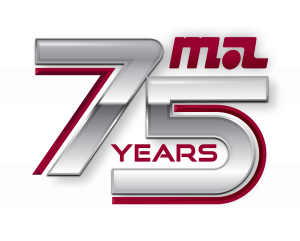 2021
Mark Andy celebrates 75 years in the Label and Package Printing Industry.