Shrinking To Expand
Pressure sensitive labels have messaging limitations that may require brands to use additional labels to communicate key messages. By utilizing the entire moldable shape of a container, brands are seeing upwards of 60% more coverage, providing the necessary real estate to convey important messaging.
About the Application
Traditionally an application dominated by gravure and wider-web converters, the narrow-web market is beginning to experience accelerated growth in shrink application as run lengths across all markets continue to reduce in size.
Becoming more prevalent in end-use segments like food and beverage, personal care and bulk product packaging, shrink has also maintained its prominence in the pharmaceutical and security sector by providing tamper-proof seals.  
Benefits of shrink sleeves for brands:
-Nearly 360 degrees of container coverage for maximum brand messaging
-Capability to add tamper-evident seals with cohesive branding
-Eco-friendly labeling
-Reverse print results in lower risk of label tarnish
-Suited for both short and long runs
What does that mean for converters? According to industry leader AWA, shrink sleeves account for roughly 18% of the global label market with continued growth anticipated. There is a clear path for profit through the application, both with flexographic printing and digital inkjet.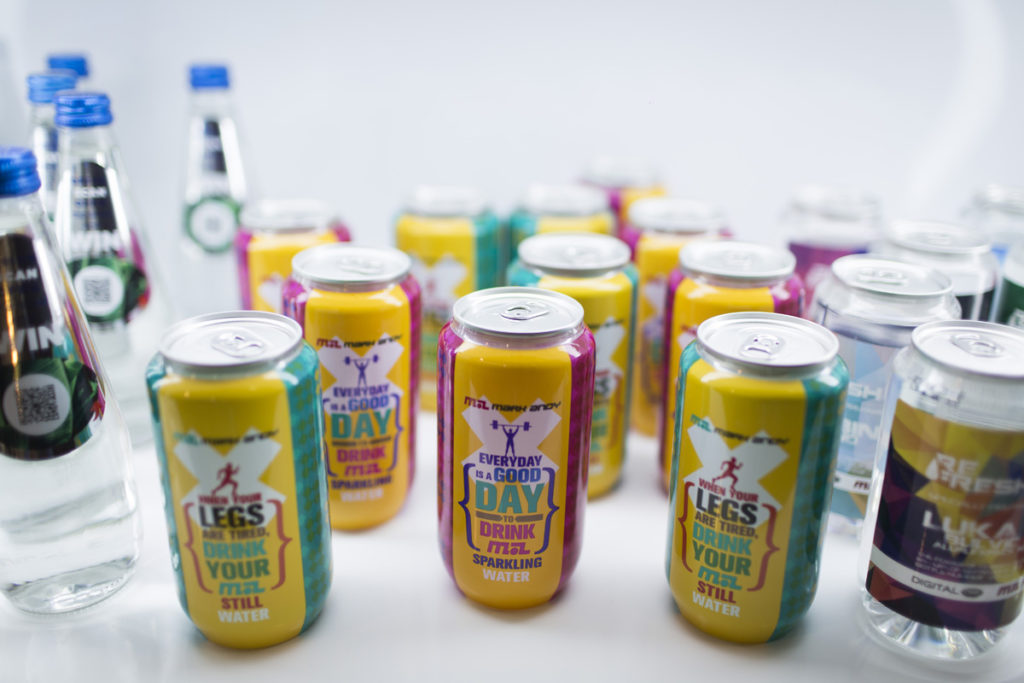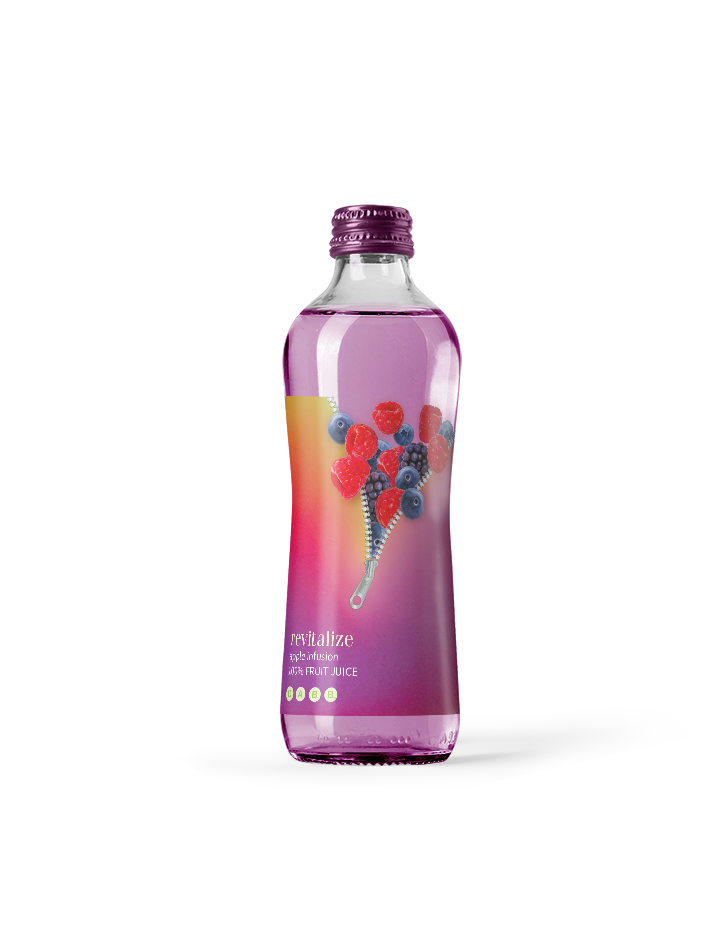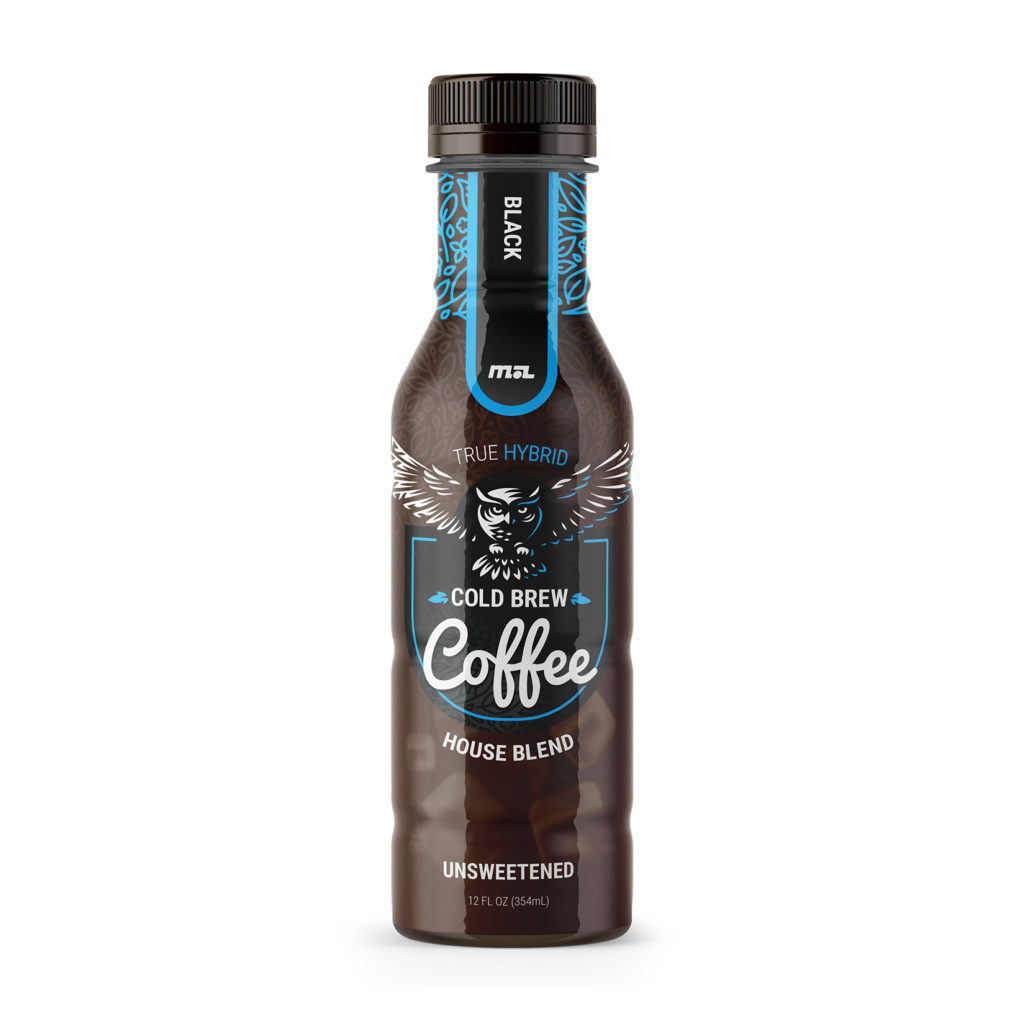 Application at a Glance: Shrink Sleeves
Getting into shrink production is more than just distortion software and new business. You need the right technology, supplies, and workflow to bring it all together.
Read More
On-Demand Webinar - Using Digital Hybrid to Exceed Brand Expectations
Real converter perspective on going digital, growing your business, and the right technology for the job.
Watch Watch Video
The Future of Flexo
Innovation in Flexo - What's next for labels and packaged printing for narrow-web converters.
Download Here