VSI Features
The Rotoflex VSI is the most widely used model in traditional label and printed roll-to-roll inspection and rewinding. It is known for a high level of accuracy in demanding production environments.
Operator-centric
Primary functions designed with instant access to controls for optimized operator responsiveness
URC 2.0 system with 15 inch/381mm monitor is intuitive, easy to reach and gives operator complete control
Enhanced Workflow
Improved access to web path maximizes set-up and improves change-over efficiency
Versatile web path allows fault placement in multiple locations
Easy vision system integration
Ergonomic
Low working heights provide easy-access and efficient operator use
Lower splice table and slitter provide more comfortable working heights, reducing operator fatigue and increasing output
Flexible
Unwind design is modular and expandable for future configurations/applications
Vision system mounting areas standard on most configurations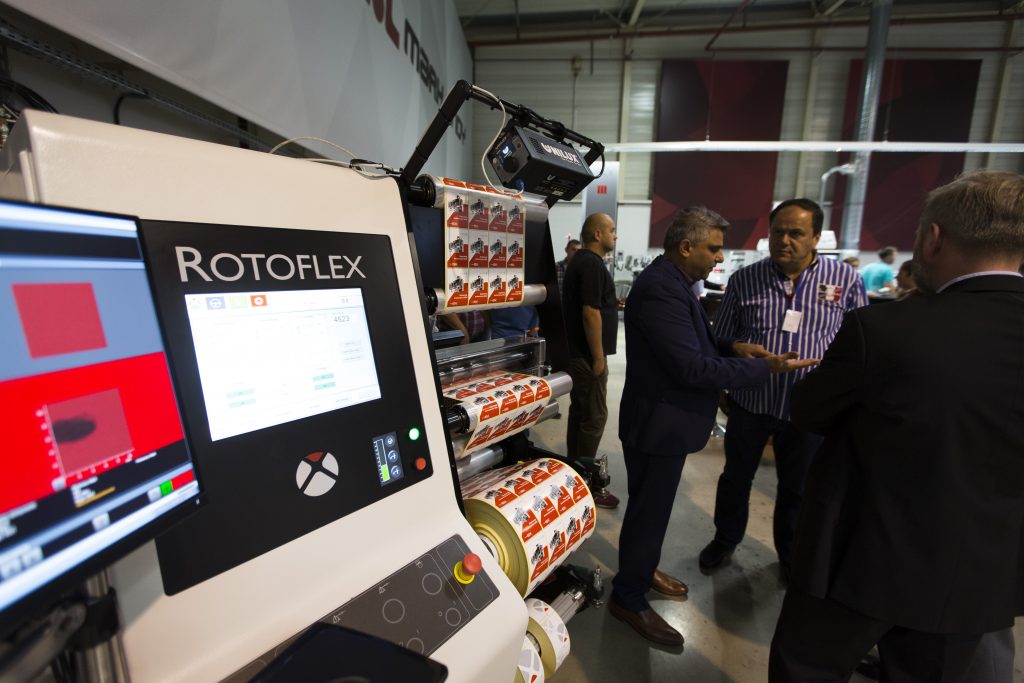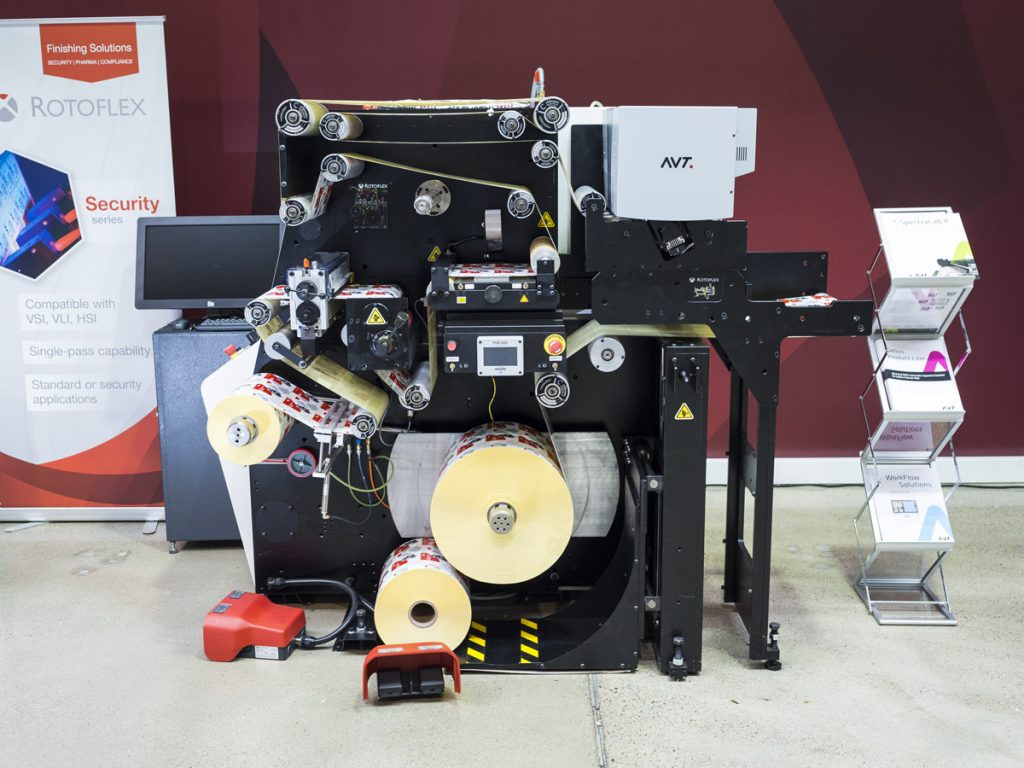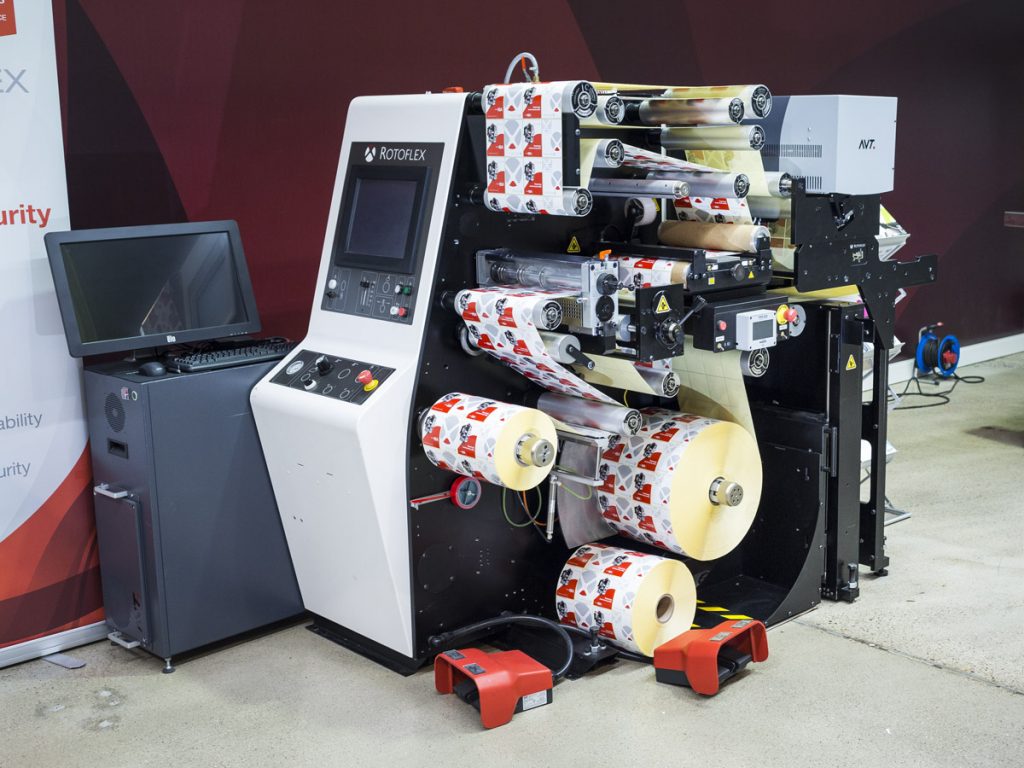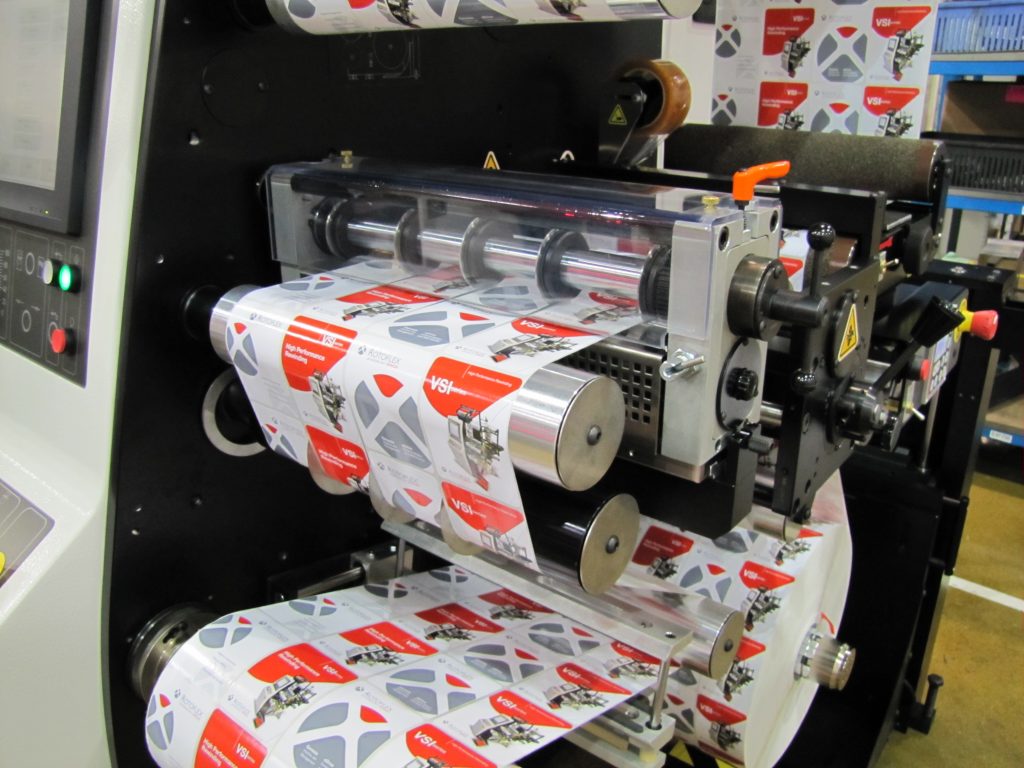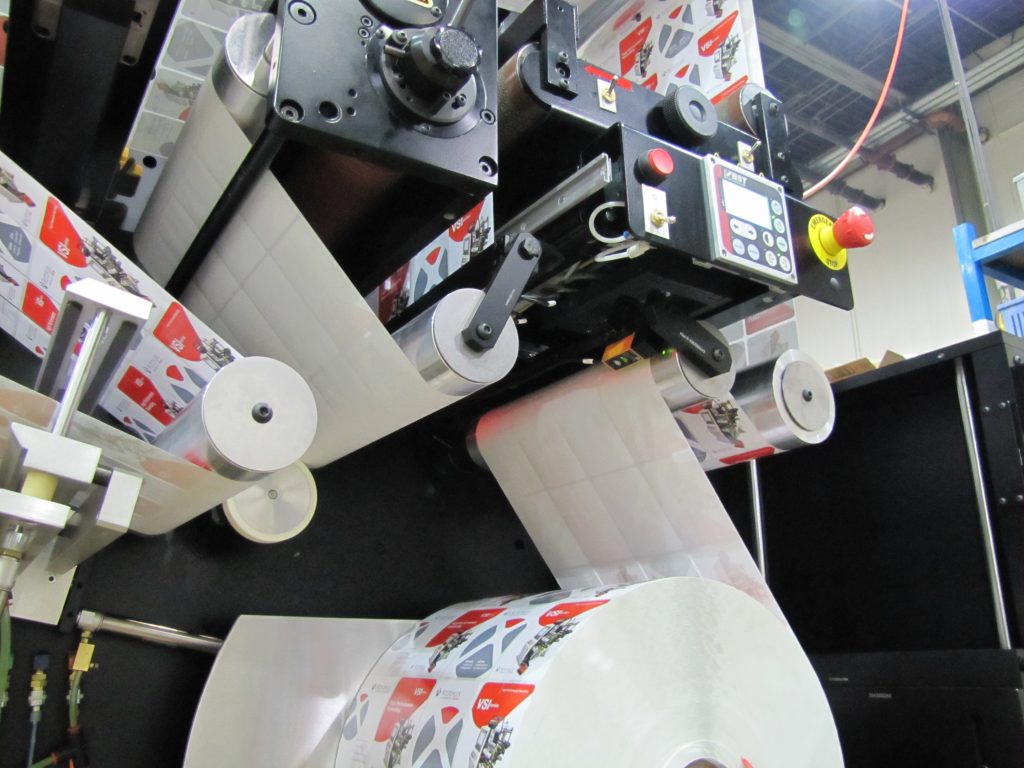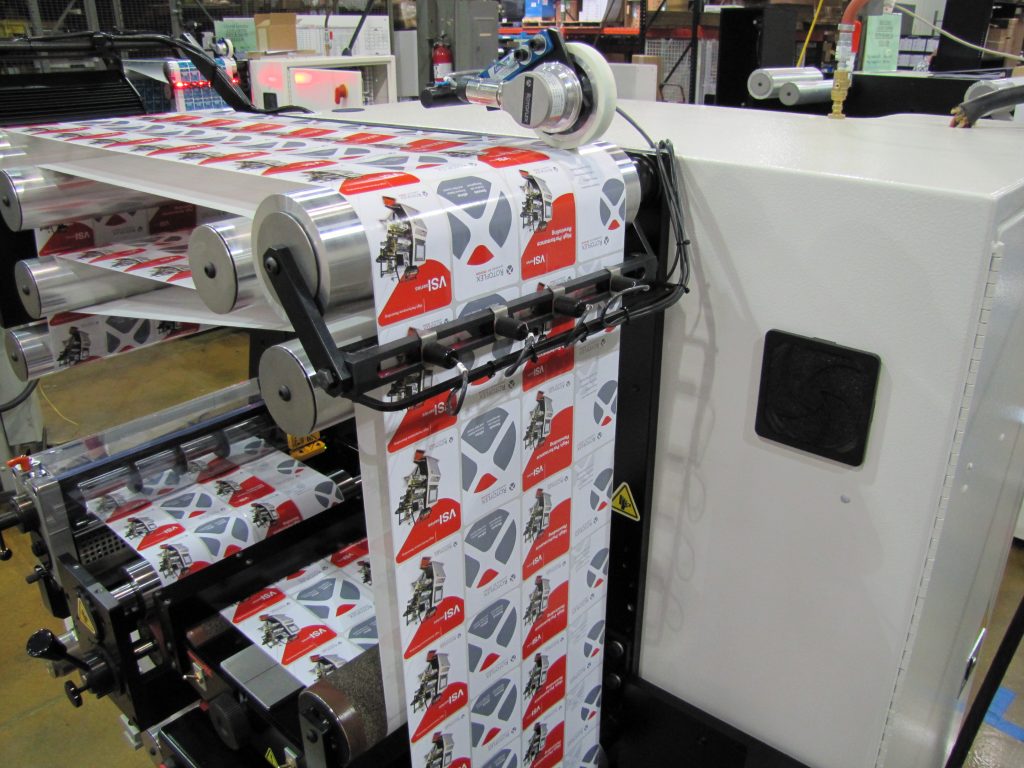 Customer Story Telling
Rotoflex has a rich presence in Chile, with numerous finishing machine installations over the last 15 years. Davis Graphics has provided exceptional local service and support to Rotoflex customers and is well connected to the industry.
Read More
VSI Technical Specifications
13.25 / 17.25 in (330 / 440 mm)
Max Speed ( (may vary with application))
Up to 1000 fpm (305 m/min)
28 in (711 mm) or 40 in (1016 mm)
Rewind Capacity (Single-Spindle Machine)
Rewind Capacity (Dual-Spindle Machine)
Drive a New Dimension of Workflow

Customize Your Machine
Rotoflex can help converters impact productivity and output by creating custom finishing companions for every workflow need. Shorter runs and new printing workflows have reshaped the needs of today's rewind machines and our technology was built to adapt
Converting Options
Anti Static Equipment
Crush, Razor, or Shear Slitter
Slitter Cartridges
Ultrasonic Web Guide Sensor
Variable Data Printing / Marking Capability
Roll Lift
Web Gripper-Feeder
Inspection & Rewind Options
Complete Range of Inspection Systems
Clear-on-Clear Label Count
Dual Rewind
Flag & Splice Detection
Matrix and Missing Label Detection
High Intensity Strobe
Waste Wind Up System