Get in Touch with a UPM Raflatac Advisor
UPM Raflatac, as our strategic supply partner, can help you quickly identify the ideal labeling materials for your specific application.
Contact UPM Raflatac Mark Andy UV Inkjet and Dry Toner Digital Labeling Solutions
As Mark Andy's preferred supplier of labeling materials, UPM Raflatac offers a range of paper and film label stock that's qualified and tested on Mark Andy digital printers.
Access Product List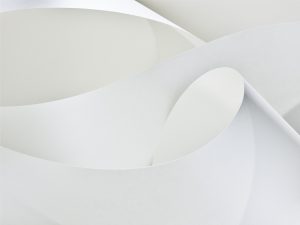 UPM Raflatac – Leading in Sustainable Labeling
UPM Raflatac is labeling a smarter future beyond fossils. From their manufacturing practices, to their
partnerships, to future‐proof and circular labeling solutions, they are leading in sustainable labeling.
Learn More
Performance Notice
Product performance may vary from published and marketing specifications based on factors including but not limited to: application, materials used, operator use, and environmental conditions.  Users of our products are solely responsible that the product is suitable for its intended application, and have determined such at their sole discretion. This publication does not constitute any warranty, express or implied, and is intended only for the recipient and cannot therefore be transferred to a third party. Mark Andy does not assume any liability for the use of our products in conjunction with non-approved materials. This content is the intellectual property of Mark Andy and replaces all previous versions. All information is subject to change without notice.