Uncork Decorative Potential
The wine and spirits industry has witnessed consistent growth since the 1990s. It's no surprise that the importance of the label on the bottle continues to grow as well.
About the Market
With market focus switching to a more "craft" demographic, label and packaging appearance has begun to shift away from traditional aesthetics. Brands are enhancing their packaging with designs that don't look like conventional wine and spirit labels.
Pressure sensitive (PS) labels are making their mark in the wine label industry. PS labels are self-adhesive and compatible with almost any container material, shape and product type, allowing for simple label application.  
In a similar fashion, as spirits continue to see year-over-year market share growth, it's imperative for brands to gain visibility in a crowded shelf space to set themselves apart from the competition. Drawing consumers to products with labels that have vivid color and intricate design elements is a must.
Consumers are the driving force behind converters implementing the necessary technology to stay relevant in a crowded marketplace. When it comes to the wine and spirits industry, we regularly have requests for machines with the capability to run multiple specialty applications. Having the ability  to fulfill brand needs in one pass is a game-changer for profitability margins. Converters are turning to technology that provides high-diversification, whether that includes digital white to intricate cold-foil designs to shrink sleeves and more.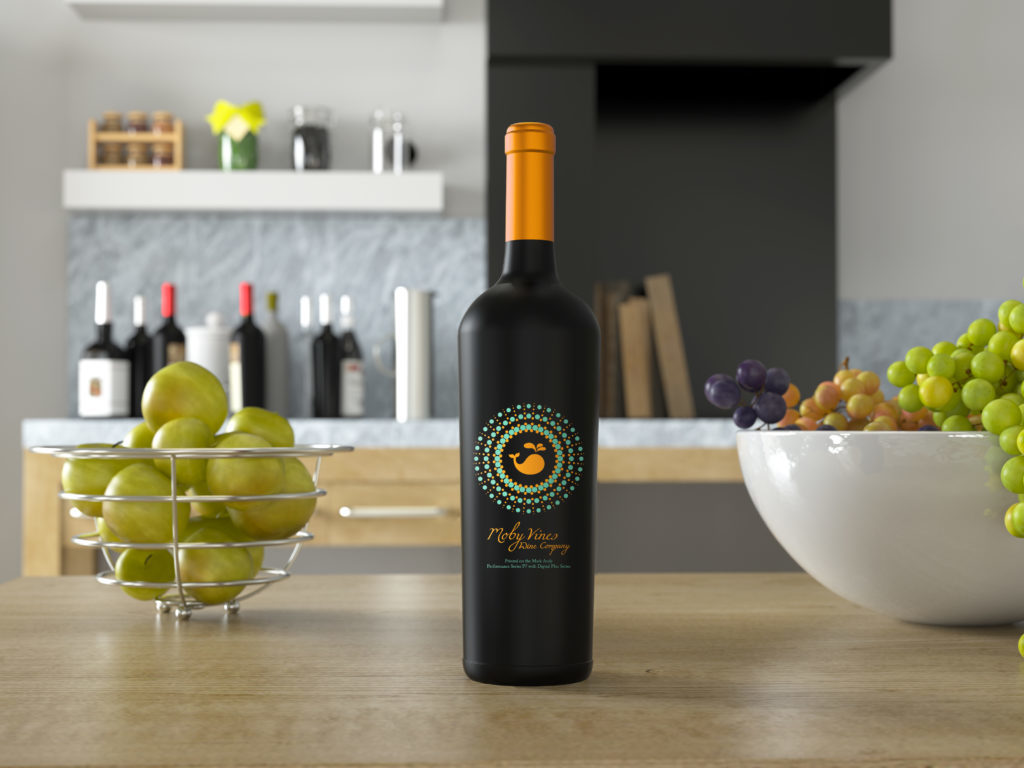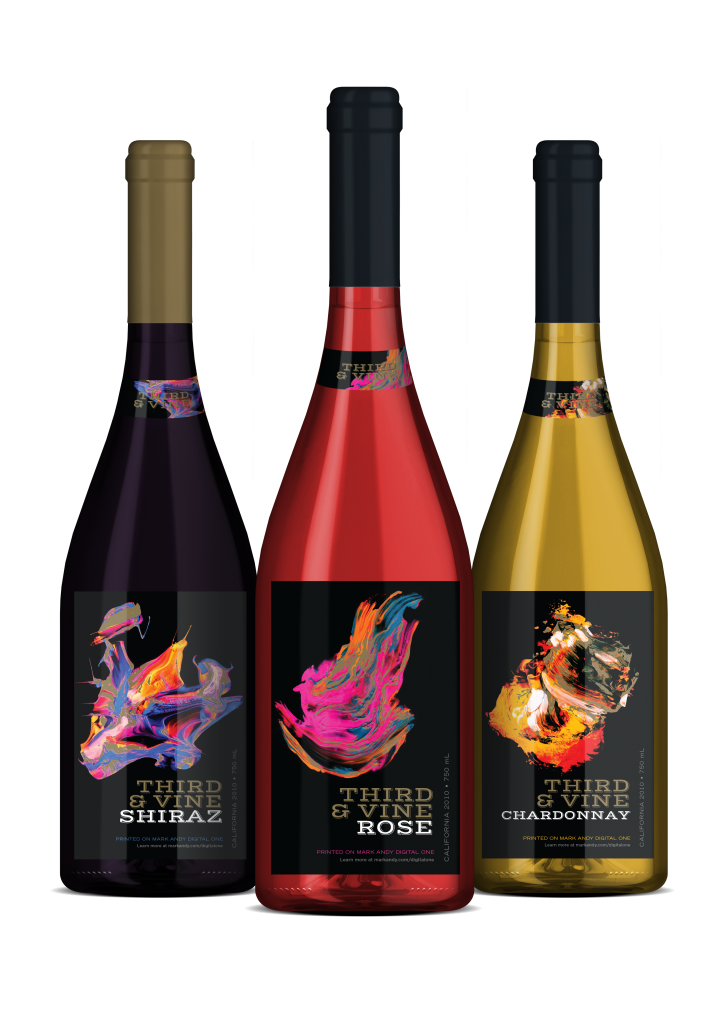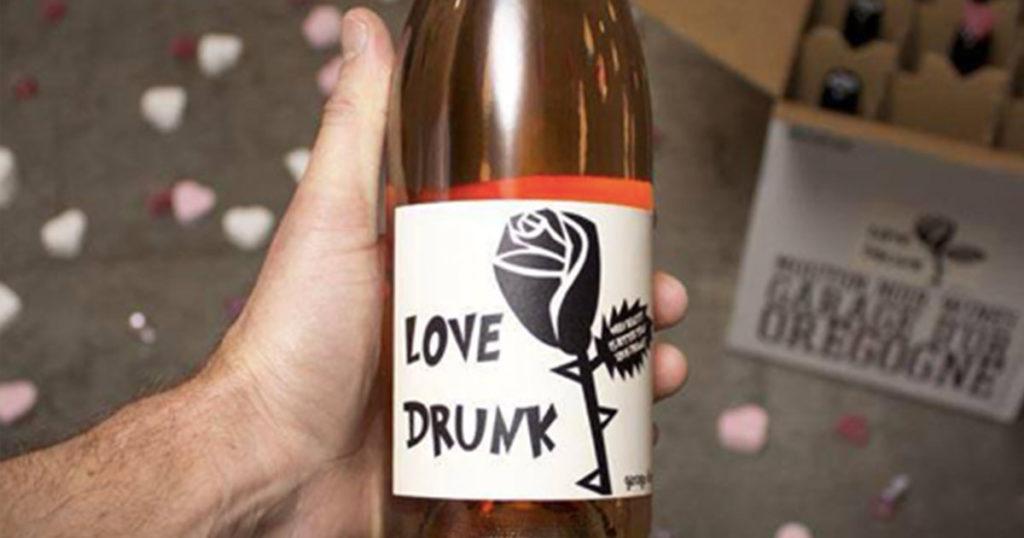 The Anatomy of a Label - Craft Spirits
Craft movements are sweeping global markets with many consumer product segments following suit of craft brewers. From artisanal salsas to regional beauty products, specialty goods are staples in everyday life.
Read More
What's Trending with Wine Labels?
Millennial wine consumers don't necessarily care about the "stats" of the wine itself and instead, purchase decisions are made with regard to label design.
Read More
Market Segment Growth with Digital Screen Printing
Expand the variety of applications and industries that your flexo press can efficiently serve, all while avoiding costly setup and ancillary expenses.
Watch Watch Now