Labels to Support Your Message
Whether it's government-related regulatory information, coupons, multilingual additions or instructions, extended content labels, ECLs for short, give brands the ability to maximize their messaging opportunity within a defined label space. They do this by utilizing the label application's ability to fold or pop out.
About the Application
Extended content is a complex application that commonly requires the following press configuration features:
-Delam/relam separates adhesive liner to allow inside printing
-Web translator to peel and reseal labels
-Turn bar for reverse printing in a single pass
-Advanced waste wind-up allows for productions speeds with waste stripping technology
Additional label content that is often completed with extended content, booklet labels or smooth peel labels are the following:
Instructions

Multiple languages

In-store coupons

Rebate details

Game and sweepstake pieces

Recipes and ingredients

Promo items

Informational takeaways

Cross-promotional products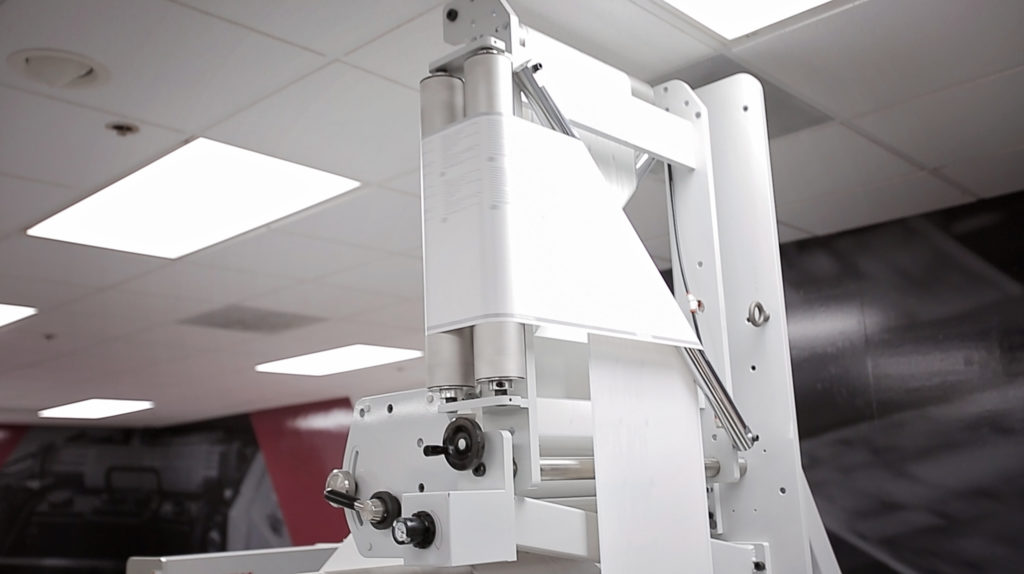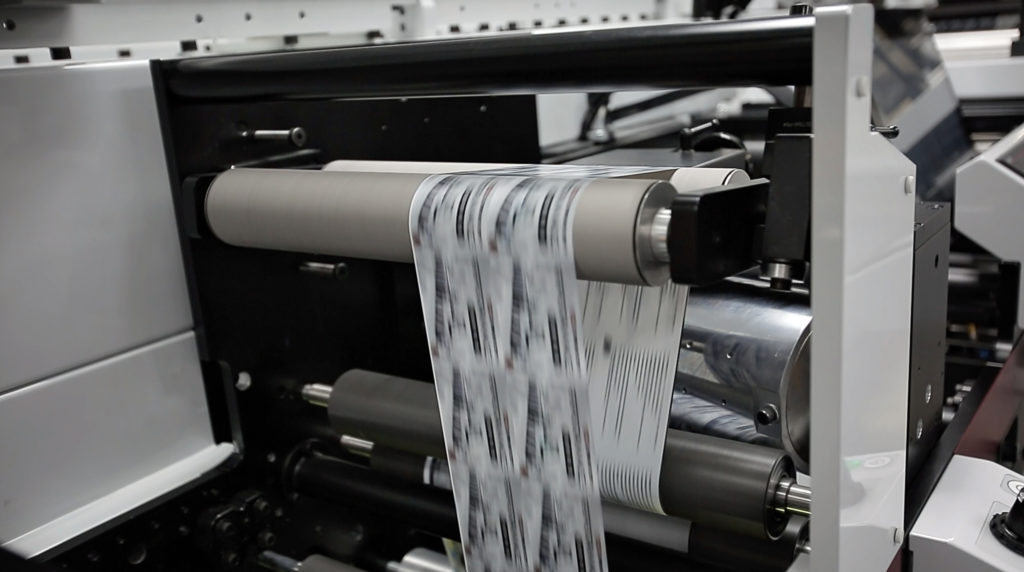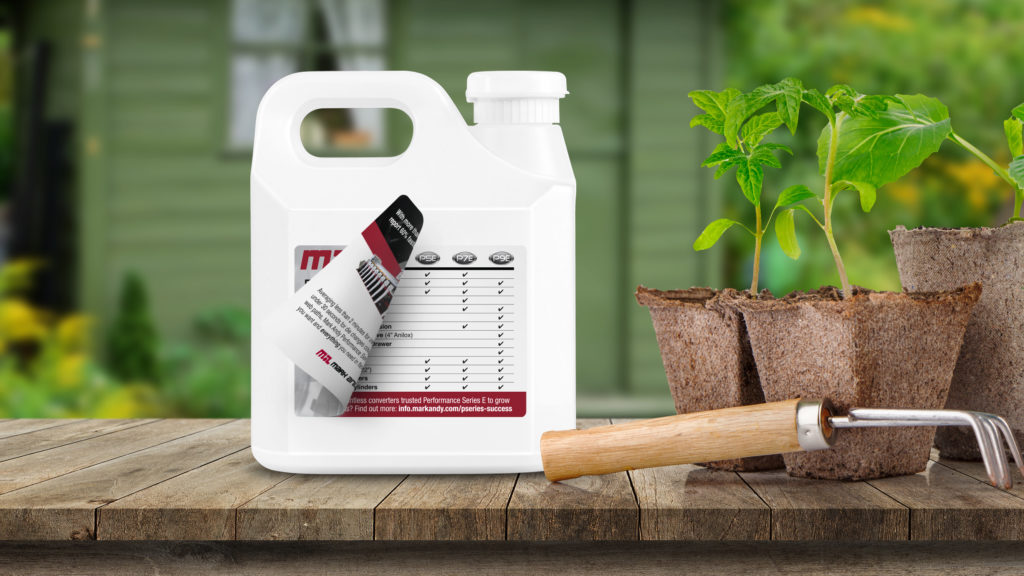 Extended Content on Performance Series P7E
See the label application live in action on the world's fastest-selling flexo platform
Watch Watch Video
Raising the Bar with Inline Techonology
Inline rail technology means having the capability to do more with your press investment
Learn More
Retrofit Your Press to Capture More Business
Our press upgrades enhance flexo or digital technology, often combining the two into hybrid solutions, bringing new capabilities to existing machines.
More on Press Upgrades