Give Yourself A Competitive Edge
Mark Andy equipment is flexible and versatile for any job application, providing you with more capabilities. Whether you are targeting new markets or looking to be more competitive, adopting technology to keep up with market and industry changes can make you an industry leader. Our press upgrades enhance flexo or digital technology, often combining the two into hybrid solutions, bringing new capabilities to existing machines.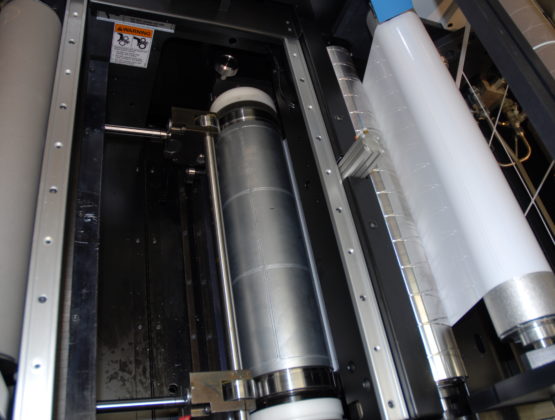 QCDC™ / QCDC-SR
Full and semi-rotary die-cutting for peak efficiency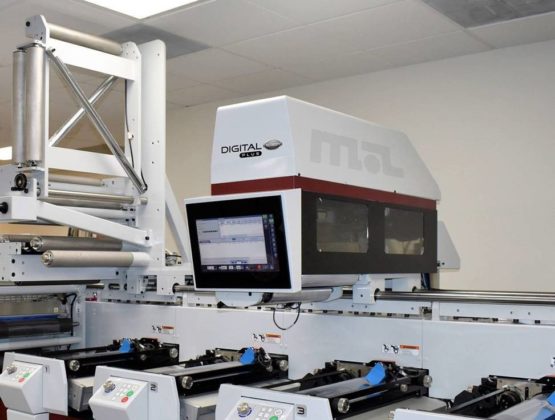 Digital Plus Screen
A digital solution to rotary screen, the Digital Plus Screen is an inline module that seamlessly integrates single color UV inkjet printing into high-output flexo equipment.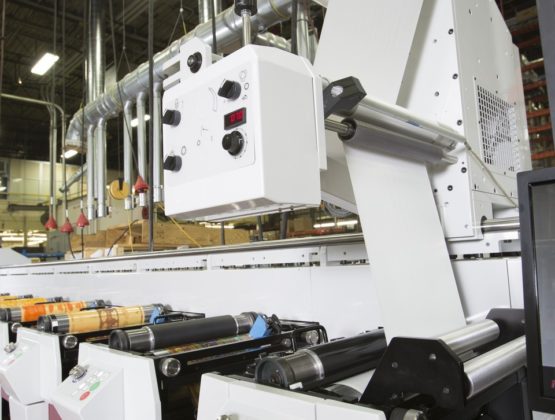 Inline Lamination System
Produce food-grade flexible packaging on narrow web flexo with this retrofit solution.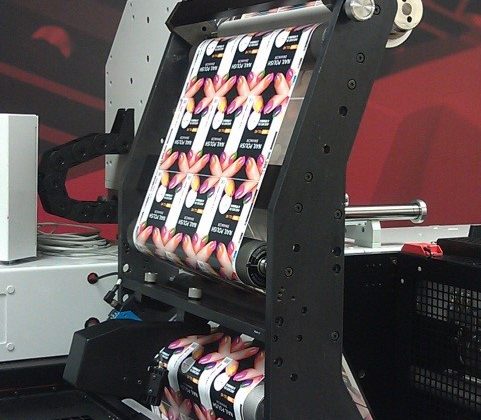 Advanced Waste Wind Up
Gain a significant increase in productivity and uptime with this servo controlled waste stripping technology. This updated waste wind up requires no change to the existing web path of your Performance Series P5 or P7 and works with both Quick Change Die Cut (QCDC) and vertical die slot technologies.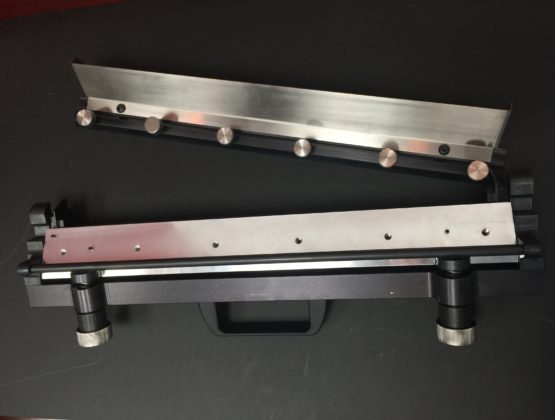 Smart Blade Assembly
Designed to achieve higher print quality at faster speeds with UV inks. Eliminate ink spitting on your Performance Series with this doctor blade holder.