Upcoming Events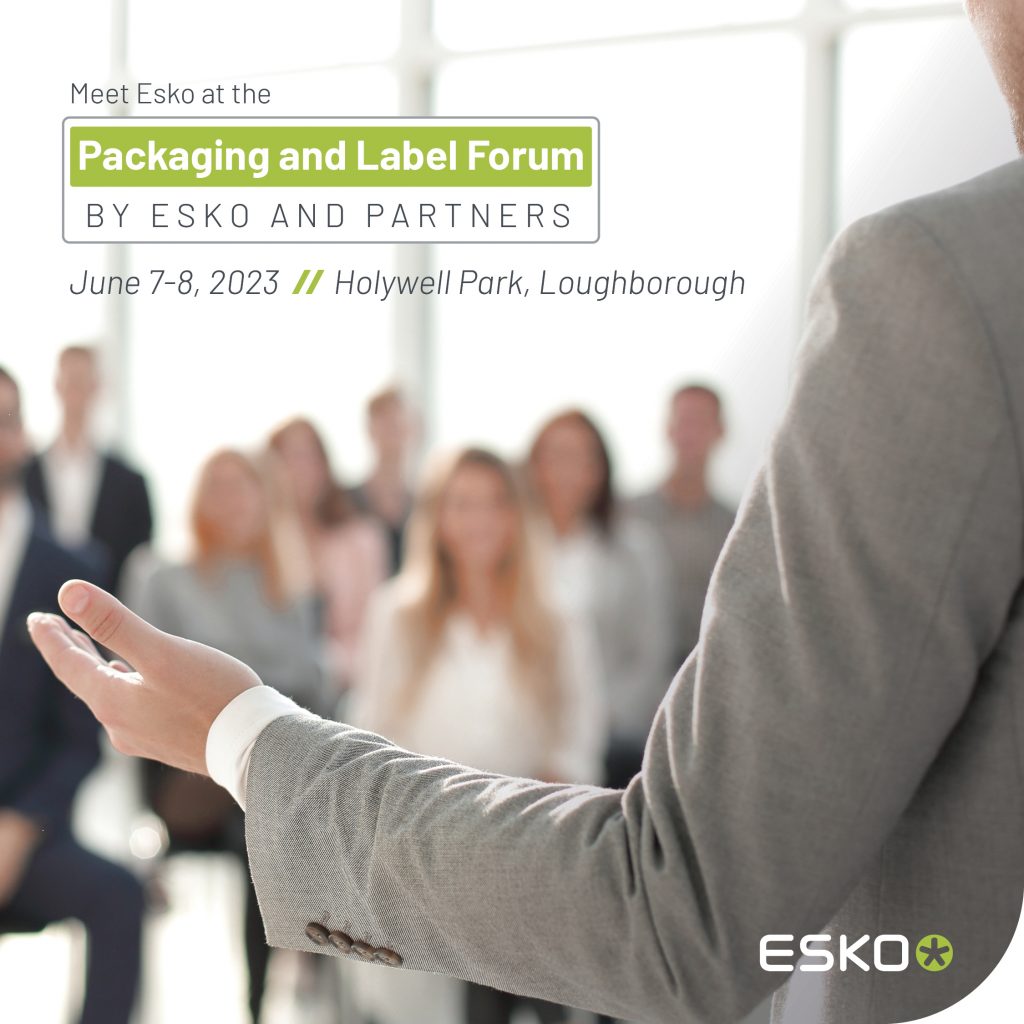 Discover the future of the label and pack supply chain at this one-of-a-kind, multi-zone, FREE EVENT! Over the course of two days, you'll have the opportunity to network with suppliers from across the industry, participate in open mic sessions to learn tips and tricks, receive expert technical advice, and hear from industry leaders and keynote speakers in the headline auditorium.
Whether you're looking to explore the marketplace, attend one of the rotating training sessions, or simply catch up with old colleagues over dinner and drinks, this event has something for everyone. From labels and folding cartons to corrugated and flexibles, this gathering will bring together experts and professionals from all segments of the packaging industry.
**Use Code MarkAndyAWA23 for a 30% discount off registration!
The Shrink Sleeve Label Technologies Workshop is an interactive guide to the technologies and processes involved with Sleeve Labels.
Participants will be educated on developments in shrink sleeve label processing, including background, manufacture and end-use. The program features both theory and practice with dedicated live demonstration sessions at the Accraply facilities, in the Minneapolis area.
This workshop will provide an interactive guide to the technologies and processes involved in sleeve labeling and is focused on updating participants on developments in heat shrink sleeve label processing, from design to manufacture and end use.
Get a unique educational experience as Mark Andy welcomes our partners to present about the state of the flexo industry. From new innovations to current trends, reserve your seat for this intimate experience at the Mark Andy corporate headquarters in Chesterfield, MO.