Upcoming Events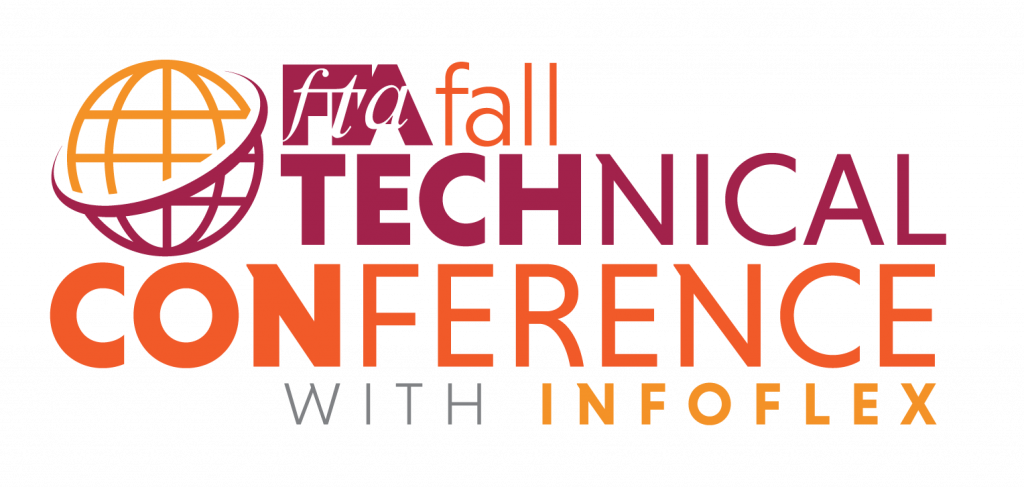 Join Mark Andy at the FTA Fall Conference 2023 & INFOFLEX.
A must-attend for printers and converters, the Fall Technical Conference will focus on people, processes and productivity while exploring how to do more with less. Attendees can expect to
See how to cultivate your workforce to improve productivity and product quality.
Examine an expanded gamut print project demonstrating a new method for generating ECG curves.
Discover why calibration, communication and process control are crucial for achieving accurate color reproduction.
Network during two afternoons of exhibit time at INFOFLEX, a showcase of cutting-edge and innovative solutions.
Representatives from Mark Andy will be on the INFOFLEX floor to discuss any technical questions you may have and we look forward to seeing you there!
See the link below for more information and to register!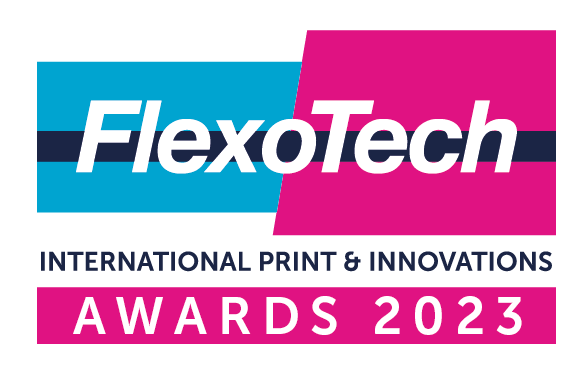 Mark Andy is proud to be a sponsor of the FlexoTech International Print & Innovations Awards 2023! The FlexoTech Awards highlight the great advancements made in flexo by recognising the best efforts in the industry from across the world. The entries are in and judging is underway. Sign up for an individual ticket, or a full table today!