Tapes: Plate Mounting Tapes, Splicing Tapes, Stickyback Tapes, and Specialty Tapes
Reduce press downtime and increase efficiency with the correct plate mounting tapes for your applications.
The right choice of stickyback mounting tape can improve your print quality, eliminate plate lift issues and promote easy plate repositioning.
New advancements in splicing tape technology eliminates web-breaks and tears. Technical experts ready to consult your company on your workflow's tape needs to achieve consistent print quality.
Stocked inventory of custom slit rolls. Great for press or job specific applications!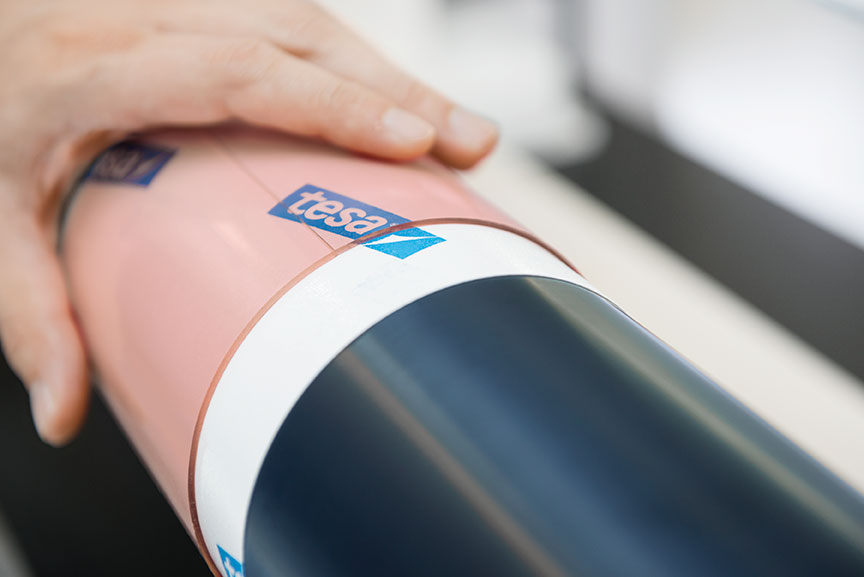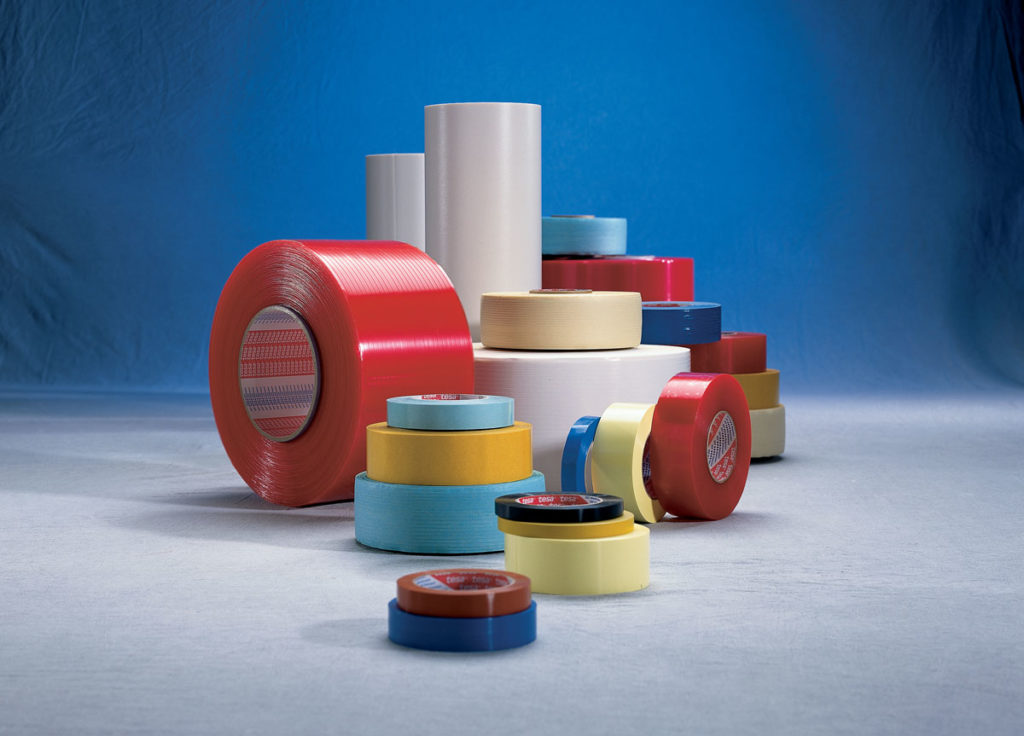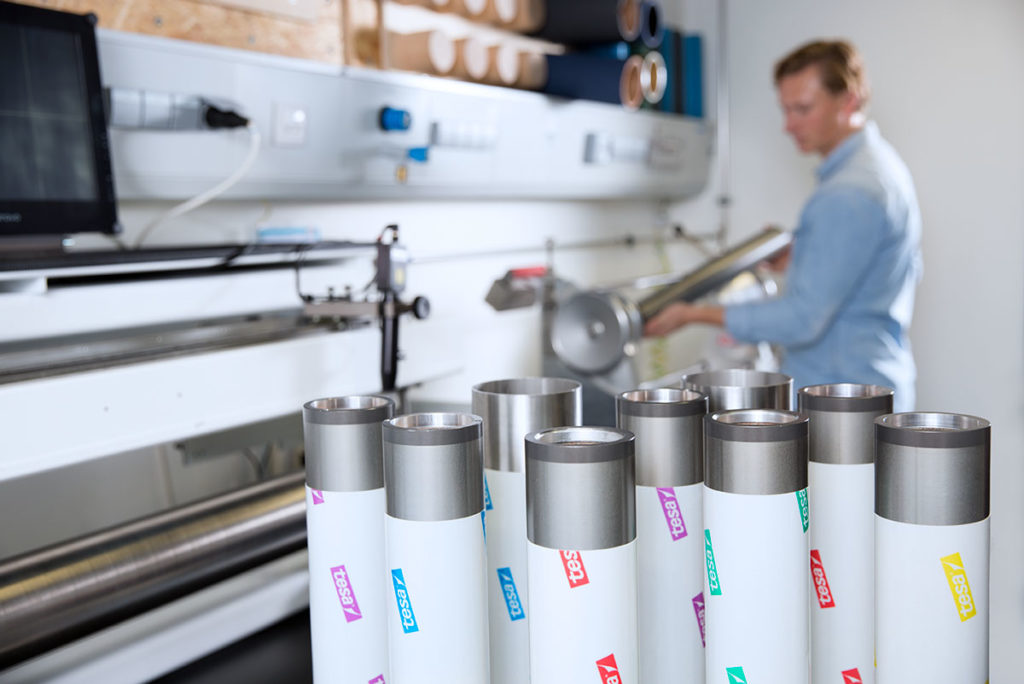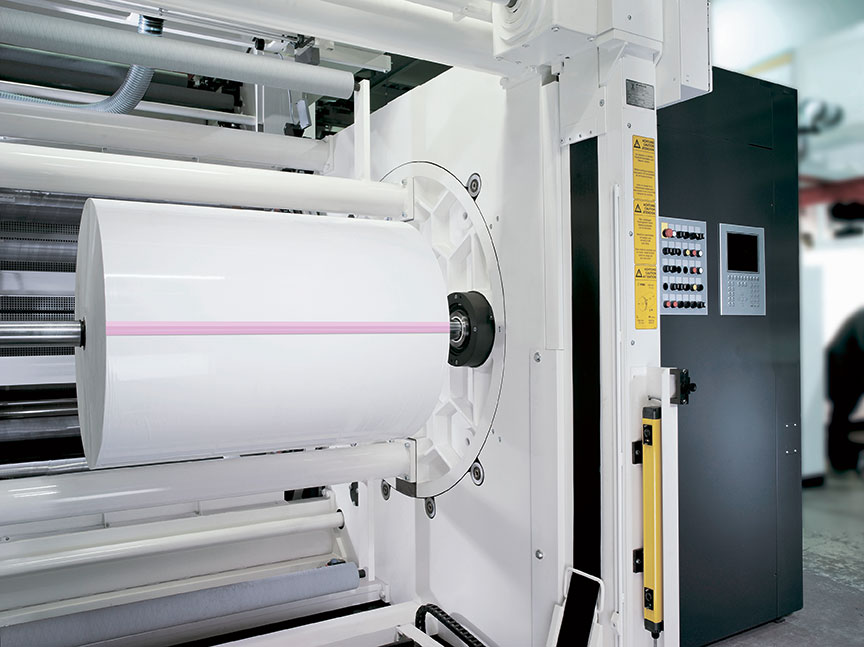 Achieve Higher Output with the Right Mounting Tapes
The tesa Softprint® Matrix

Tesa Softprint® assortment provides distinctive produce lines for flexo printers to fulfill any requirement.
The product matrix will help you find a optimized product line to match your process requirements.