The Value Offline Digital Finishing Brings to Your Business
Efficiency
Support the second step in your production process in the most efficient way possible. All slitting, stripping, cutting and flexographic embellishment needed to make your digital work "pop" is achieved in a single run
Fast
50% faster changeovers and production level speed up to 1000 fpm coupled with industry-setting lead times from Rotoflex manufacturing make this the fastest comprehensive solution on the market
Flexibility
Deliver differentiated product to customers cost effectively. Print station and rail feature options unlock finishes once out of reach without downtime associated with ancillary machinery
Upgradability
Rail system ensures variability for future retrofits that integrate new decoration and finishing options
Ergonomics
Operator-friendly infrastructure and intuitive design ensures simple training process and job-to-job consistency
Support
Backed by global service and technical specialists that understand digital workflows and what can help you remove production bottlenecks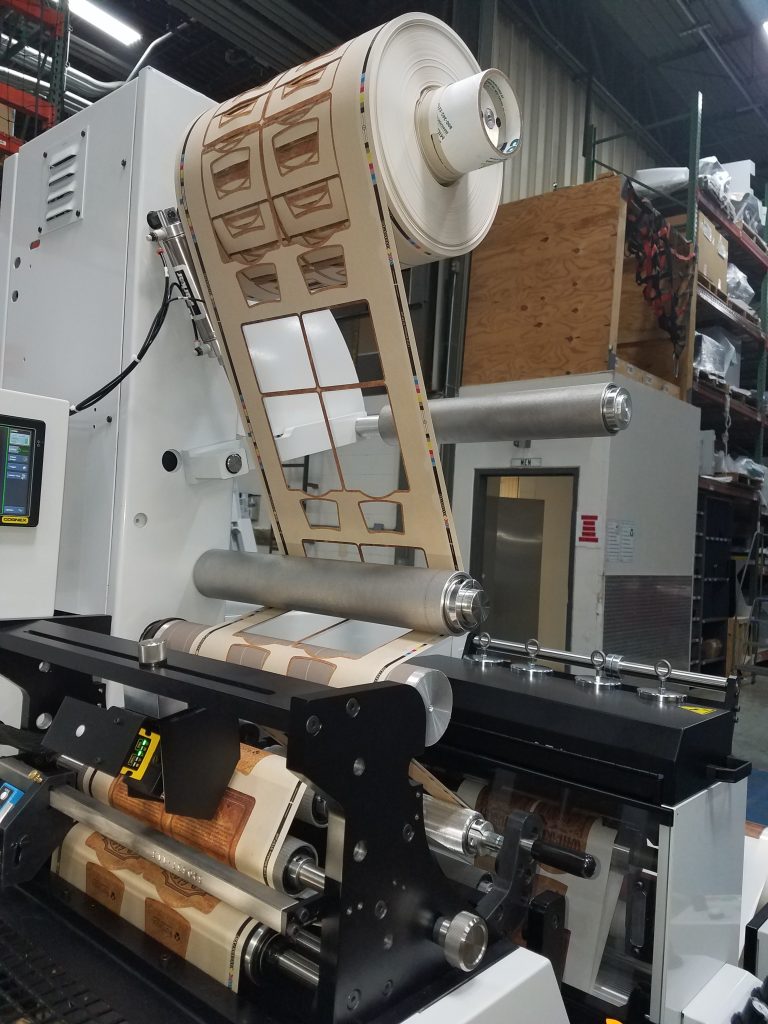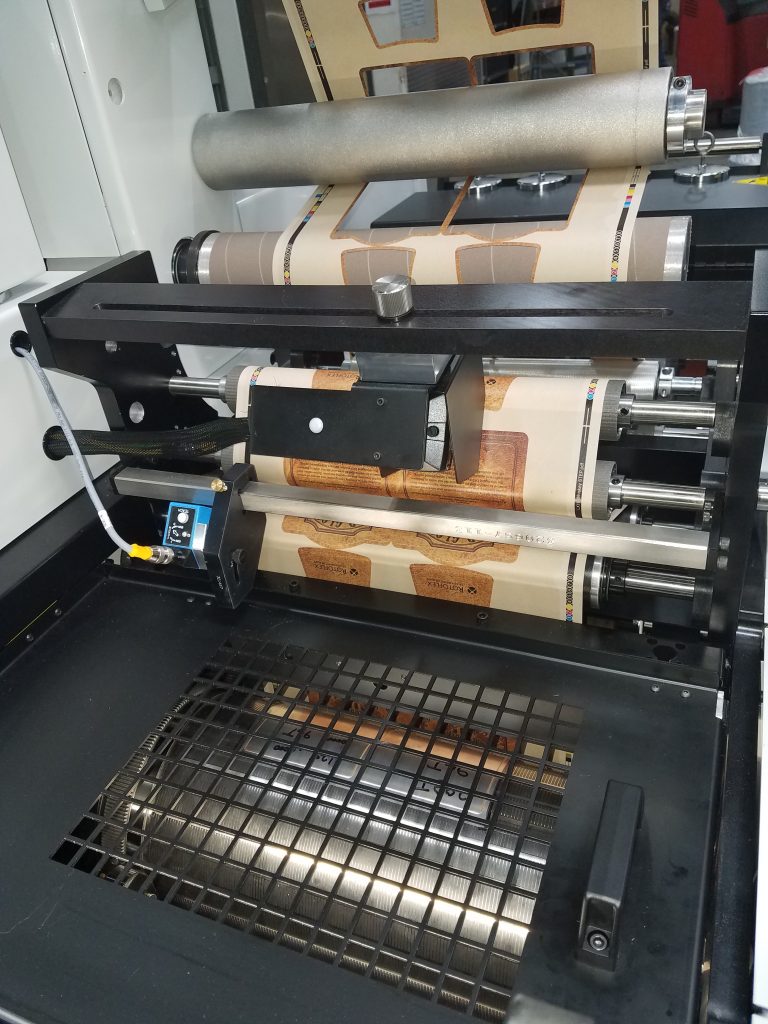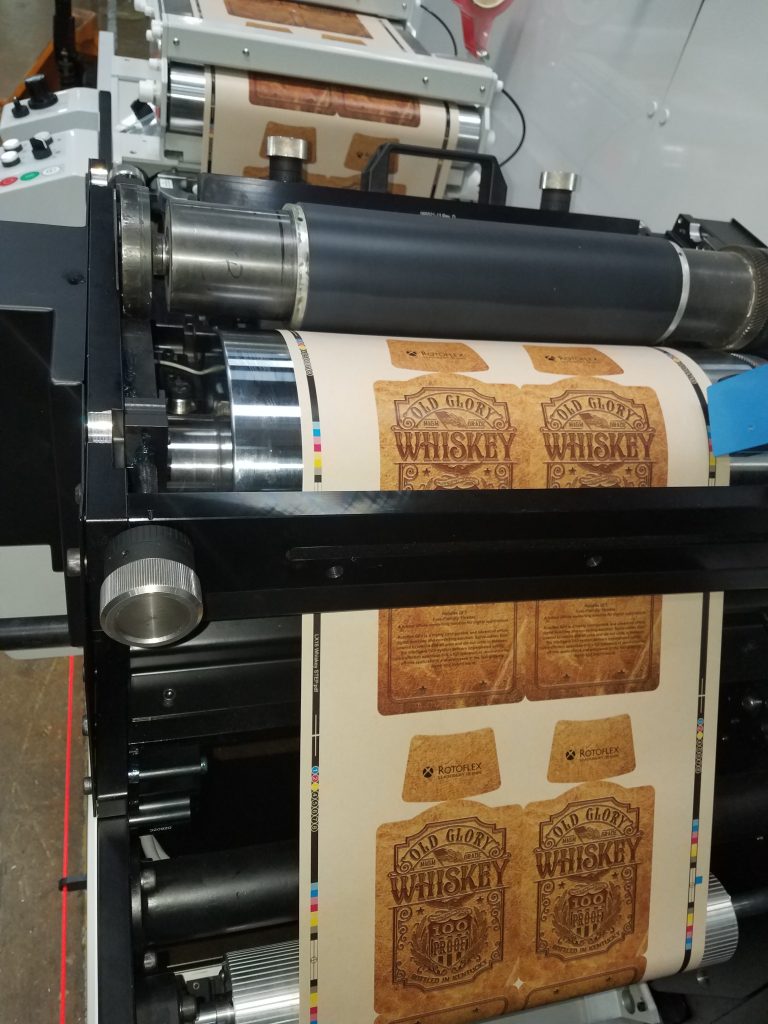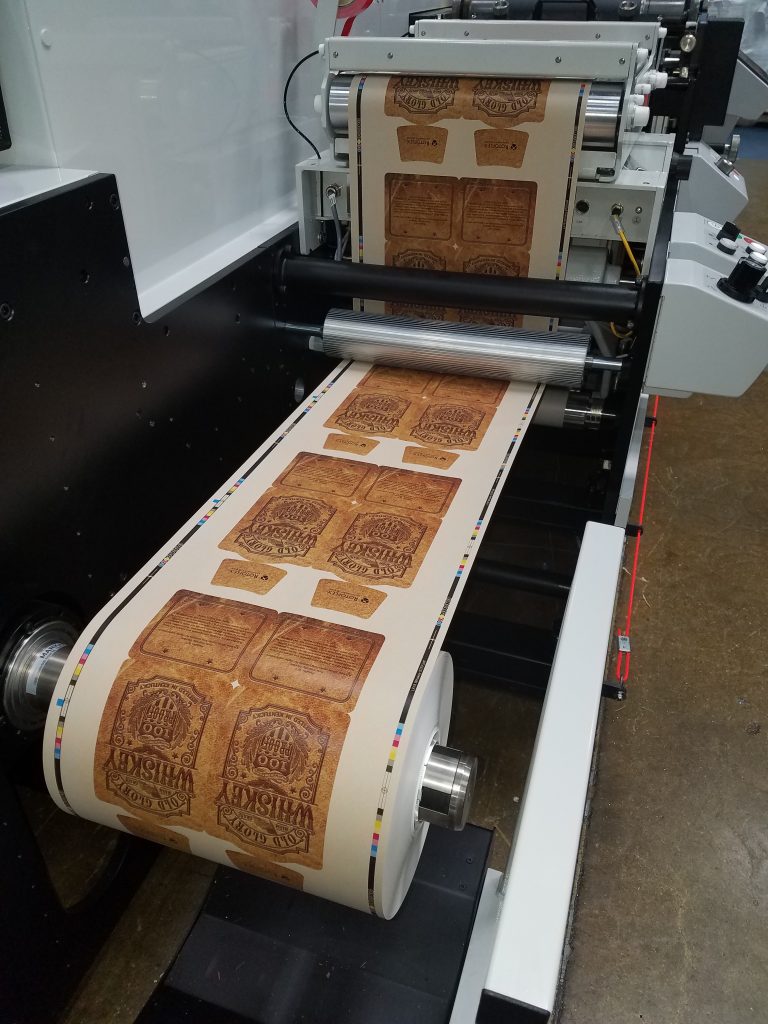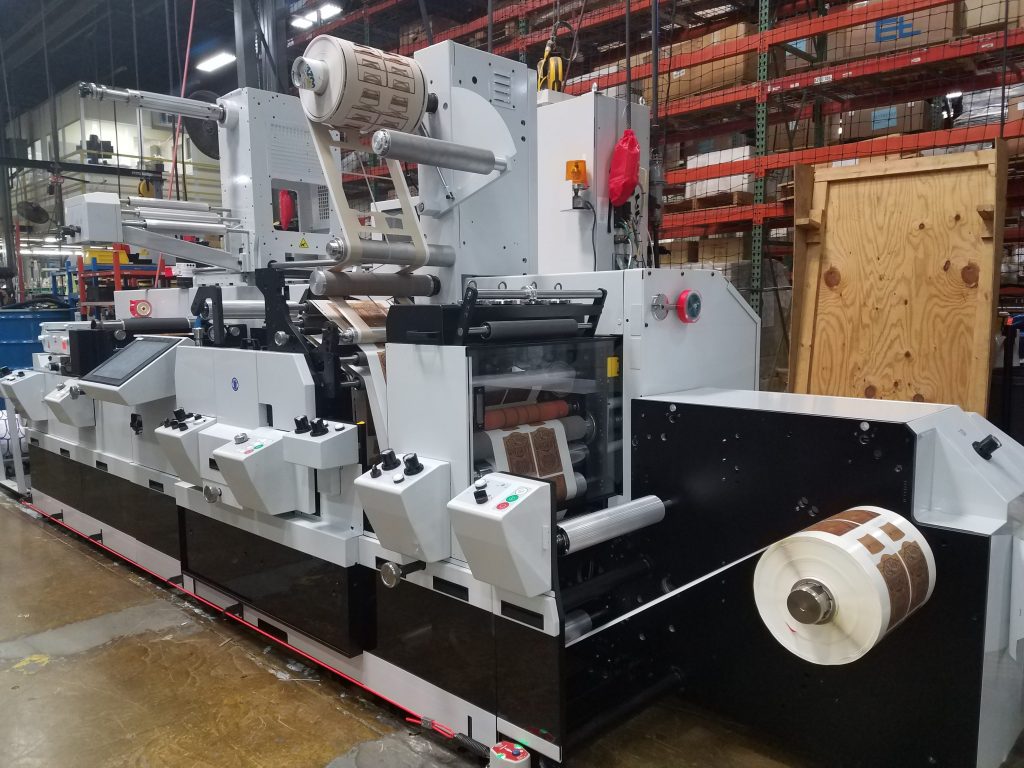 Product Overview Video
Rotoflex DF3 is a highly-configurable offline digital finishing and converting solution.
Watch Watch Video
Technical Specifications
750 fpm (228 mpm) for full rotary
360 fpm (110 mpm) for semi-rotary
10 – 26 inches (254 – 660 mm) solid rotary
Magnetic Die Cylinder Repeat
Up to 26 inches (660 mm) for semi-rotary applications
2 – 25 inches (50 – 635 mm) when utilizing semi rotary diecutting
13 inches (330 mm) with an open design and ergonomic lock-and-load features
The opportunities are endless to support your pressroom curing preferences.
Incorporate high-efficiency hot air, UV LED, or UV systems
Dry or Wet Lamination
Embossing
Flexographic Spots
Varnish
Cold & Hot Foil Stamping
-Rotary Screen or Modular Digital Alternative to rotary screen
Lamination Rewind
Trim Removal
Sheeter & Conveyor Table
Flag & Splice Detection
Multi-Lane and Clear-on-Clear Label Counting
Additional Configuration Options
Report Management System (RMS) Production Analysis Tool
Missing Label & Matrix Detection
Vision Inspection System
RFID Insertion
Unsupported Film Kits
Complements digital, non-hybrid label presses without inline converting functionality.
Eliminates need for single-application embellishment units.
Ideal replacement for legacy digital converting solutions.
Support Your Digital Print. Better and Faster.
Brands need flexibility with the finishes they put on labels. That's where the DF3 comes into play as your production phase 2. The Rotoflex DF3 is a robust multi-function platform for finishing printed label and film stock.
The system is extremely flexible, offering a continuous or semi-rotary mode to accommodate a wide range of repeat sizes, while also modular to adapt to the embellishment needs of a demanding digital market.
PMS Spot Colors

Lamination

Embossing

Cold & Hot Foil

Rewind

Semi-Rotary Diecutting

Slitting & Stripping

Tactile Effects

Varnish