The Solution for Lottery & Gaming Applications
Incorporating techniques such as cold foil stamping, micro text and security printing, variable data imaging, security and scratch-off coating in a single-pass, Versa Max is custom built for lottery requirements.
Comprehensive
Combining high production speeds with top quality printing across a variety of substrates, Versa Max was developed to meet customer and industry demands.
Operator-Friendly
Intuitive operation controls, pull-out drawer design, simple ink chamber removal and installation, and intelligent registration and impression control.
Consistent
Repeatable print quality at 1200 fpm (336 mpm) is standard with Versa Max.
Productive
Automatic gauged pressure settings produce correct impression instantly. Immediately put jobs into register with web dynamics control and auto-register job control.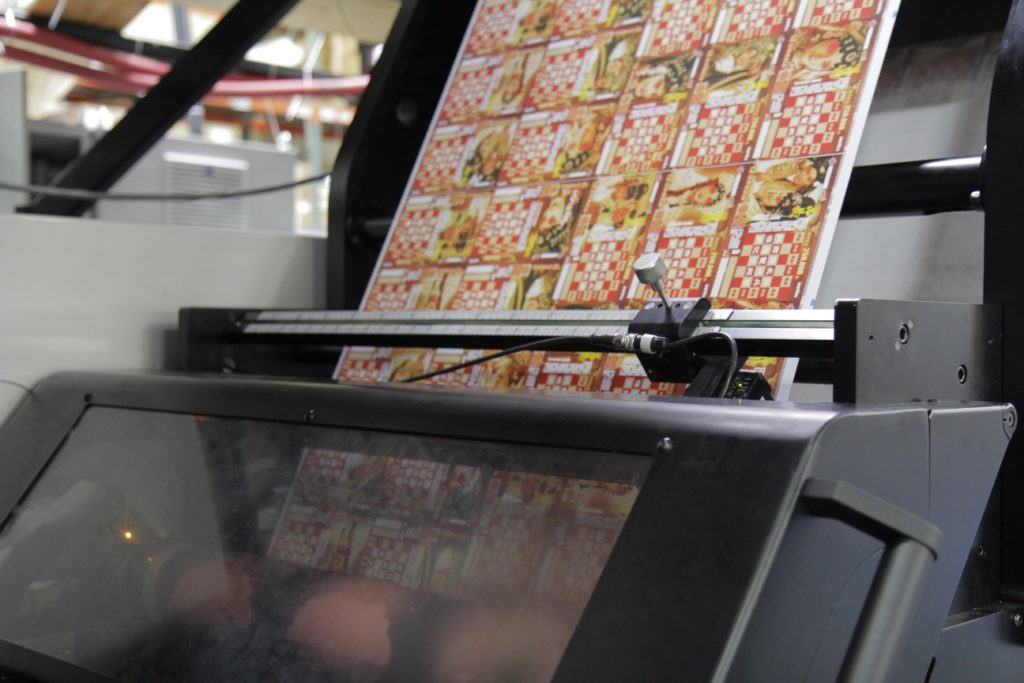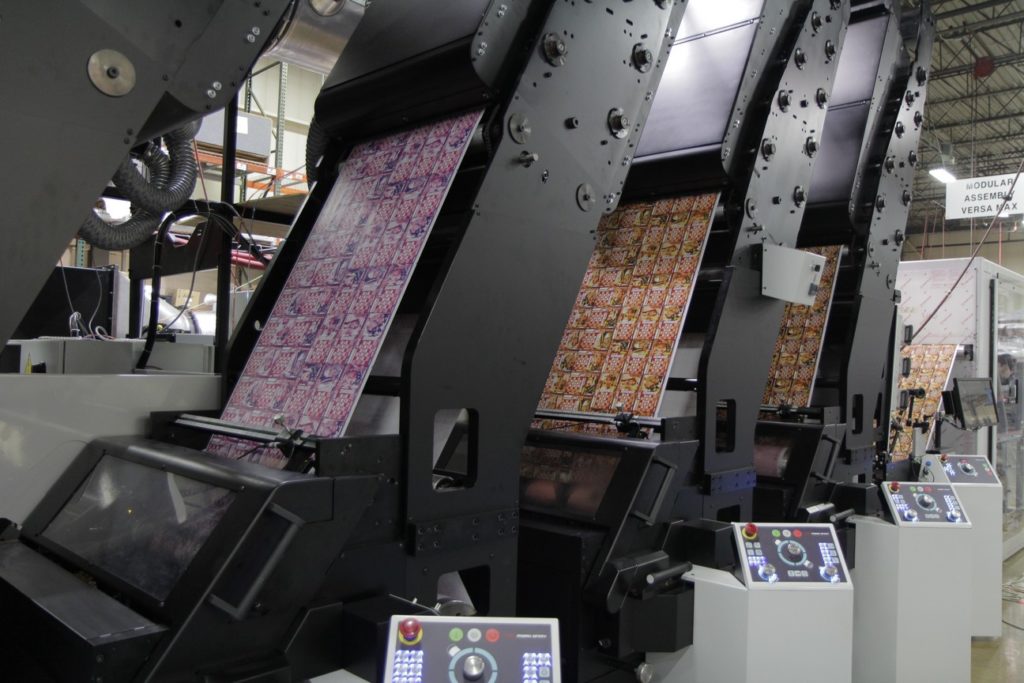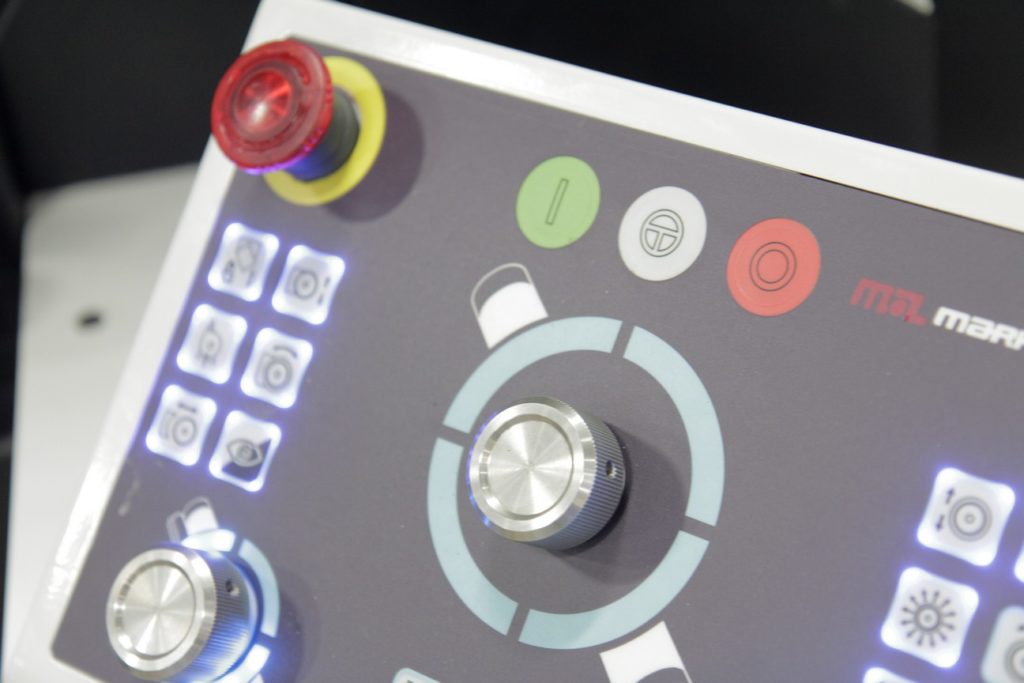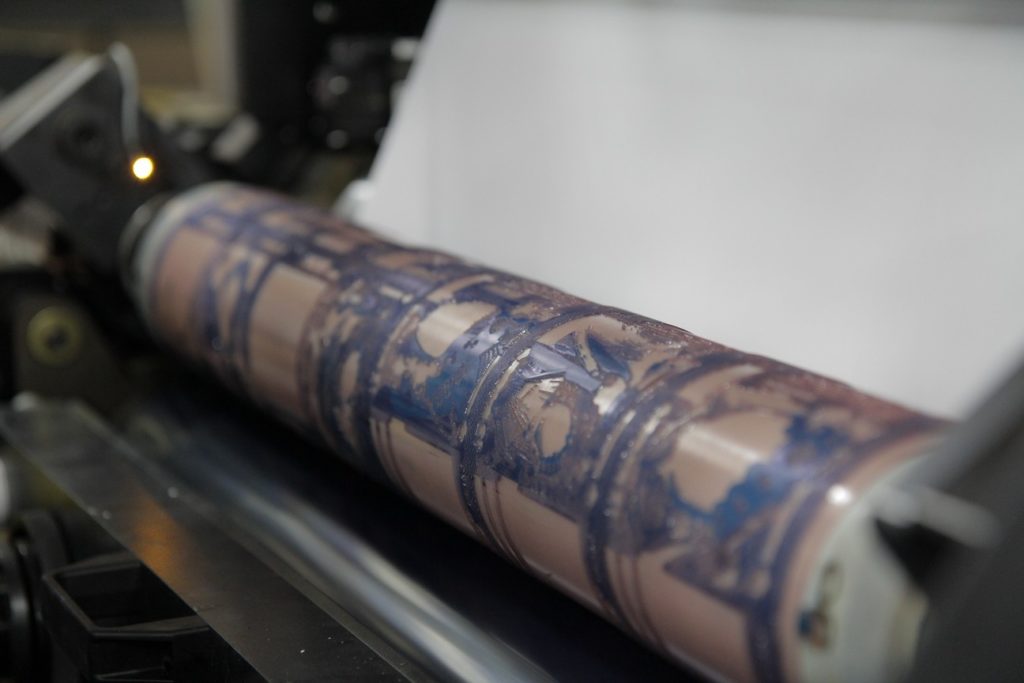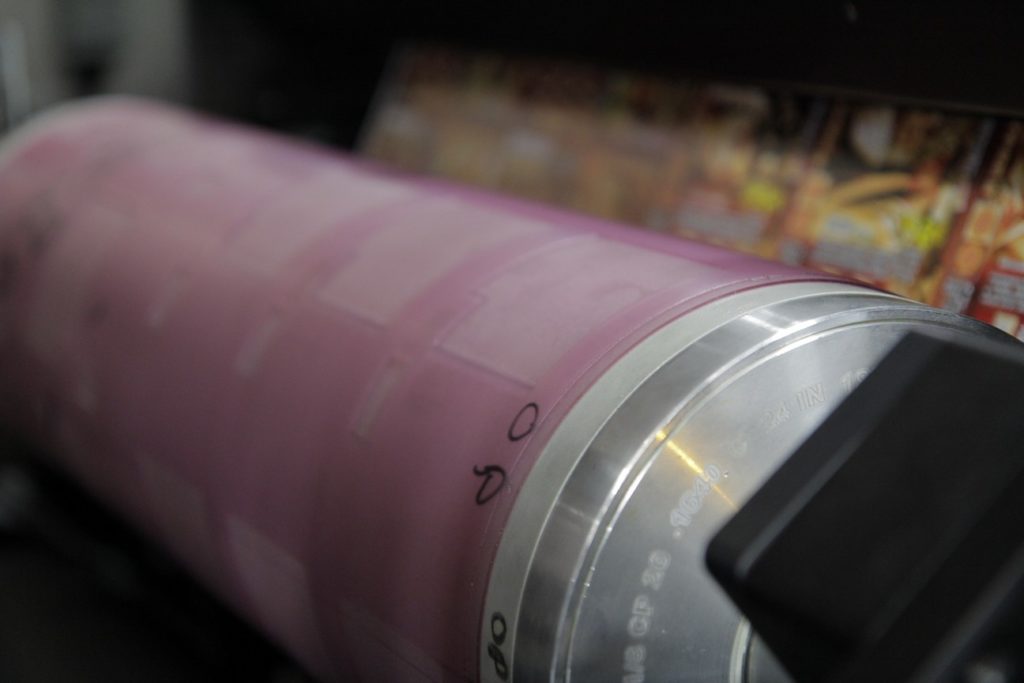 A Press That Meets Specific Application Needs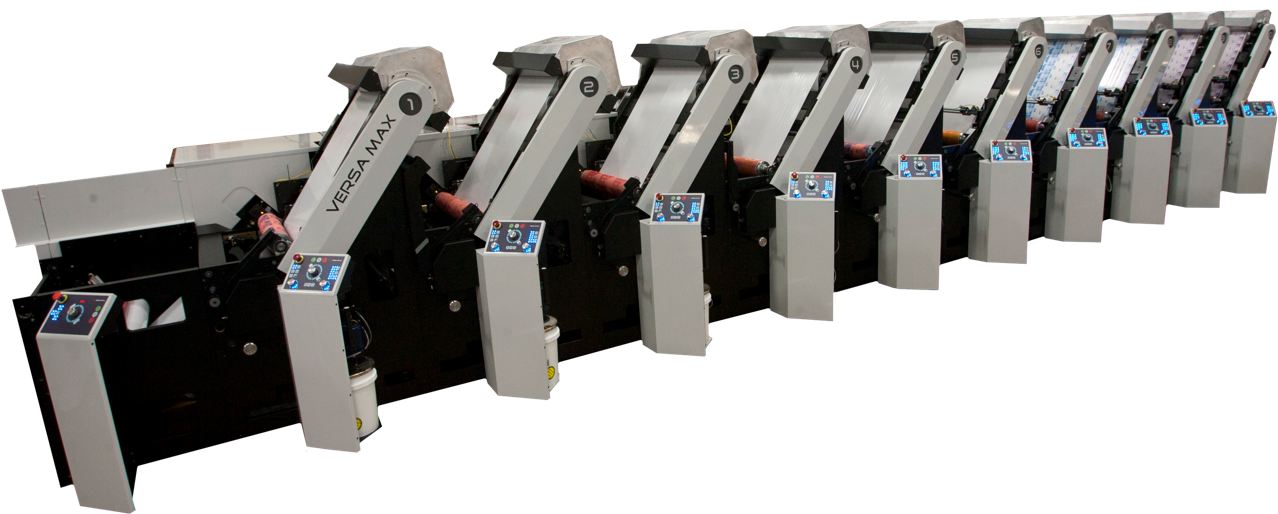 Technical Specifications
1/2 mil (12 micron) minimum mono-layer to multi-layer structures for flexible packaging
Up to 1200 fpm (366m/min)
Fully servo-driven web transport and registration control system
Direct servo-driven plate mandrel, impression roll, and anilox roll
Hot air impingement drying for water based or solvent inks/coatings, UV curing or combination hot air and UV
High-Quality Printing at the Lowest Unit Cost in its Class
Lottery and Gaming Tickets

Unsupported Film