Versatile and Established
Known as the workhorse for label printing, the 2200 boasts multiple valuable attributes to allow for ease of operation and overall customer satisfaction. Current operators and owners of the technology report:
Flexibility
Featuring web tension management and superior drying and curing systems, the 2200 is a flexible and productive asset to your operation.
Simplicity
The operator master control panel provides the user with simple access and control of all press functions.
High Efficiency
Adds value with higher run speeds and faster changeovers at a smart investment level.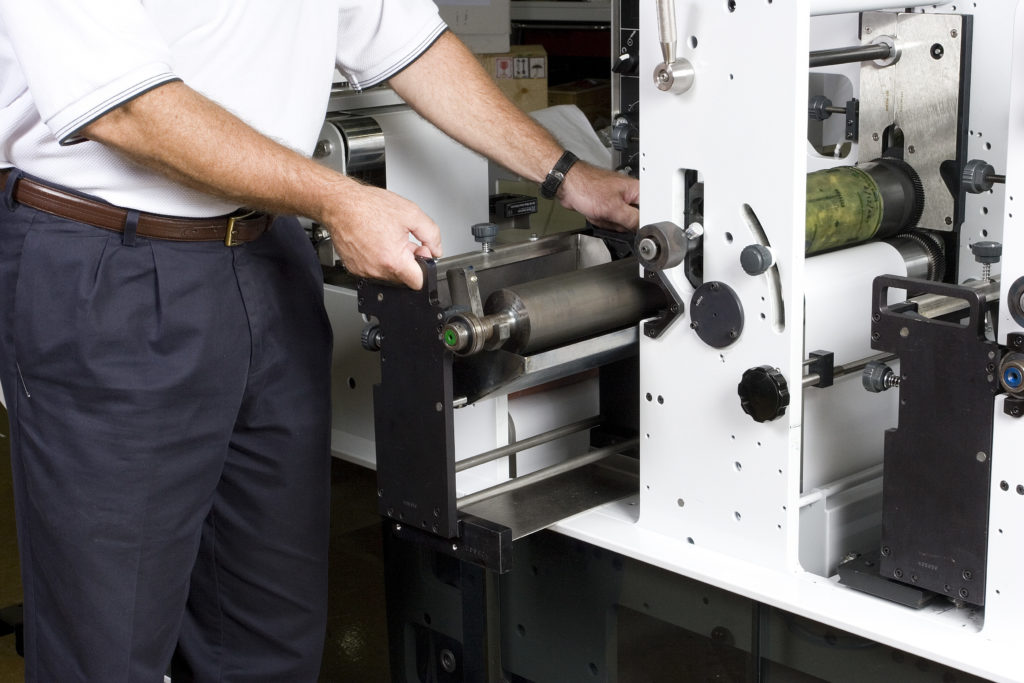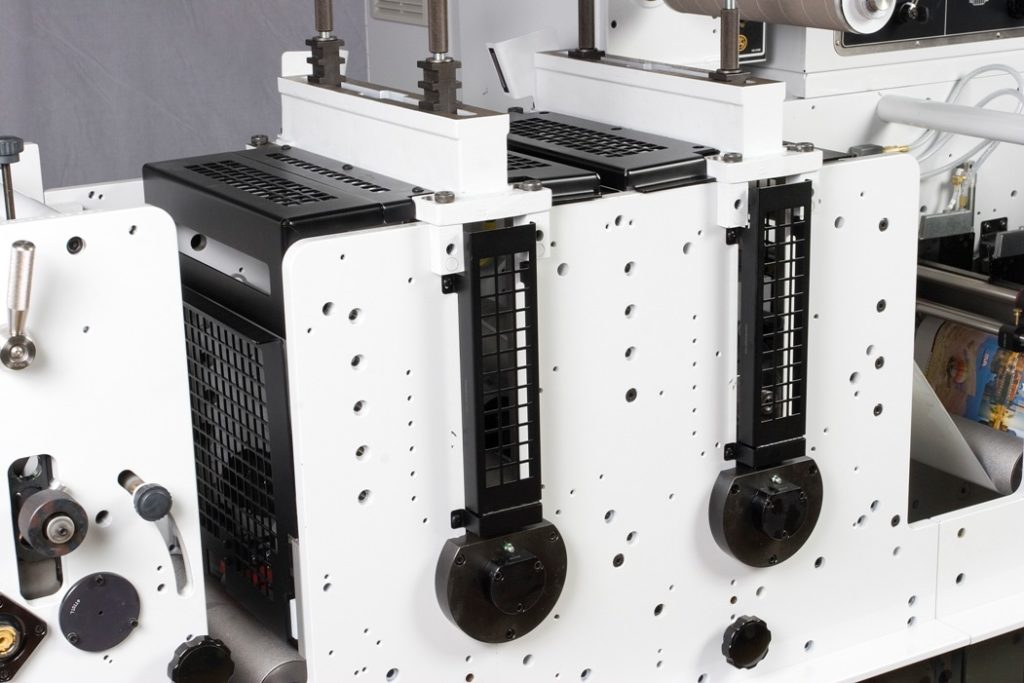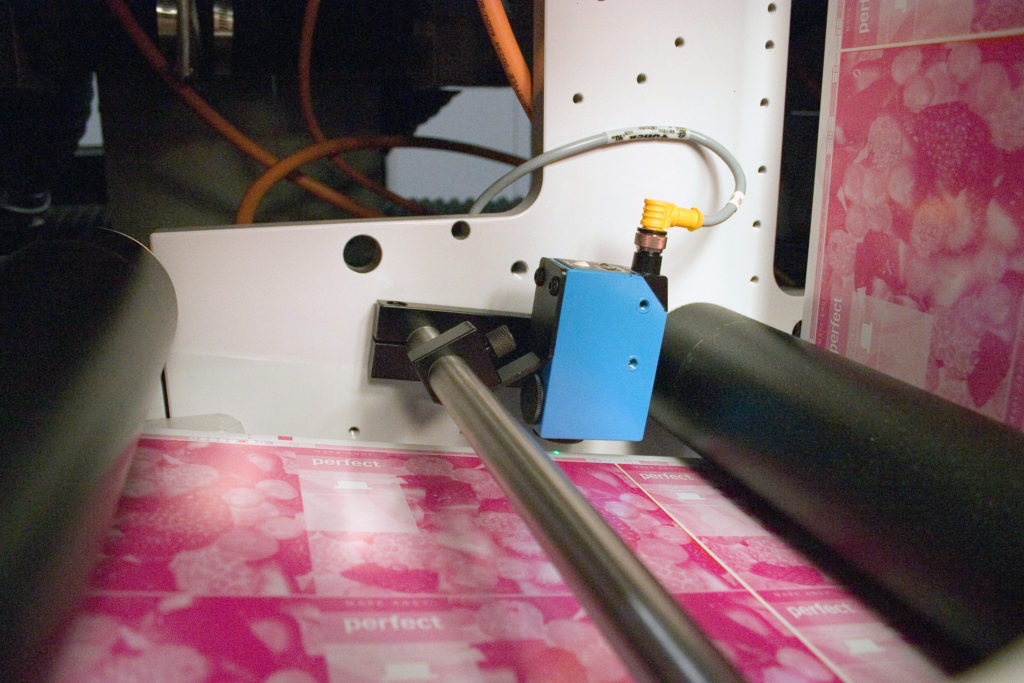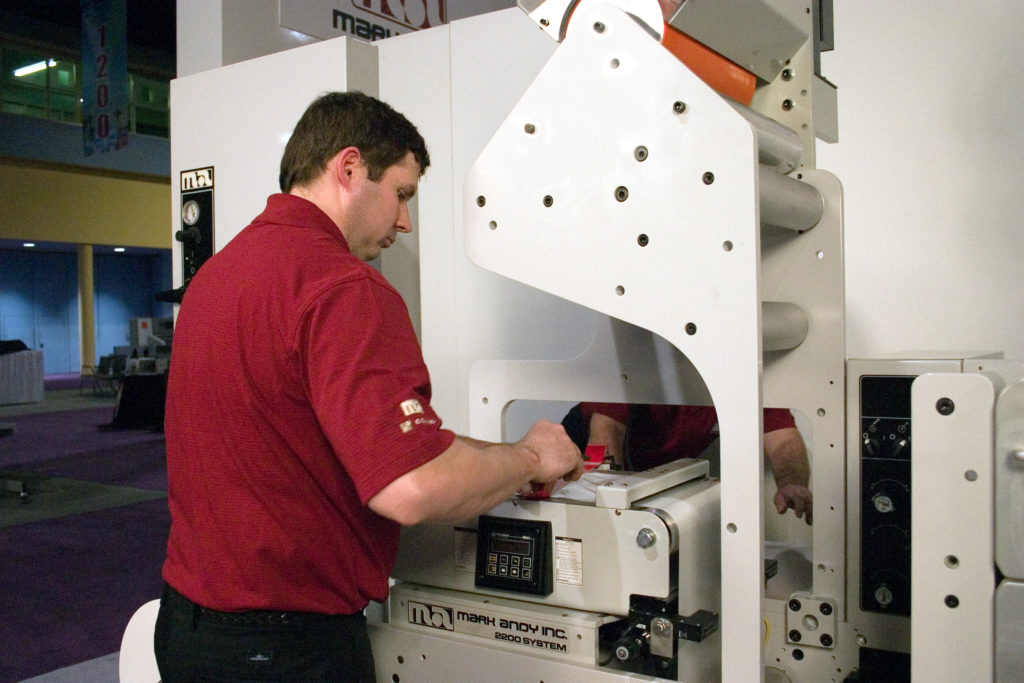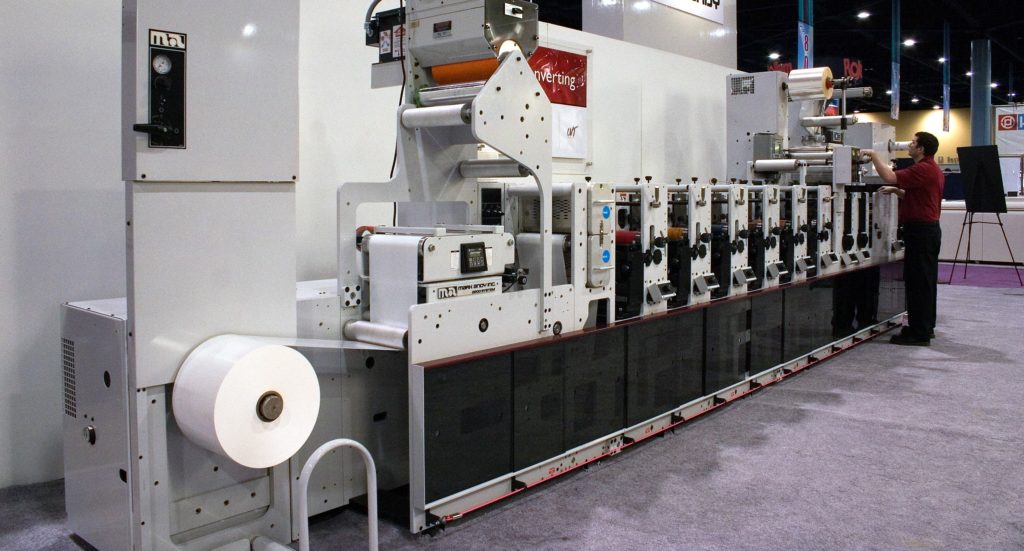 What Makes the 2200 Unique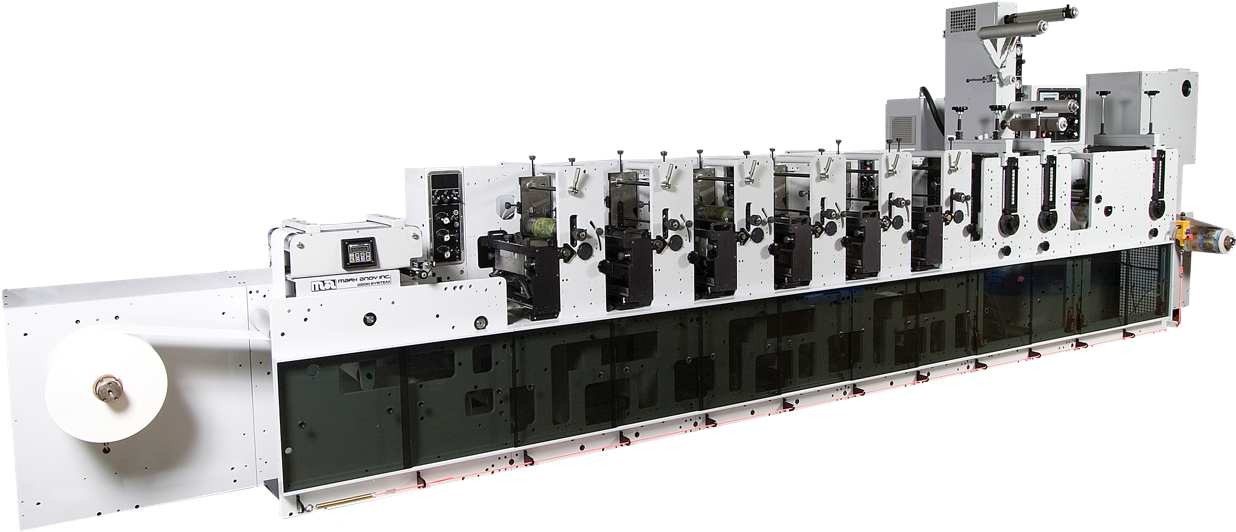 Technical Specifications
10/13/17 inch (254/330/430 mm)
24 inch/ 610 mm
10 inch
5.5 inch/ 140mm
13 inch & 17 inch
7 inch/ 178mm
24 inch/ 610mm
Underside 3 inch (76mm) BR
22.5 inch/ 572mm
Underside 4 inch (102mm) BR
19.25 inch/ 489mm
Produce High-Quality Labels
With a diverse application range, the 2200 can satisfy customers with varying needs. From high end tags and tickets to general label printing, the 2200 can print it all.
General Label

Multi-Web Path Applications

Tags & Tickets
Producing Award Winning Labels in South Africa
The 2200 is fueling customer success in print competitions.
Read the Full Story