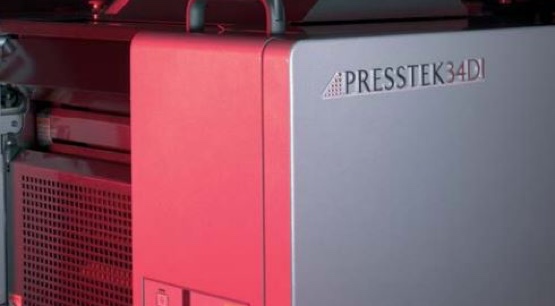 Industry Leading Offset
Presstek, a long-standing force in the offset market, maintains a mission to develop products that are environmentally responsible and engineered to streamline the print production process, making it easier and more profitable for print providers to meet increasing demands for both high-quality and fast turnaround printing.
The brand's core product portfolio includes 4- to 6-color DI digital offset printing presses and waterless plates. Other solutions include CTP hardware and plates for commercial applications. As a part of Mark Andy Inc., Presstek customers receive access to a global network of expert service technicians supporting pre-, on- and post-press equipment and fulfillment of offset consumables supplies and parts through Mark Andy Print Products.
Visit Presstek Website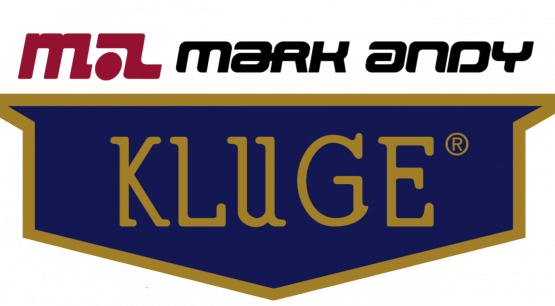 Innovative Print Finishing
Brandtjen & Kluge, LLC has been manufacturing reliable, high quality print finishing equipment for 100+ years. Some of our product line includes foil stamping and embossing / die cutting presses. Every single piece of equipment comes with training and a full warranty. We will also travel to your location and install it for you. It doesn't stop there. We also offer amazing customer service for the lifetime of the machine.
Visit Kluge Website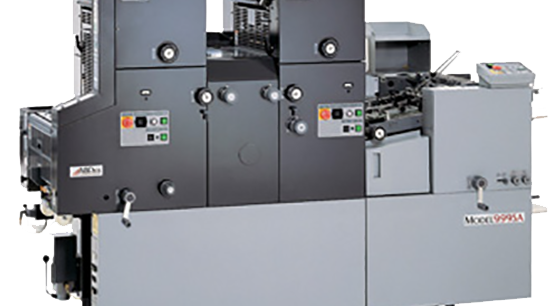 Time Tested Products & Supplies
All ABDick brand products are trademarks of Mark Andy Print Products and sold directly or through our authorized dealers and resellers. Shop for your favorite ABDick products and 15,000 other pressroom supplies NOW!
Visit ABDick Website