What Defines a DLI?
Precision
The DLI's premium modular die station design promises high-speed accuracy, faster operating speeds and increased flexibility for many finishing processes.
Automation
A Report Management System (RMS), automatic label repeat length detection, and optimized label counting – multi-lane, various sizes & shapes, plus automatic set-up and sensor calibration are just a few of the features that give the DLI an automated edge.
Power
Efficient use of power preserves roll quality at top speeds. Our proprietary control system gives the finishing asset faster acceleration and deceleration with maximum control.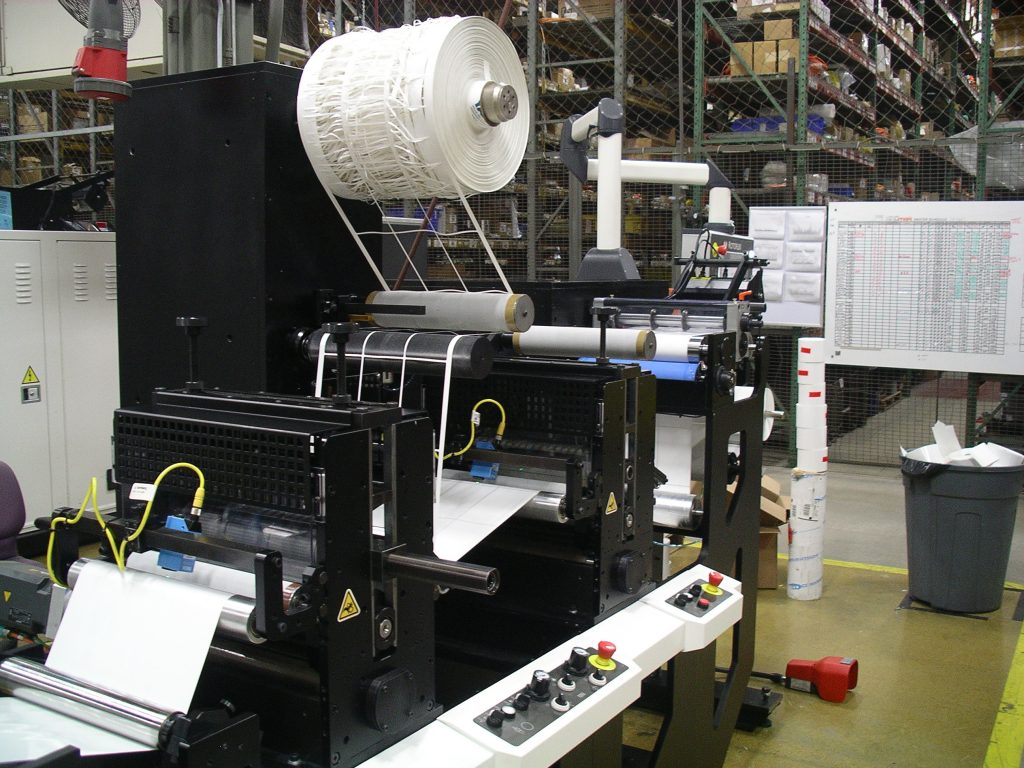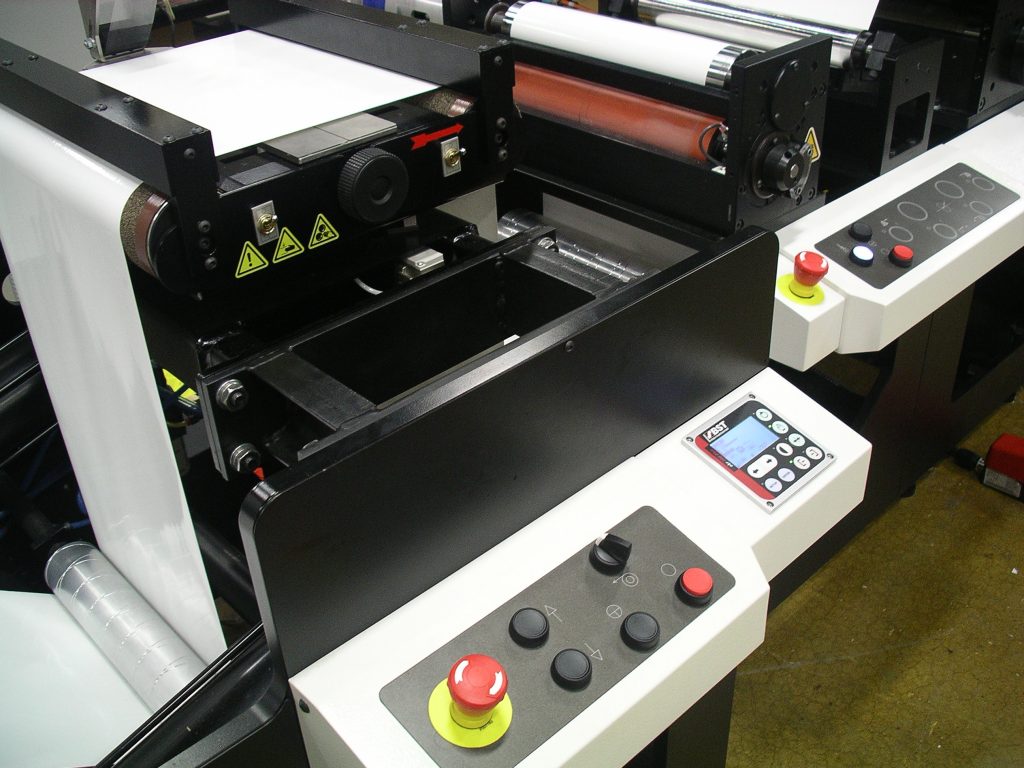 [VIDEO] DLI 500 in Action
This Rotoflex DLI 500 is a 20 inch / 500mm web width off line finishing solution ideal for blank label die cutting. The machine is configured with two servo-driven die stations, one die cutting and the other perforating. The machine is rated to run at speeds up to 750 fpm (230mpm). Highlighted in this video is consistent, accurate perforating at high run speeds.
Watch Watch Video
DLI Technical Specifications
13.25/20.25 inch (330/500 mm)
750 fpm (230 mpm) *application dependent
Automatic Unwind Butt Splicer
Full In-Register Die Cutting