Reduce Ink Spitting. Reduce Operational Costs.
Mark Andy Print Products offers a wide variety of doctor blade edges and compositions to meet your pressroom needs.
The right choice of blades can reduce ink spitting and, in some cases, minimize potential injury on the job.
Offering a wide variety of steel and composite material doctor blades.
Doctor Blades can be provided in pre-cut lengths or in coil that you can cut in-house.
Our field specialist can be on-site to conduct blade evaluations. They come bearing gifts, too: You can expect some test samples left behind at every consultation.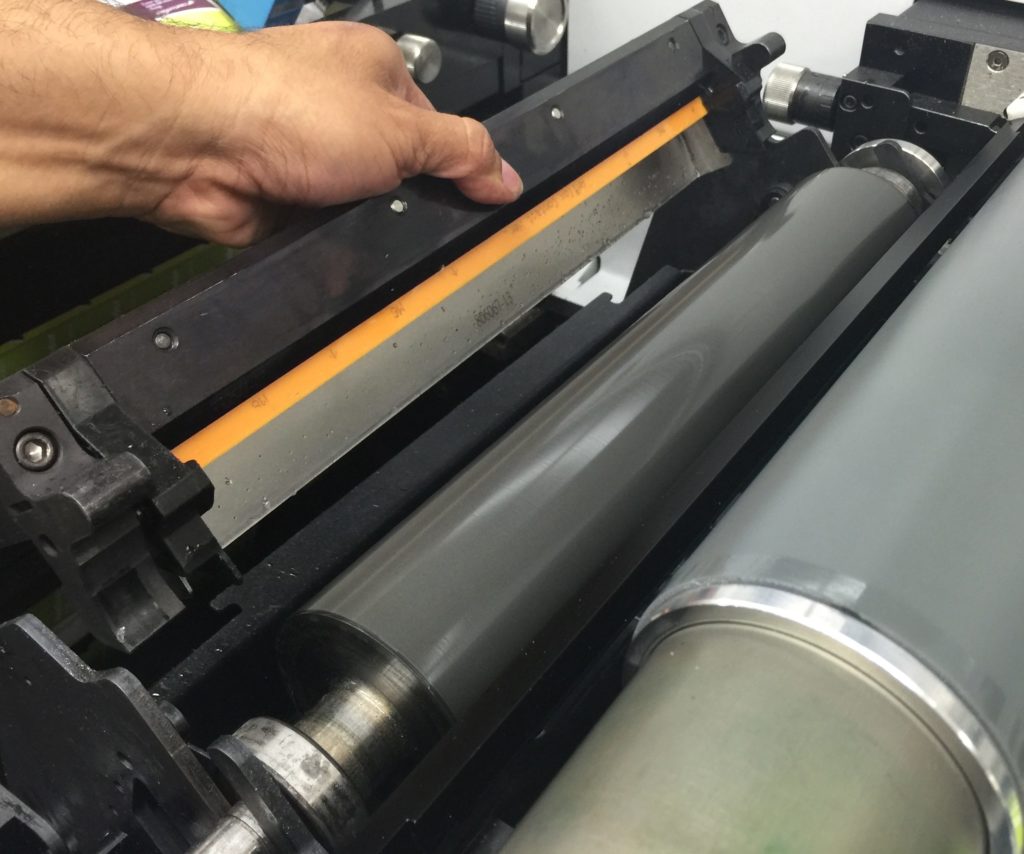 Request a Free Sample
Get in touch with one of our doctor blade specialist to set-up a time for a free Mark Andy Doctor Blade trial on press.
Request Your Free On Press Trial
Mark Andy Flexo Line Card
Access a complete listing of the different types of doctor blades we offer to fuel your equipment.
View Line Card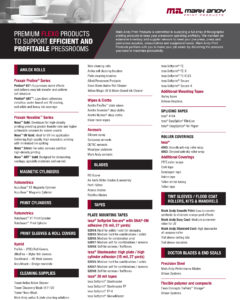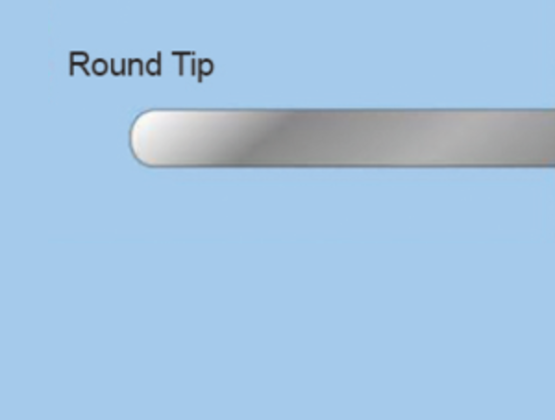 Round Edge
Strong, rigid, precision polished working edge
Not easily damaged
Quick and even doctoring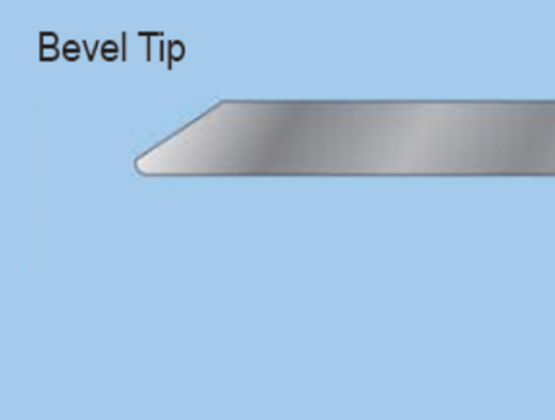 Bevel Edge
Effective in maintaining and sustaining print quality
Rigid tip design
Available in multiple configurations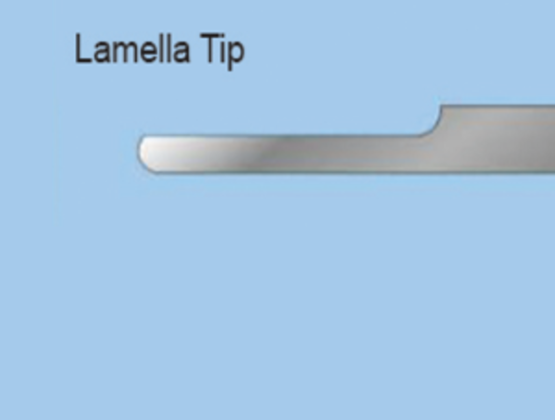 Lamella Edge
Constant contact area during wear
Streak-free printing
An industry standard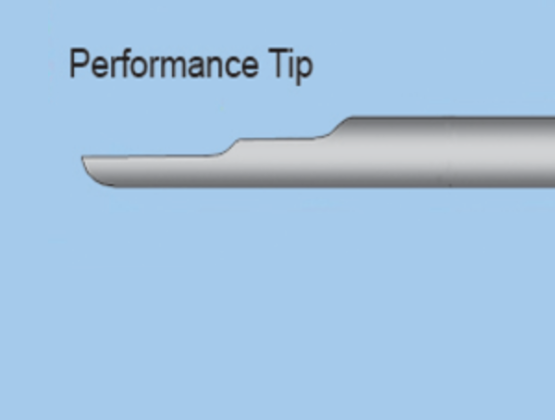 Performance Edge
Reduces vibrations through design
Consistent ink film metering
Reinforced tip