Fueling Operational Excellence
Supporting Converter Success is What We Strive For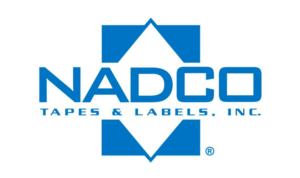 Mark Andy didn't just sell us a press, they sold us a future.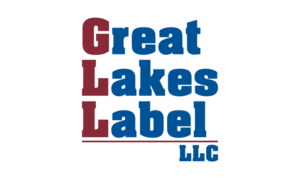 Everything from start to finish was coordinated with Mark Andy. Both our team and Mark Andy's were very methodical and did a great job. It was fantastic; it was real teamwork – like we were one company.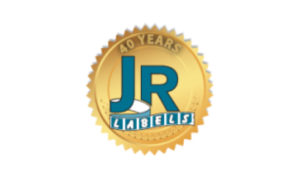 We have relied on Mark Andy flexo presses for years and felt they were the best company to understand the digital needs of a label converter.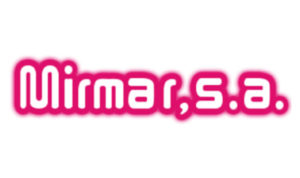 Flexo technology is perfect for our product portfolio here, and Mark Andy manufactures the best narrow web press for day to day production, in my opinion. We are very proud to work with them and grateful for their ongoing support.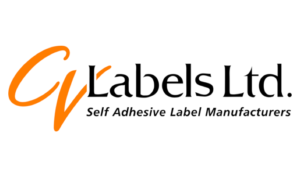 We looked at four or five different manufacturers but chose Mark Andy because of their history and commitment to the label industry.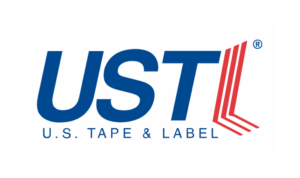 We value our partnership with Mark Andy and have truly experienced their total solutions offering. Their comprehensive understanding of and involvement with the entire printing workflow continues to impress us.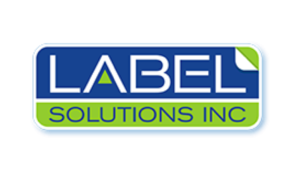 We had a Mark Andy technician onsite throughout the entire installation and startup process, and the support hasn't stopped there. The caliber of service has been amazing.
We haven't had one plate lift incident. Plates even sat for a week before going back on press and still no lifting. Consider me switched to tesa thanks to Mark Andy Print Products expertise.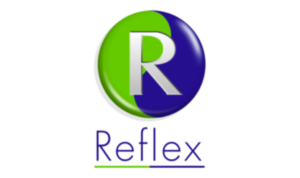 We have committed fully to Mark Andy because we see them as a no risk investment for the bulk of our business.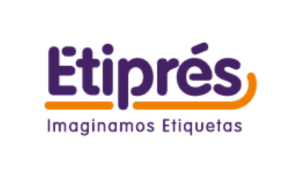 The sales process was very satisfactory. From when we first requested a quote to the configuration consultancy to the demo at Mark Andy, all the way through the press build the organization was excellent.
Industry-Recognized Achievement
Some of the biggest names in the print industry have recognized Mark Andy as a leading innovator.
2017
FTA Technical Innovation Award: Mark Andy Digital Series
2016
Digital Packaging Summit Case Study Recipient
2013
FTA Technical Innovation Award: QCDC (Quick Change Die Cut)
2013
FlexoTech International Print & Innovation Award: ProLED
2013
Label Industry Global Award: ProLED
2011
FTA Technical Innovation Award: Mark Andy Performance Series
2011
FlexoTech International Print & Innovation Award: Performance Series
2007
Continuous Innovation Award: Rotoflex