Quality Assurance Guarantee. Right from the Manufacturer.
We understand the importance of replacement part decisions and know how they impact your workflow. We're able to fulfill your requirements knowledgeably and efficiently.
While parts may be readily available from other industry service companies, research has proven that the quality of the OEM parts available through the Mark Andy Customer Support team is unmatched. Our design, manufacturing and quality assurance parts experts use only the finest materials and have implemented processes to ensure part quality and longevity.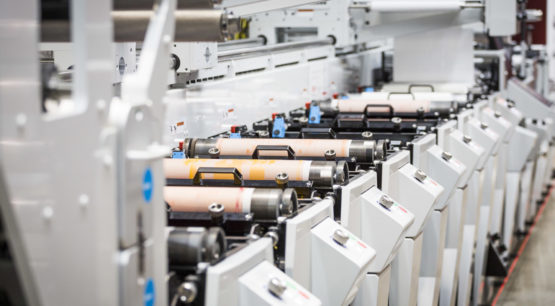 Why Trust OEM Parts?
Global Stockrooms
98% On-Time Delivery
Over 200,000 Stocked Products
Eliminate Downtime with Our OEM Equipment Parts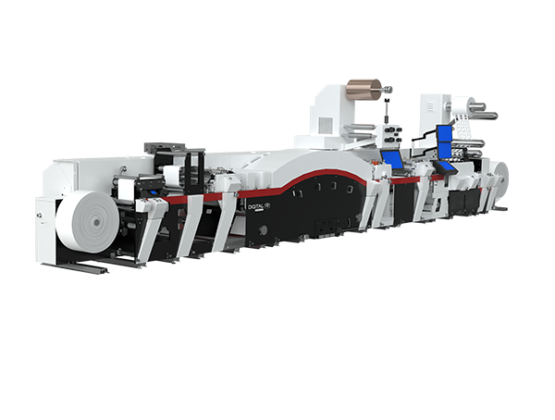 Mark Andy Digital Hybrid Presses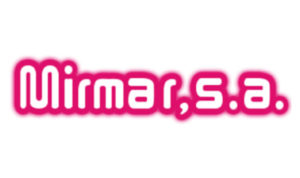 Flexo technology is perfect for our product portfolio here, and Mark Andy manufactures the best narrow web press for day to day production, in my opinion. We are very proud to work with them and grateful for their ongoing support.
Read More Testimonials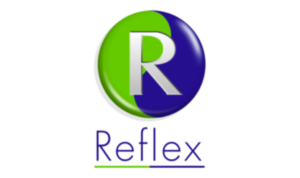 We have committed fully to Mark Andy because we see them as a no risk investment for the bulk of our business.
Read More Testimonials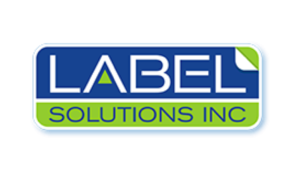 We had a Mark Andy technician onsite throughout the entire installation and startup process, and the support hasn't stopped there. The caliber of service has been amazing.
Read More Testimonials