Premium Rolls with Right Now Service
Understanding the importance of unique ink distribution delivered by an anilox roll, we realize how critical it is for your anilox rolls to be manufactured to a standard that will perform consistently and reliably. Combining our extensive knowledge of flexography and Praxair's product quality, we offer uncompromised high-precision engravings for superior ink release. This delivers greater productivity with guaranteed results for maximized uptime. You can expect:
Unique cell construction to match any application
Premium products built to exacting specifications providing consistent repeatability
Offering anilox rolls for any press manufacturer, from narrow-web to wide-web machines.
Technical expertise to help you match application-specific solutions, resulting in high quality performance.
Anilox rolls in 8 days with our Right Now service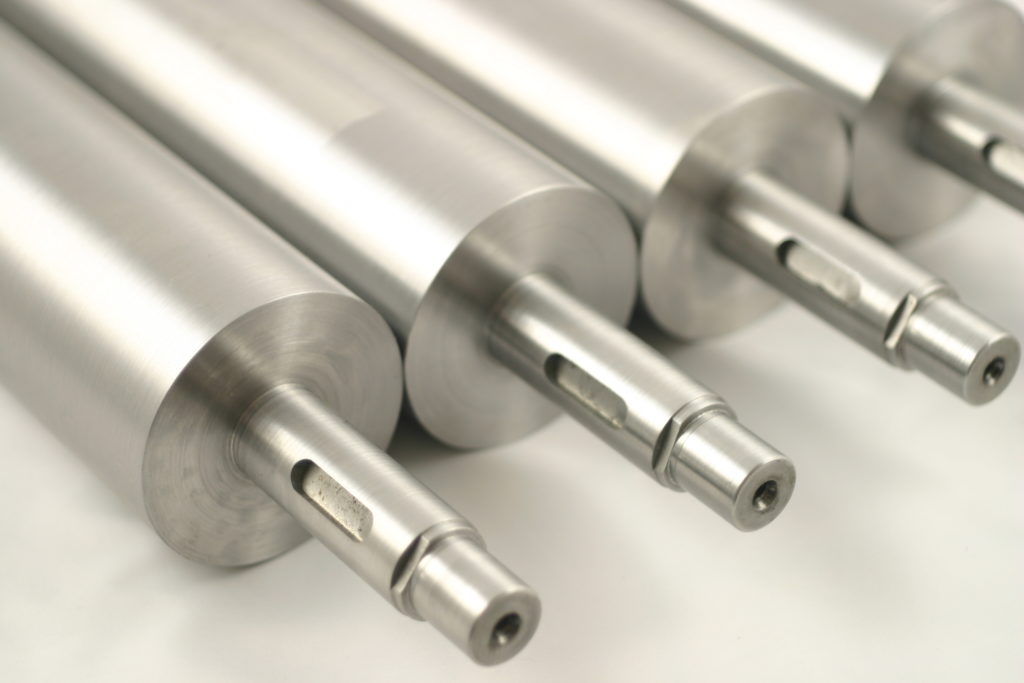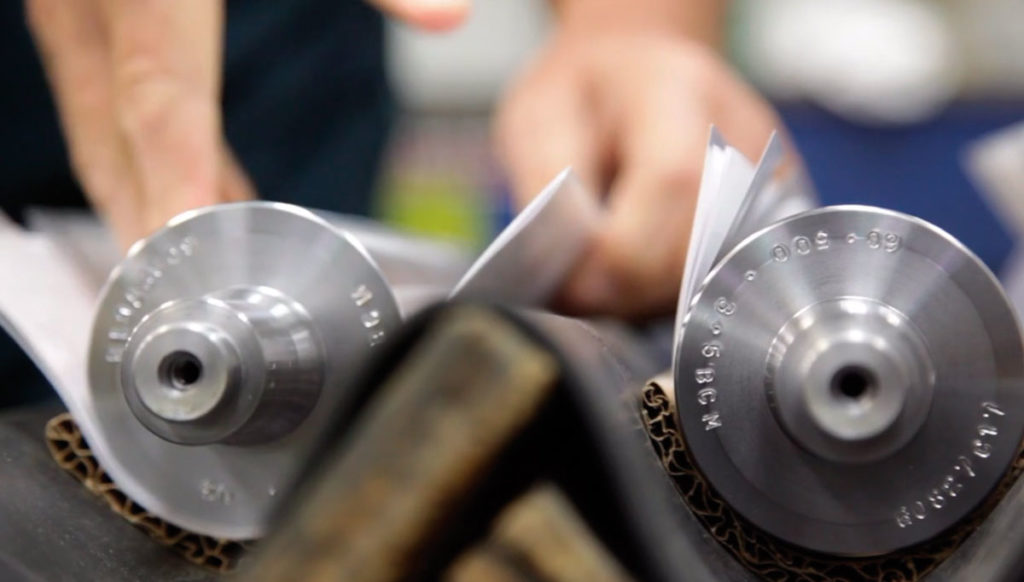 Mark Andy Flexo Line Card
Access a complete listing of the different types of anilox rolls and sleeves offered by MAPP.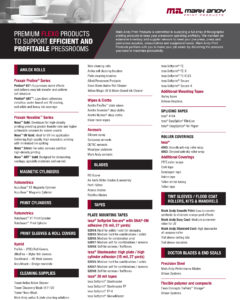 Novaline™ Series Roll Engravings
The following high-quality laser engravings are designed to let rolls run cleaner longer.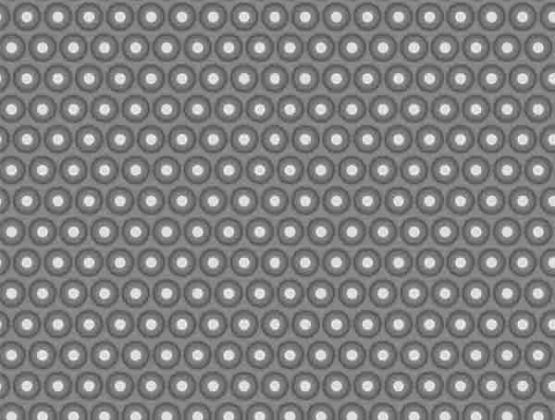 Nova™ ART™ Gold
Designed for demanding in-line enhancement, specialty materials and varnish applications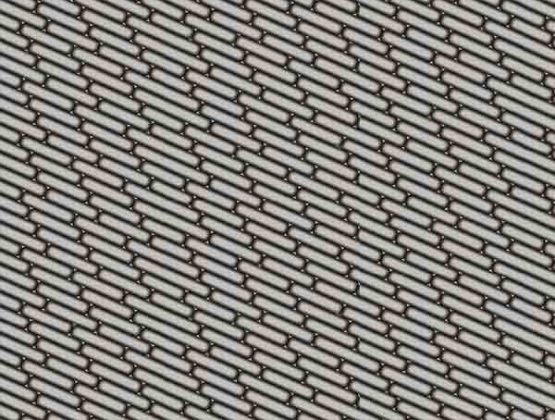 Nova™ Gold
Developed for high-density flexo printing, particularly high-definition flexible, paper and corrugated packaging.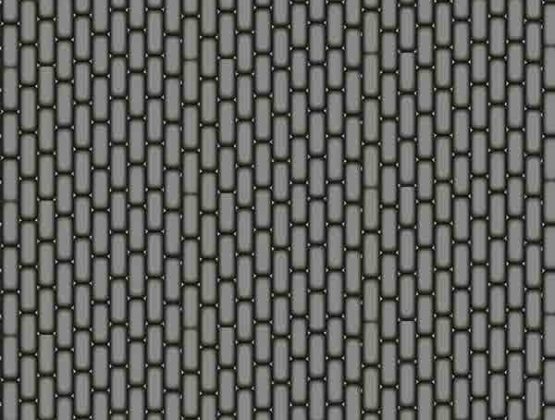 Nova™ Silver
The right choice for solid, process and text high-density printing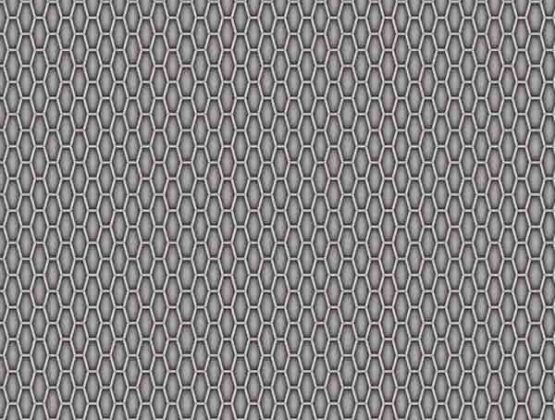 Nova™ UV Gold
Ideal for UV ink application, including aluminum, film and paper packaging
Proline® Series Roll Engravings
Exceptional coverage and coating combined with fast cleanup for better productivity.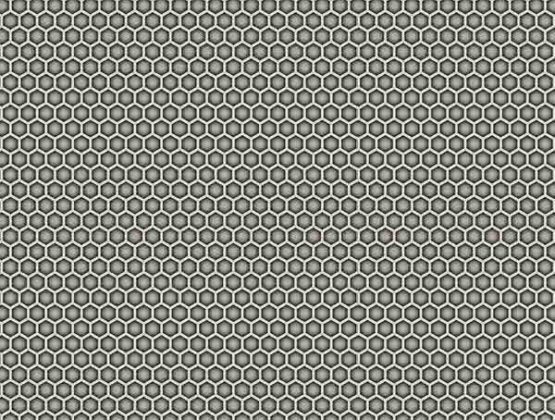 Proline® 60
Our most popular pattern suppresses moiré effects and delivers easy ink transfer and uniform cell structure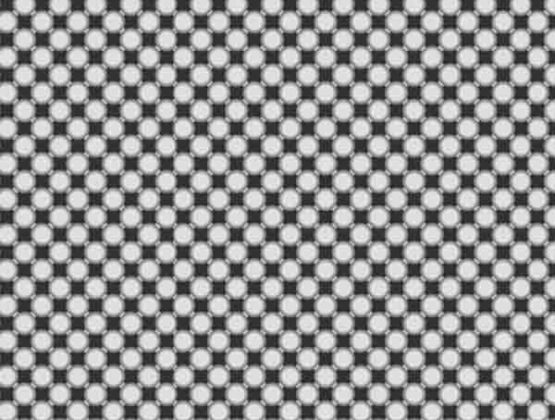 Proline® ART™
Anilox Reverse Technology, designed for flexo printing, in-line enhancement, gravure and laminating applications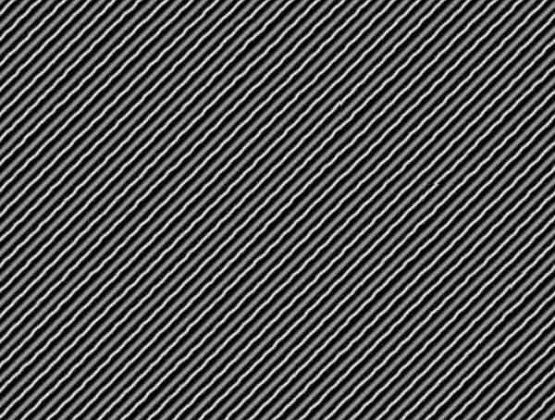 Proline® HEL
Open cell structure offers better ink release for gravure and coater applications; optimizes high-viscosity materials and allows for achievement of high-volume capacity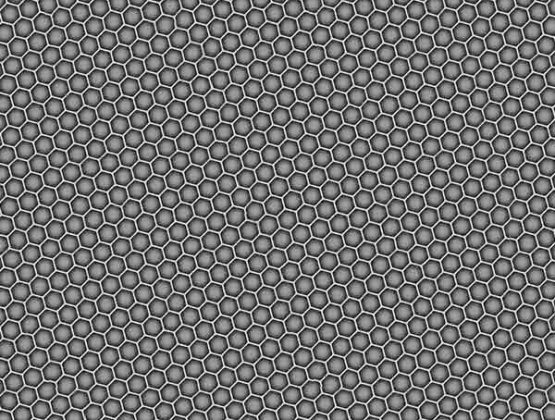 Proline®ISF
Minimizes splash of UV inks