Premium Offset Consumables to Support Efficient and Profitable Pressrooms
As a complete resource to support your efficient offset operation, we offer a full range of thermal, digital and analog printing plates, inks and additives, film and photo supplies, masking materials, proofing, press supplies, cleaning supplies and post-press finishing products—just about anything you need to support your print shop needs.
Easy and efficient online ordering
Technical consulting for application needs
Fast regional delivery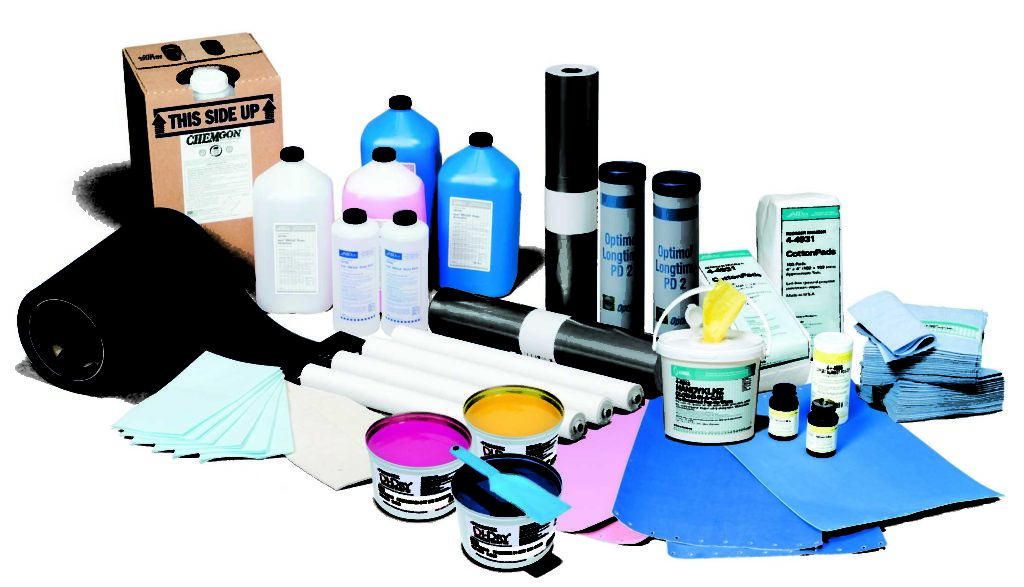 Mark Andy Offset Line Card
Access a complete listing of all the offset supplies and equipment Mark Andy offers.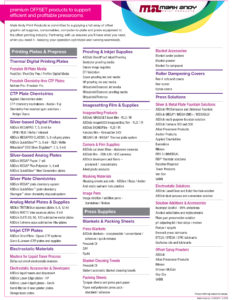 The Mark Andy Print Products Advantage
An efficient supply chain, easy online ordering, and rapid delivery, as well as regional application specialists, make Mark Andy Print Products a complete resource for our customers.
Watch Watch Video