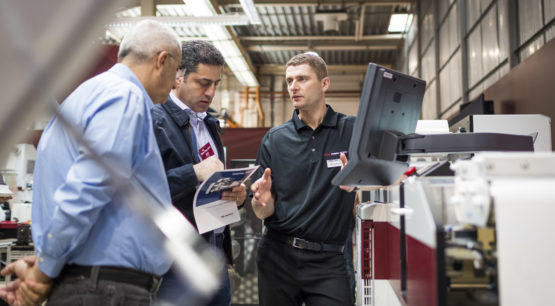 Learn to Tackle the Inevitable
An experience that supports continuous learning.
Hands-on training at Mark Andy University or on-site
How-to videos
Press manuals
Pressroom Training that Empowers Operational Excellence
Get a better understanding of the key fundamentals with your Mark Andy press equipment. Hands-on courses available at Mark Andy University or at your facility.
Operator training is currently available for the following Mark Andy models:
Performance Series P5E or P7E
XP5000
2200
4150
Operator Training class includes:
Run a 4-color process job at production speed
Machine operation and print station set up
Anilox selection and theory
Pre-press selection and theory
Plate mounting
Web tensions
UV systems and hot air drying
Multi-web and complex constructions
VariPrint
Learn tips and techniques on how to better maintain your label presses safely, effectively and efficiently.
Hands-on courses available at Mark Andy University or at your facility.
Basic troubleshoot training program includes:
Press and tooling specifications
Differentiating between print and press issues
Electrical, mechanical and pneumatic troubleshooting
PLC monitoring
Monitoring and troubleshooting servo and motion control systems
Calibrating press control systems
Recommended maintenance schedules
Basic job set up and printing
Our experts will optimize your existing workflow through customized in-depth programing.
Understand the power of accurate color matching across the supply chain with consistent repeatability. Yes, we're talking interchangeability between flexo and digital printing processes and technologies.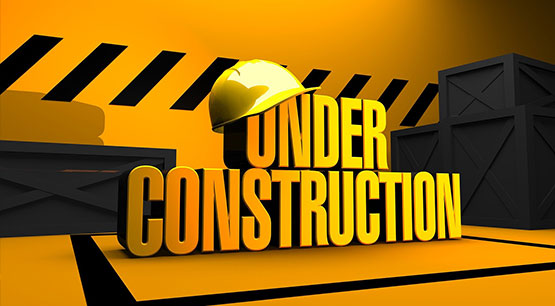 Mark Andy University: A NEW Experience Is Coming Soon!
We are redesigning the Mark Andy University to bring you a full experience that goes beyond sharing product manuals and training videos - but if you need our immediate support, fill out the form below and we'll contact you. Stay tuned!
I Need Help
The class provided detailed explanations with justified reasons for why processes are done the way they're done. Very knowledgeable and passionate trainer.
Read More Testimonials
Good hands-on demonstrations showing registration, tape mounting, job set up...all giving me a better understanding of the press and its features.
Read More Testimonials
We benefitted tremendously from the organization techniques, spaghetti diagrams, etc. I wish I didn't spend so much money with a consulting firm and instead engaged you from the start.
Read More Testimonials