A Cost-Effective Flexo Solution
Established
With a history of quality, the Mark Andy 830 is a central impression flexographic web converting machine.
Affordable
Modestly priced, the 830 press offers profitable label printing and a 60-day warranty on press parts.
Convenience
Familiar system functions offer efficient job management with a central operator control panel, easy access print station and pneumatically controlled waste wind up.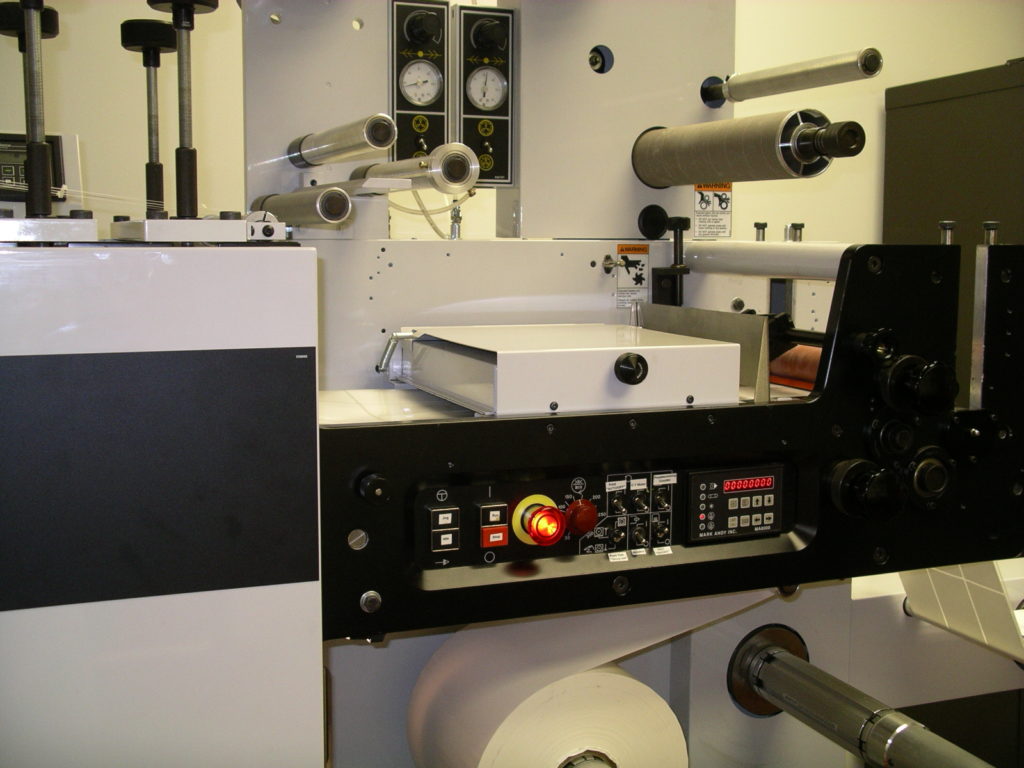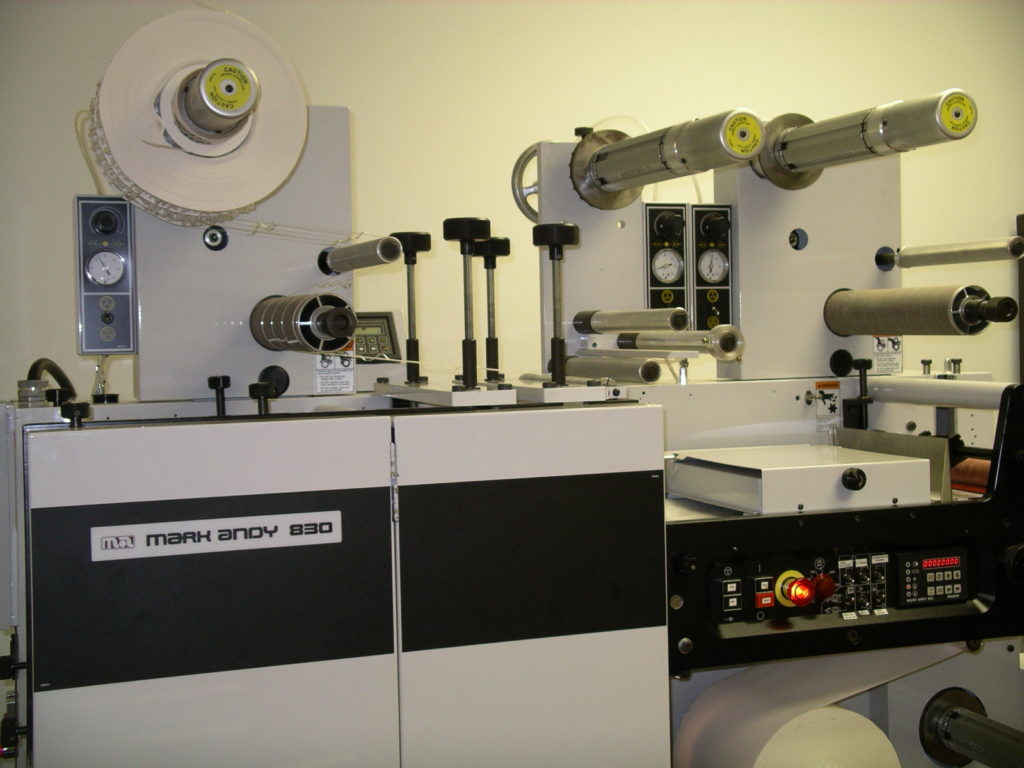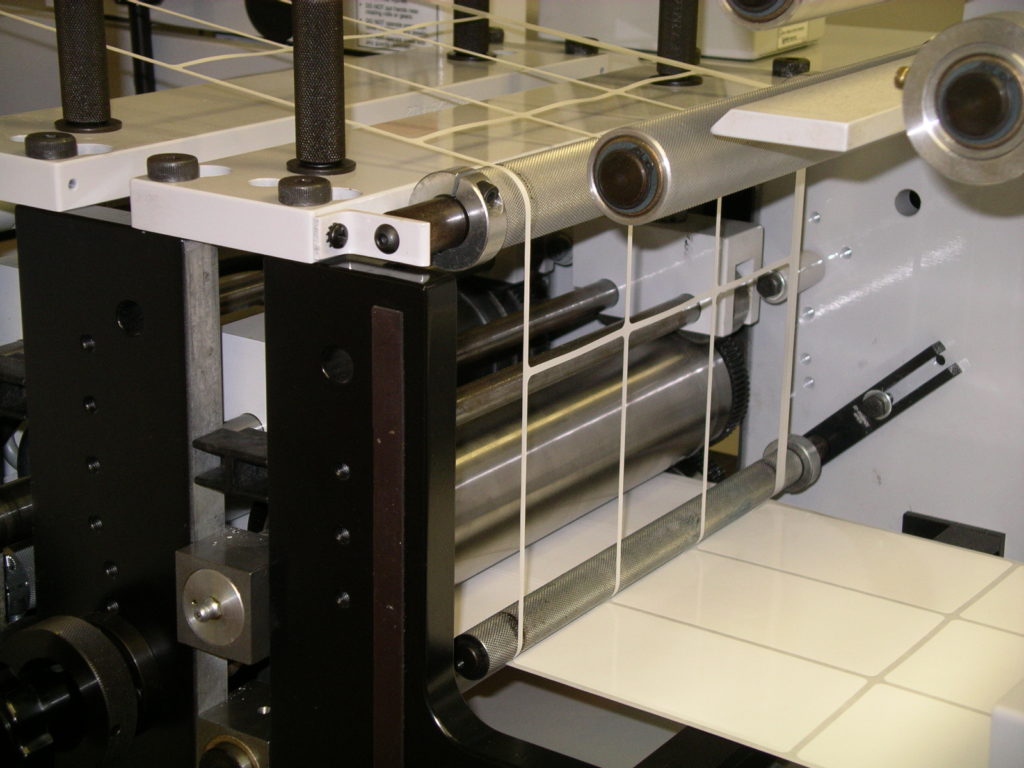 Barcom Industries
India-based Barcom Industries started business in 2002 with a used Mark Andy 830 press.
See Where They Are Now
Application Variety Without the Pricetag
Prime Labels and Paper Labels

Lightweight Tags and Tickets