June 20, 2019 | Mark Andy Inc.
5 Converter's Journeys into Choosing Digital
There are many reasons to bring digital into your pressroom, especially if you're in need of a short-run solution.With small businesses increasingly seeking alternative paths of differentiation, many have found success by creating a footprint in short-run length digital production through high demands for personalization, targeting niche market segments, and catering to the heightened interest in seasonal goods. It's clear the time to add digital capability to your pressroom is now. Even as a straight flexo shop, there is still a market for digital. Providing short-run work is a great way to expand pressroom capabilities and even free up existing press capacity. See why these converters made the jump to add digital into their production plan:
Neoprint
From small format commercial work, through large format sheet fed printing for indoor and outdoor usage, there are many reasons this Swiss label business chose the Digital One for its printing needs. Neoprint aimed to boost capacity for short to medium run high-quality labels, and therefore proceeded to install the entry-level press as a solution.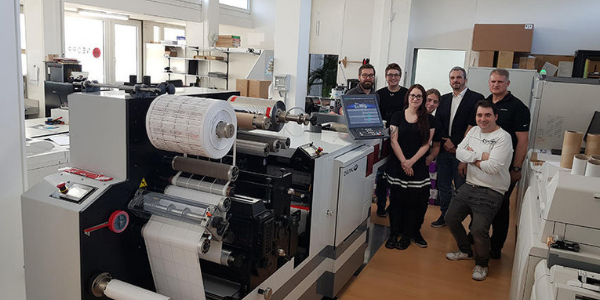 Advantage Label & Packaging Inc.
Advantage Label & Packaging Inc. took a leap into digital when they made the decision to install not one, but two digital hybrid presses on their production floor. Seeking consistency and reliability to meet digital requirements for both micro- and short-runs as well as mid-run jobs, this longtime force in the label industry went forward to install a Mark Andy Digital One press and a Mark Andy Digital Series press.

FlexoPrint
FlexoPrint is one of Denmark's leading label converters. Producing a wide array of multi-layer labels and tags on a variety of substrates from self-adhesive to film and foil, in up to eight colors, they experienced a shift in run lengths, noticing declines as more complex labels increased in demand. This book of business evolution led to their need for mid-short run capability. FlexoPrint installed a Mark Andy Digital Series press and suspected that as much as 80% of the work from the new press would be from new customers.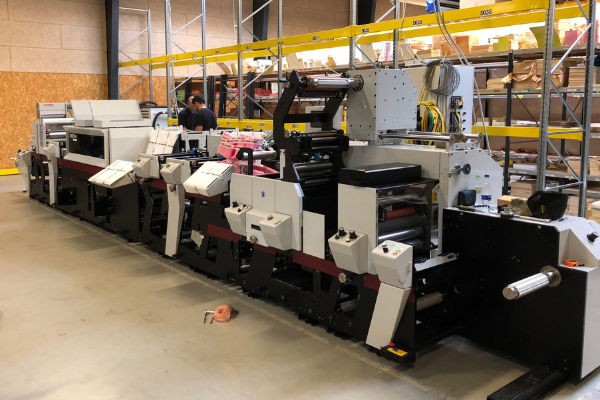 Craig & Parsons
Family-owned trade partner, Craig & Parsons, had been looking for technology that offered flexible production capability with high-end quality. With keeping cost-effective measures in mind, the company brought the Mark Andy Digital One into their pressroom to bring further diversification and efficiency to their short-run work.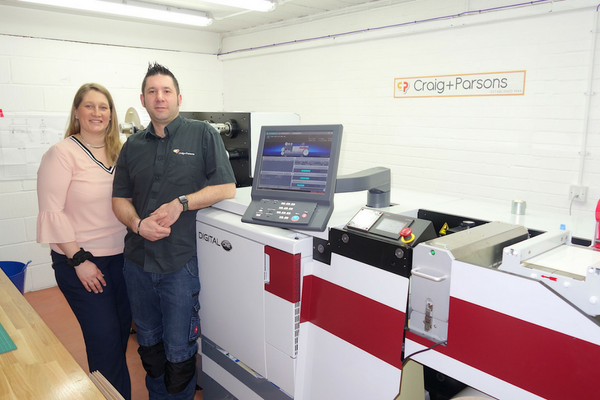 PRX Print
PRX Print needed a solution to meet their customers' demands for cost-effective, short-run digital labels with fast turnaround time. The addition of Digital One met the company's needs and since install they've been able to say yes to same-day printed samples.