January 4, 2018 | Mark Andy Inc.
New Year. New Faces. Same Mark Andy.
Having recently been named the exclusive distributor of DuPont™ Cyrel® flexographic platemaking systems in the US, Mark Andy Print Products expands its domestic sales force to support its significant growth and expanding product lines.

Committed to being your one-stop resource for supplies, consumables, and supplemental equipment, our team of technical experts will work with you to find solutions that match your application needs and maximize uptime. You can count on us for decades of in-depth product knowledge in the graphic arts, flexographic, offset and industrial printing industries.
We're excited to introduce you to our domestic supplies team of Technical Specialists.
Cheryl Cole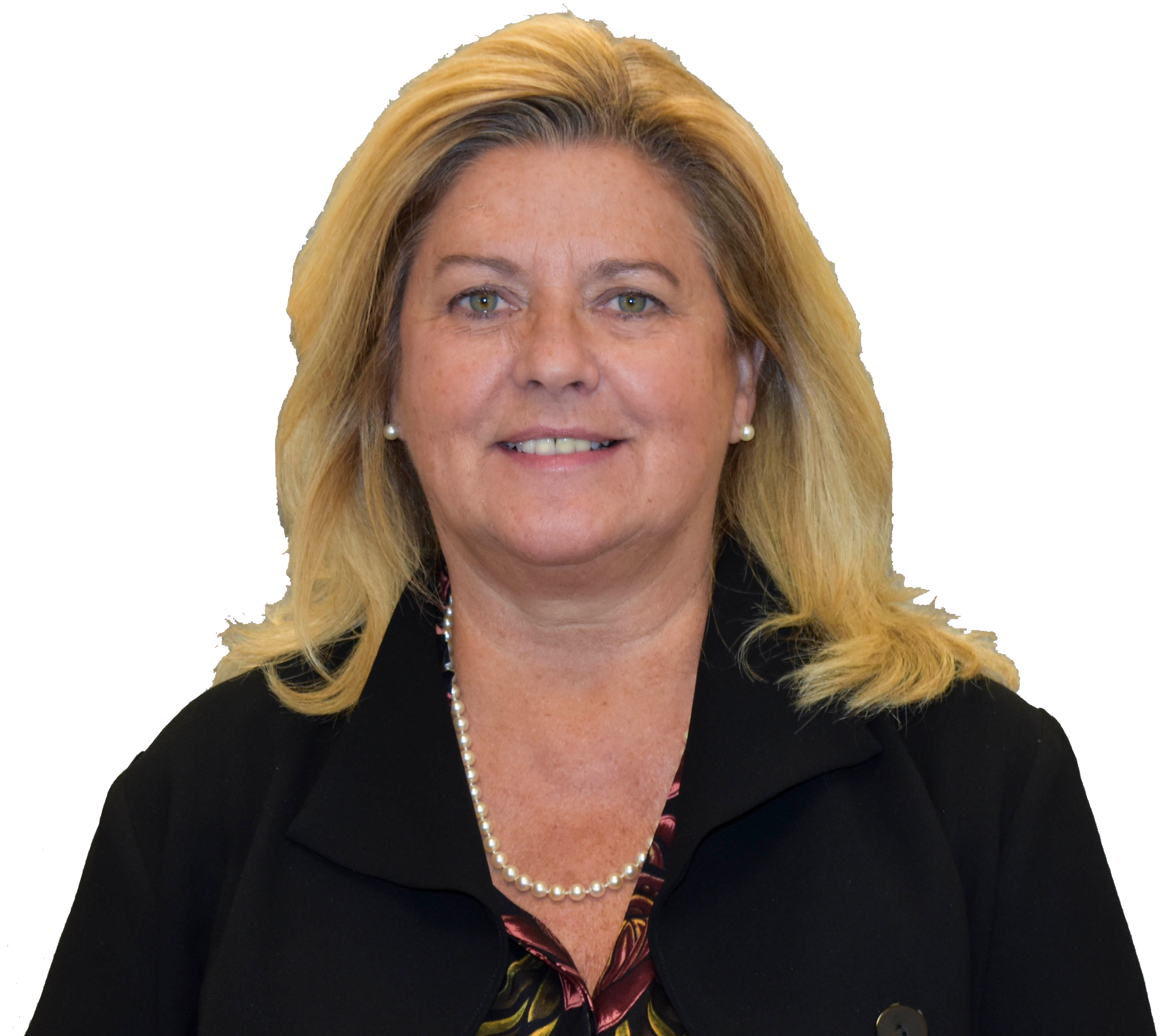 Covering Delaware, Maryland, New Jersey, Pennsylvania, Virginia, Washington D.C. and West Virginia
Part of the flexo and packaging industry since 1974, Cheryl Cole enjoys the daily challenges and rewards that comes with solving customer needs. Cole dedicates her time to exploring the latest in flexo application techniques, consumable products and new equipment.
Don Esposito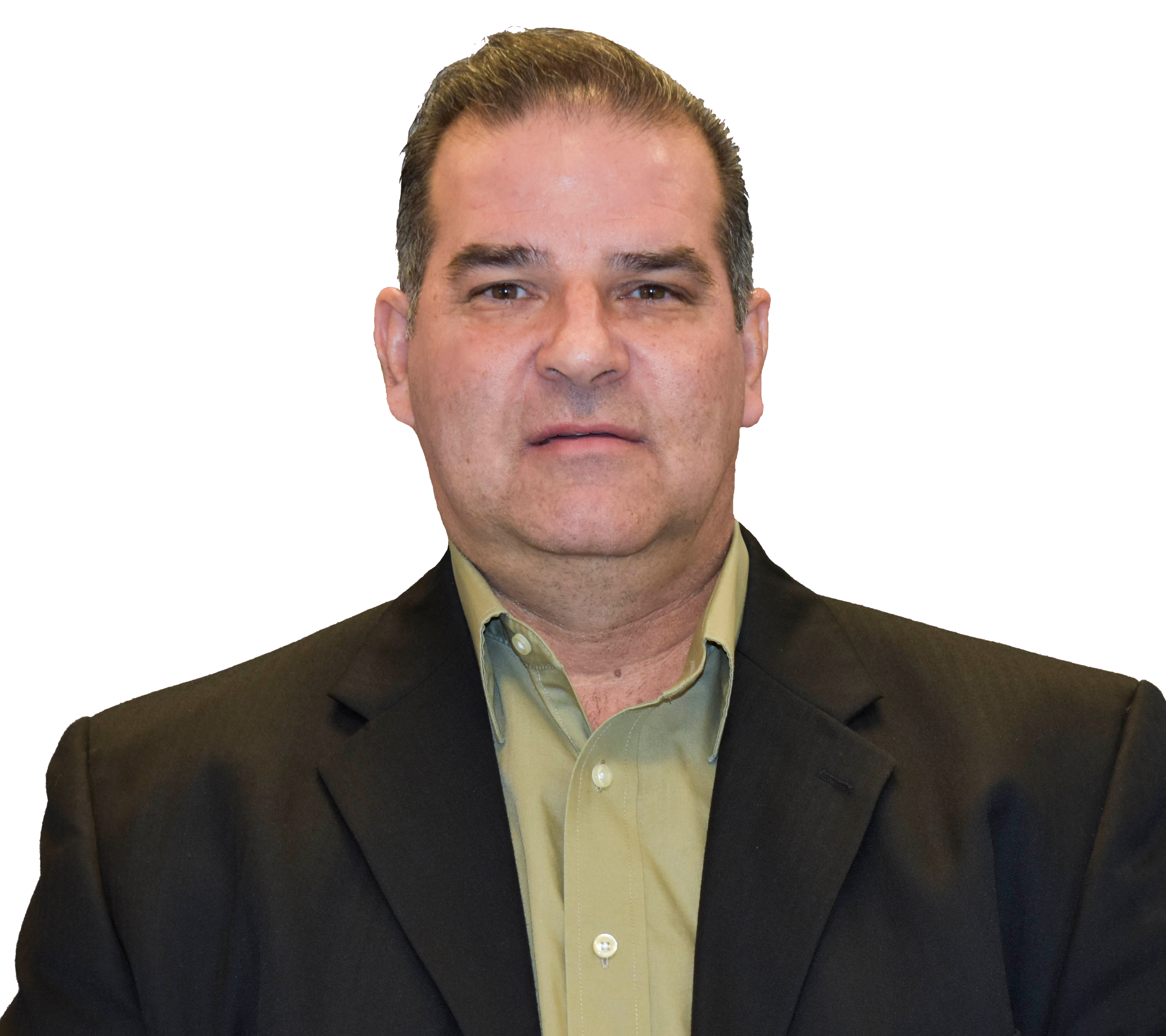 Covering Northern Illinois, Southern Iowa, Michigan, and Southern Wisconsin
Don Esposito has a passion for flexographic printing and the evolving technologies around it.  Esposito has enjoyed 36 years in the flexo industry and looks forward to many more exciting years ahead. Most of his experience comes from front line manufacturing while specializing in process improvement studies, however Esposito is also well versed in narrow-web printing processes.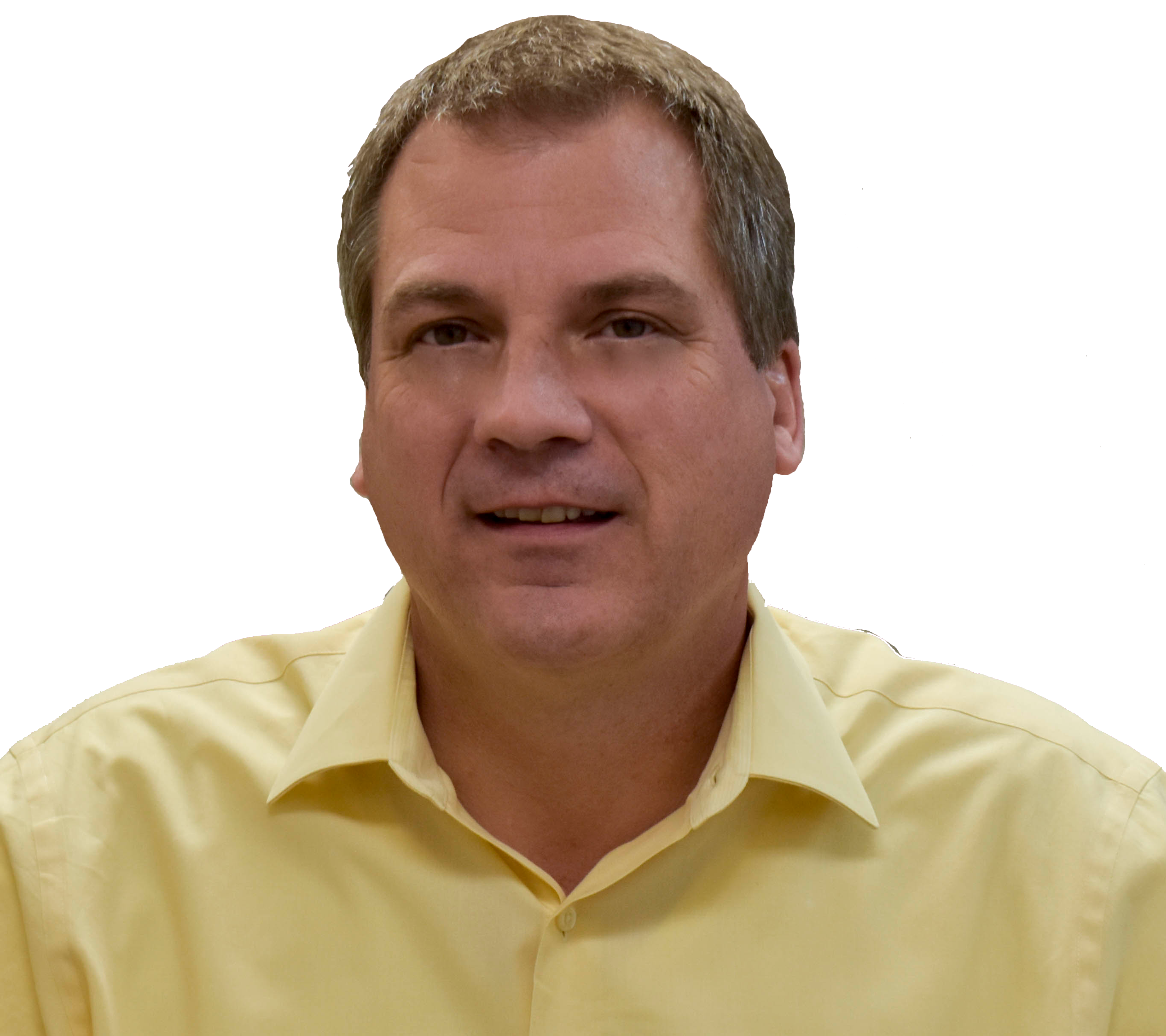 Covering Arkansas, Louisiana, New Mexico, Oklahoma and Texas
With 26 years of experience, Dan Golway loves leading training sessions on new products and processes to find best fit for each customer need. Golway is continuously dedicated to working with customers and completely committed to accomplishing their specific production goals.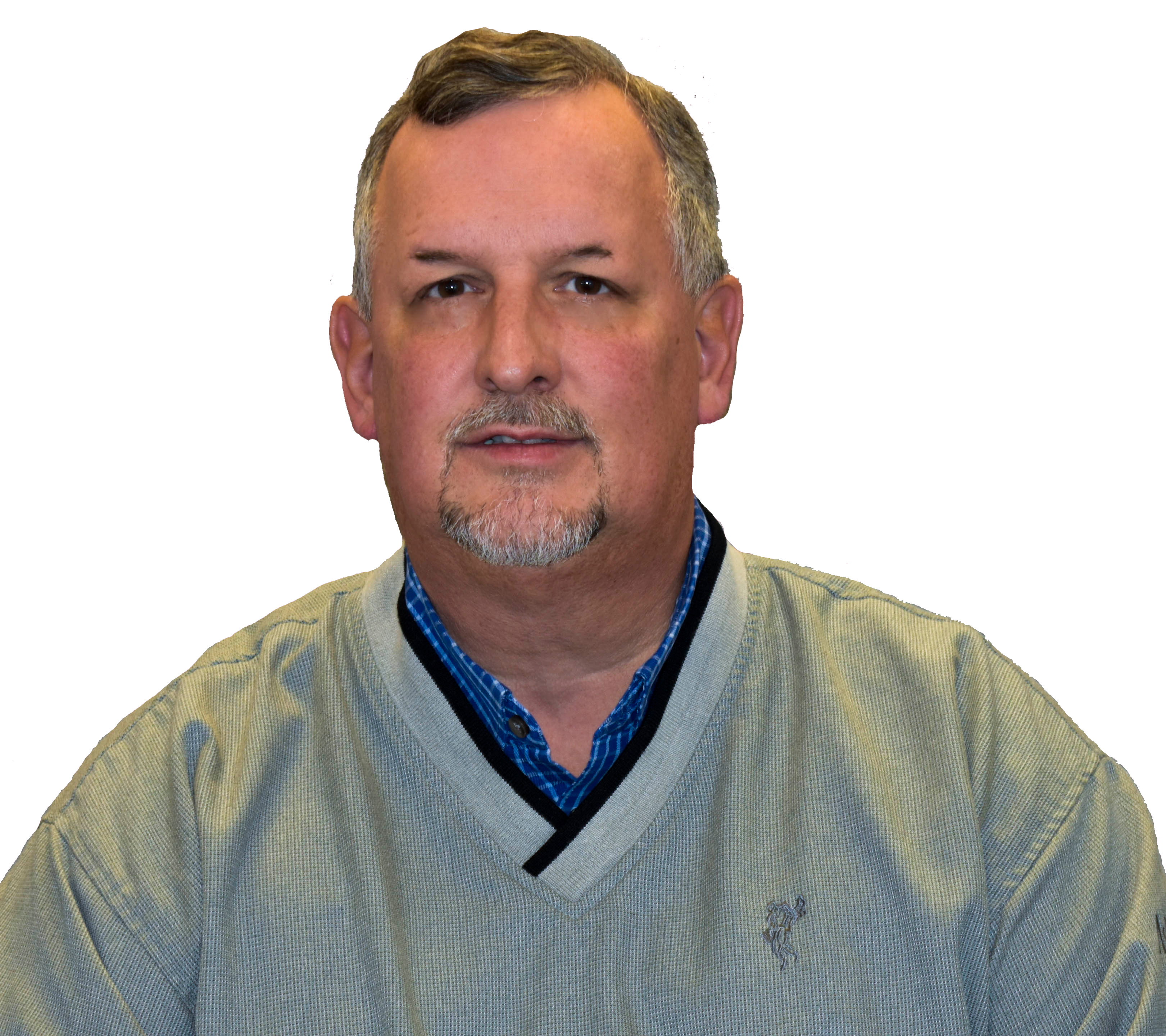 Covering Alabama, Mississippi, North Carolina and Tennessee 
David Kaetz has a passion for his customers and providing excellent support. Kaetz has been in the flexo industry for 28 years. His knowledge of pressroom supplies and all things printing is unmatched, and he enjoys sharing that knowledge in hopes to optimize pressroom performance.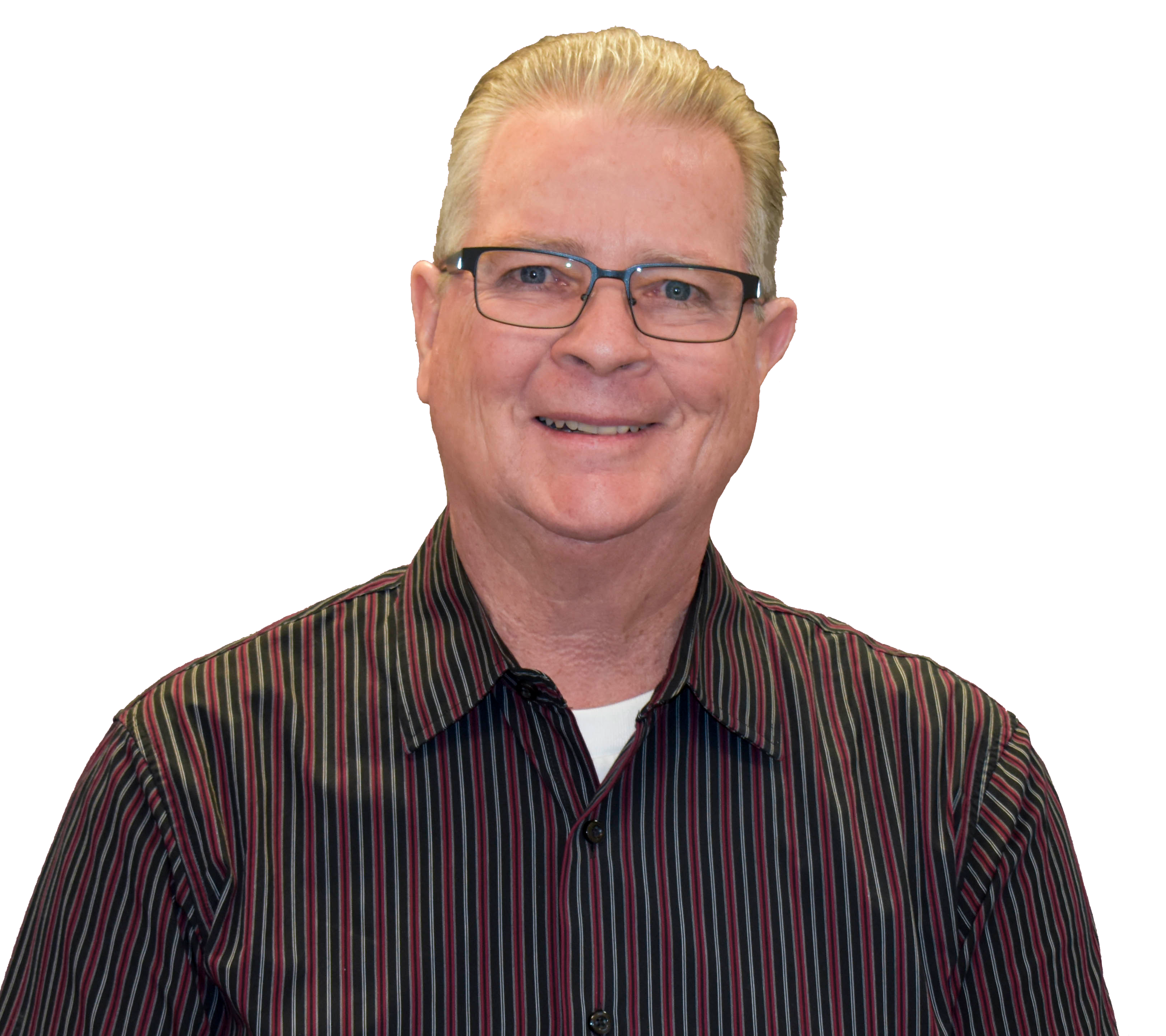 Covering Arizona, California, Idaho, Oregon, Nevada, Utah, and Washington
John Lavey has been selling and servicing the graphic arts and packaging industry since 1979. Lavey has a vast knowledge of the commercial printing market, as well as the flexographic industry including both prepress and pressroom areas. Lavey has served as industry advisor on several industry boards such as Don Bosco Technical Institute, Rosemead Ca and Pasadena City College.
Ed Tan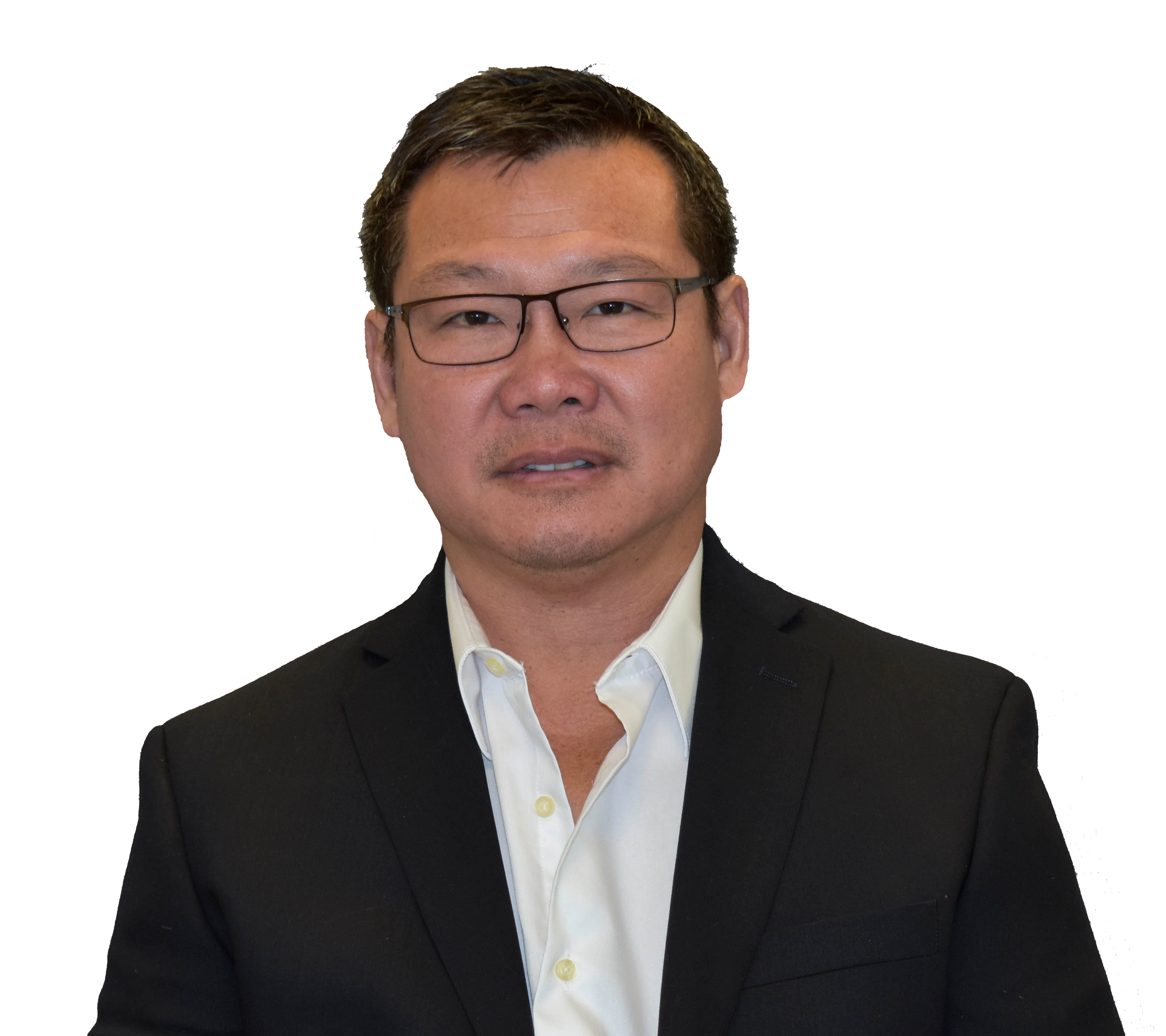 Covering Northern Iowa, Minnesota, Montana, North Dakota, South Dakota, Northern Wisconsin and Wyoming 
Ed Tan has an accumulation of 25 years of experience in the flexo Industry, ranging from prepress and color management to business development. Tan is a dedicated technical expert in printing consumables and works diligently to develop partnerships with customers and assist in all their pressroom needs.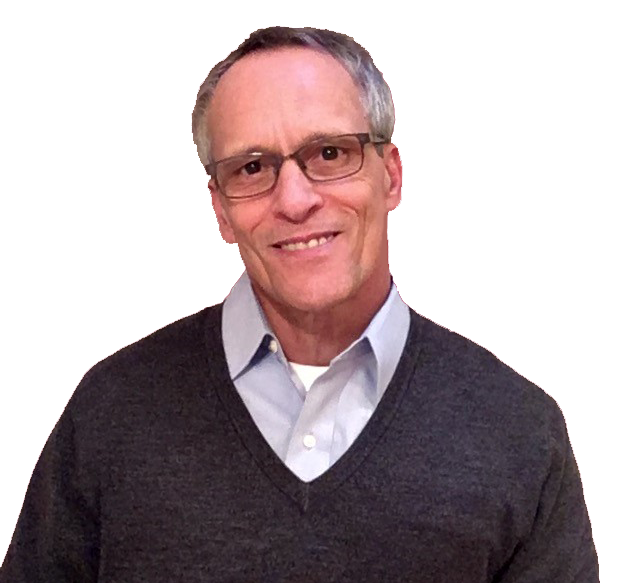 Covering Connecticut, Maine, Massachusetts, New Hampshire, Rhode Island, New York, and Vermont
Thomas Vietri served in the US Army for six years, then began a career in the flexographic platemaking and printing business. Now totaling over 30 years in the business, he has enjoyed success through many changes in technology and continues to marvel to where the flexographic market is advancing.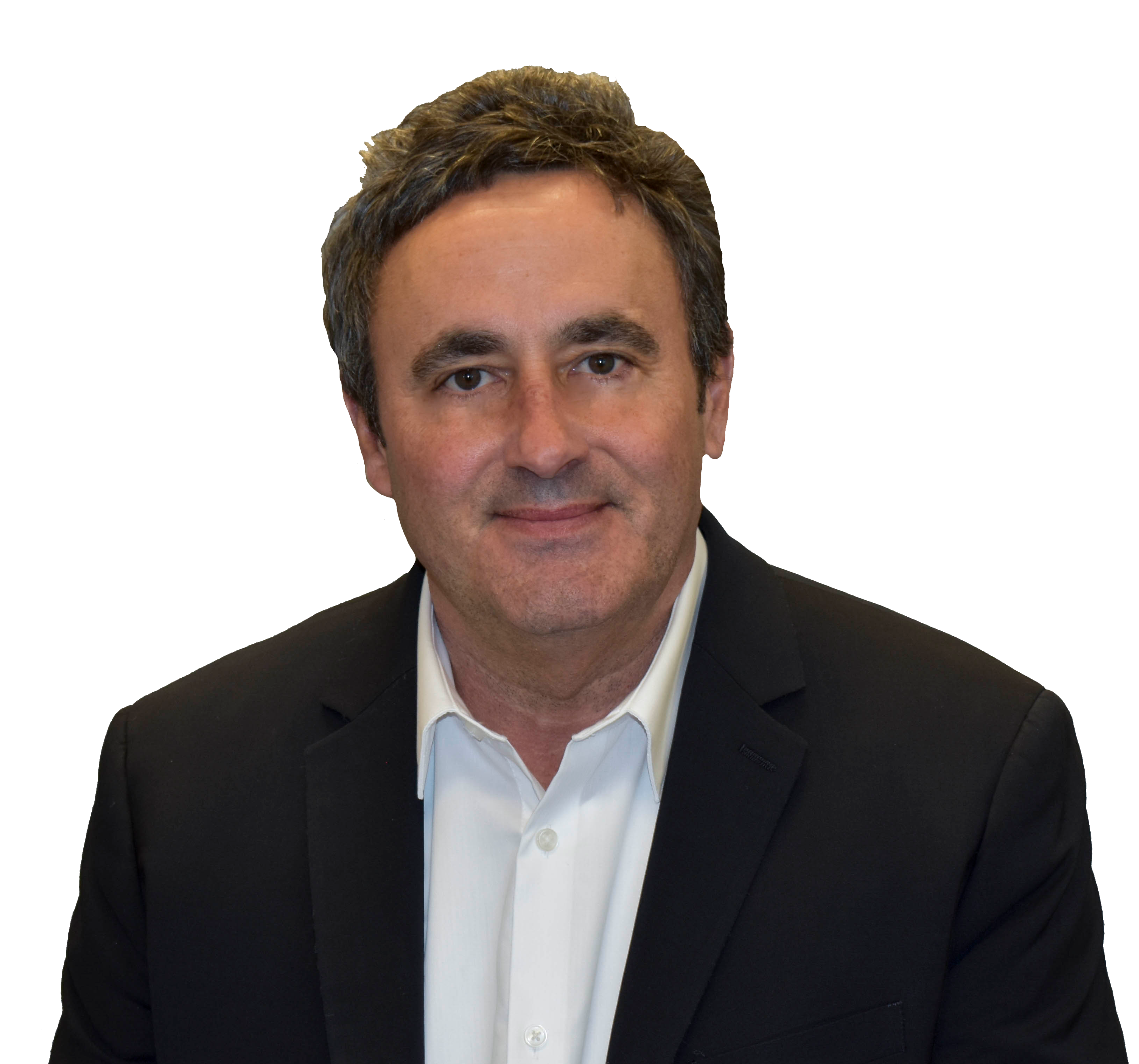 Leading the pack is Tom Alba, Vice President, Mark Andy Print Products. Alba comes to Mark Andy with tens of years of flexographic know-how. Before joining the ranks at Mark Andy, Alba worked in various executive roles surrounding operations, sales, and management. Alba states, "I'm truly passionate about my work and take great pride in contributing to the success of Mark Andy, leading my team, and steadfastly fulfilling my executive responsibilities."
Working alongside these new Technical Specialists are long-time Mark Andy employees, Dan Harrell and Dominic Fiorentino. With a combined total of over 35 years in the printing industry, Harrell and Fiorentino have a vast amount of knowledge surrounding flexographic equipment and supplies. Both Harrell and Fiorentino are pleased to welcome each new Technical Specialist to Mark Andy's Supplies Division.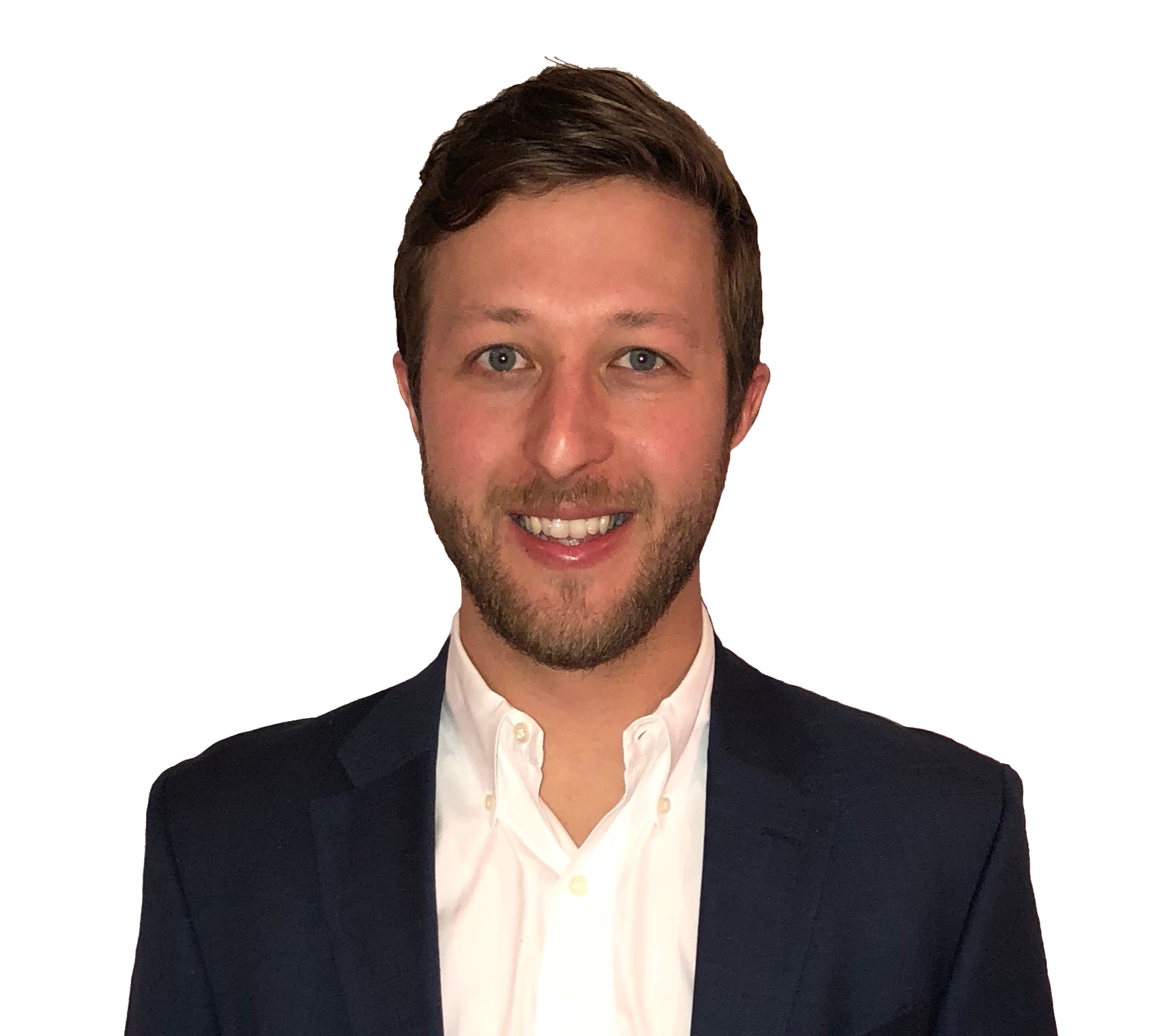 Covering Colorado, Kansas, Missouri, Nebraska, and Southern Illinois
Dan Harrell has been a part of Mark Andy Print Products since its beginning and is looking forward to continued success in 2018. In addition to promoting our consumables offering, Dan has valuable sales experience supporting Mark Andy's Flexo & Digital equipment and has a passion for learning.  
Joe Calmese, Vice President, Mark Andy, comments, "Mark Andy Print Products continues to grow, with an expanding breadth of coast to coast coverage. The addition of these new team members, along with the continued dedication of our veteran supplies team reinforces our commitment to supporting our customers through the entire printing workflow."
Mark Andy Print Products is a complete resource for all supplies, consumables and equipment to support pressroom efficiency. We maintain an extensive inventory and supplier network offering a full line of flexo and offset supplies. Our mission is to offer solutions for virtually all of your printing needs — keeping your operation optimized and running seamlessly.