December 28, 2018 | Mark Andy Inc.
Top 10 Most Read Articles of 2018
What a year! 2018 has been one for the books. We saw record attendance and sales at Labelexpo Americas. We trekked across the United States to host Digital One Roadshows. Our product team launched many new products to market, including Digital Series HD and the three new Performance Series models. To top it all off, we were able to partner with even more print businesses across the world to implement our full lifecycle solutions, making their pressrooms more efficient.
We thought we'd reflect on our most-read blog posts during the year. Below you can read posts about our technology, converters success and the latest trends in the label and packaging industry.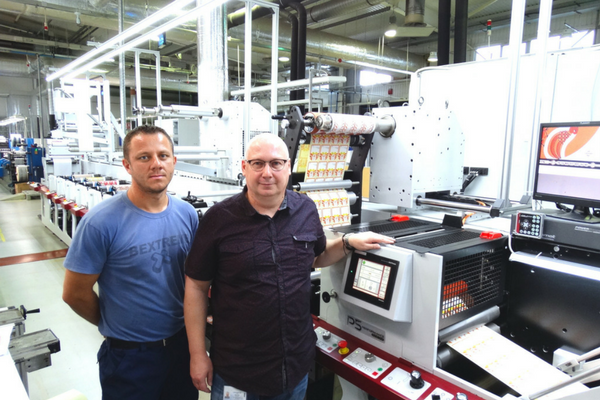 The year started off on a high note with Romanian converter Sunimprof Rottaprint investing in Mark Andy Performance Series presses. As one of Romania's flexo pioneers, Sunimprof Rottaprint has relied heavily on Mark Andy technology to build its narrow web business to a position of preeminence in the local market.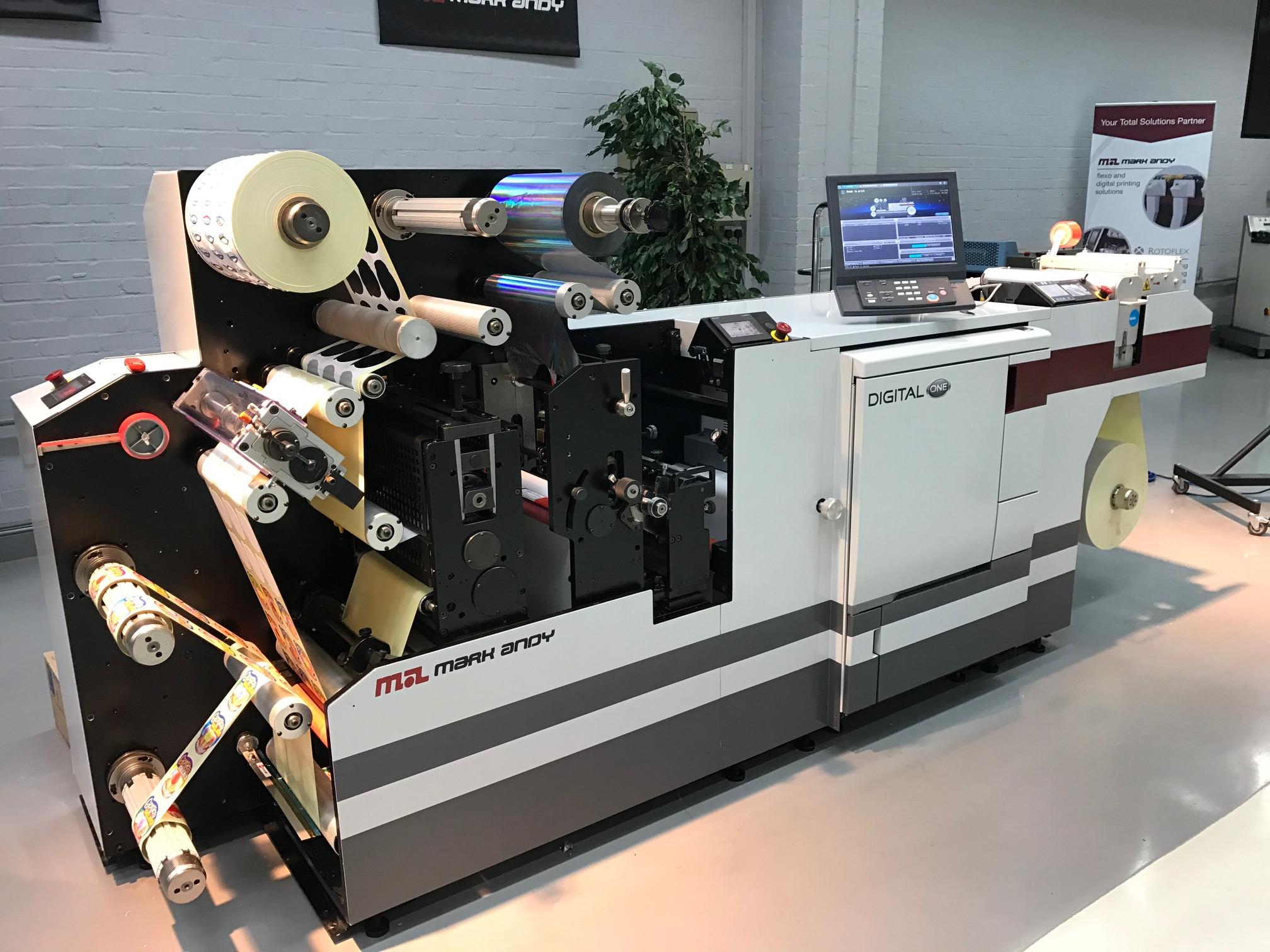 Custom Printed Products added digital capability to its business through the acquisition of a Mark Andy Digital One. First exposed to the inline digital label press in the fall of 2016, the company has been a strong advocate of digital hybrid ever since.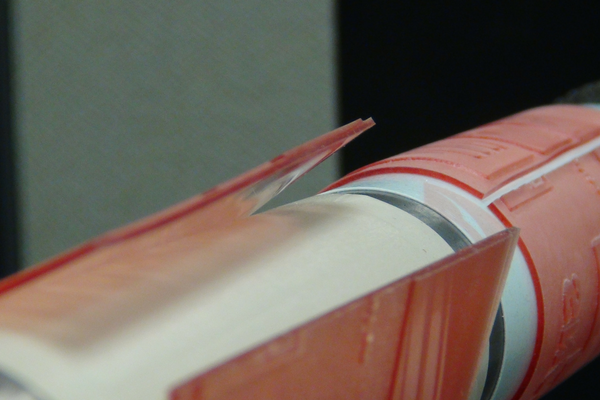 Plate mounting is an important piece of the label printing process, and if done incorrectly can lead to costly issues during your production run. In this blog, Dr. Flexo dives deep into the best practices for plate mounting to avoid platelift and unscheduled downtime.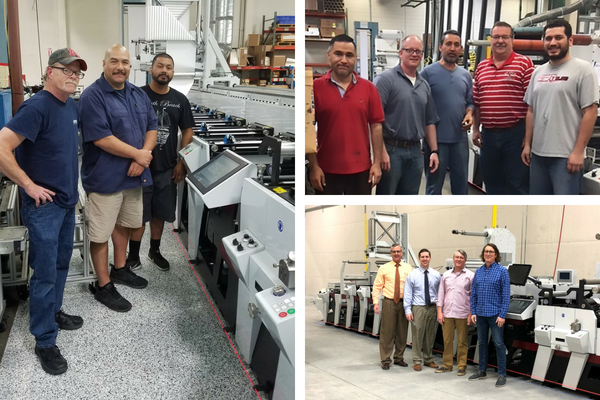 As a leader in the in the label and tag market, Continental Datalabel installed three Mark Andy Performance Series presses. The decision to add 3 of the same platform ensures consistent repeatability for customers regardless of where Continental Datalabel chooses to print the jobs. With this strategic installation, Continental Datalabel made true business optimization achievable, enabling rapid turnaround for the converter's customers.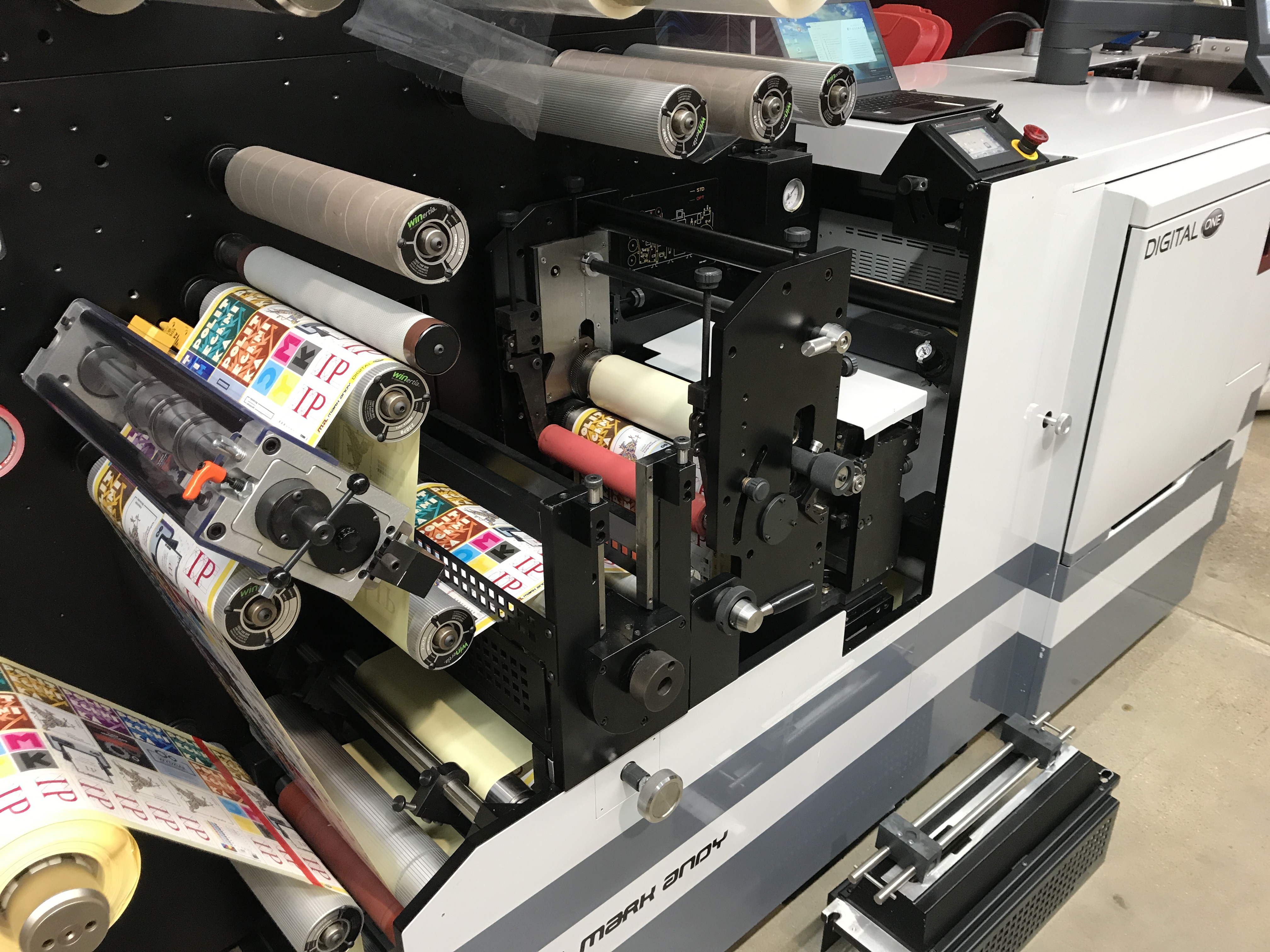 Our readers love hearing directly from their peers about the pains and positive aspects of running a print business. Read commentary from the top label and packaging converters about their newfound capabilities after investing in digital hybrid.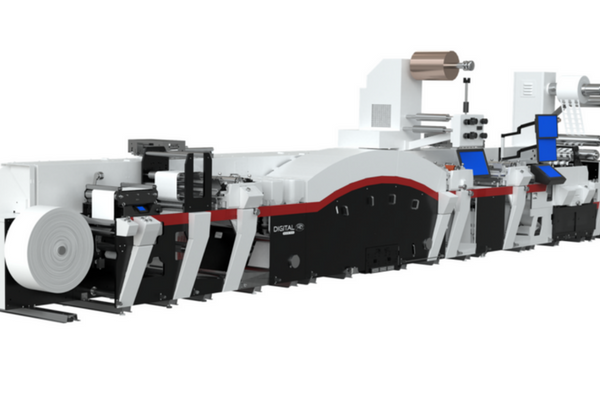 2018 was a busy year with multiple product launches. One of the most anticipated was Digital Series HD. The production-class digital solution was re imagined to bring greater levels of productivity and profitability to the modern converter. Building off the platform's successes, the latest true hybrid offering combines the flexibility of inline converting, high-resolution digital print, and best in class production capability.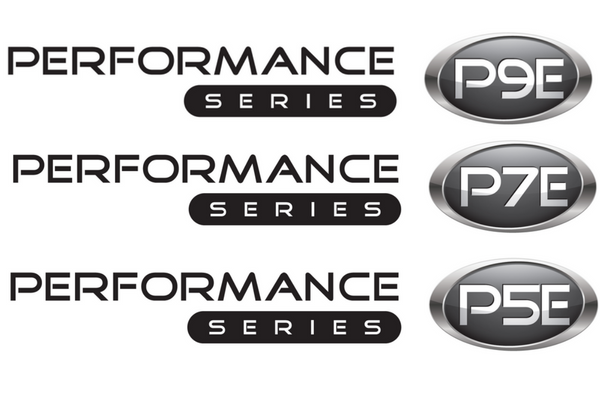 We released three new models in the Performance Series line: P9E, P7E and P5E. These new presses deliver an updated ProLED system with air cooling and option for modular recirculation dryers, both offering sustainability benefits. The machines are equipped with Mark Andy Thread-It technology, which simplifies press webbing for operators and is three times faster than traditional webbing methods.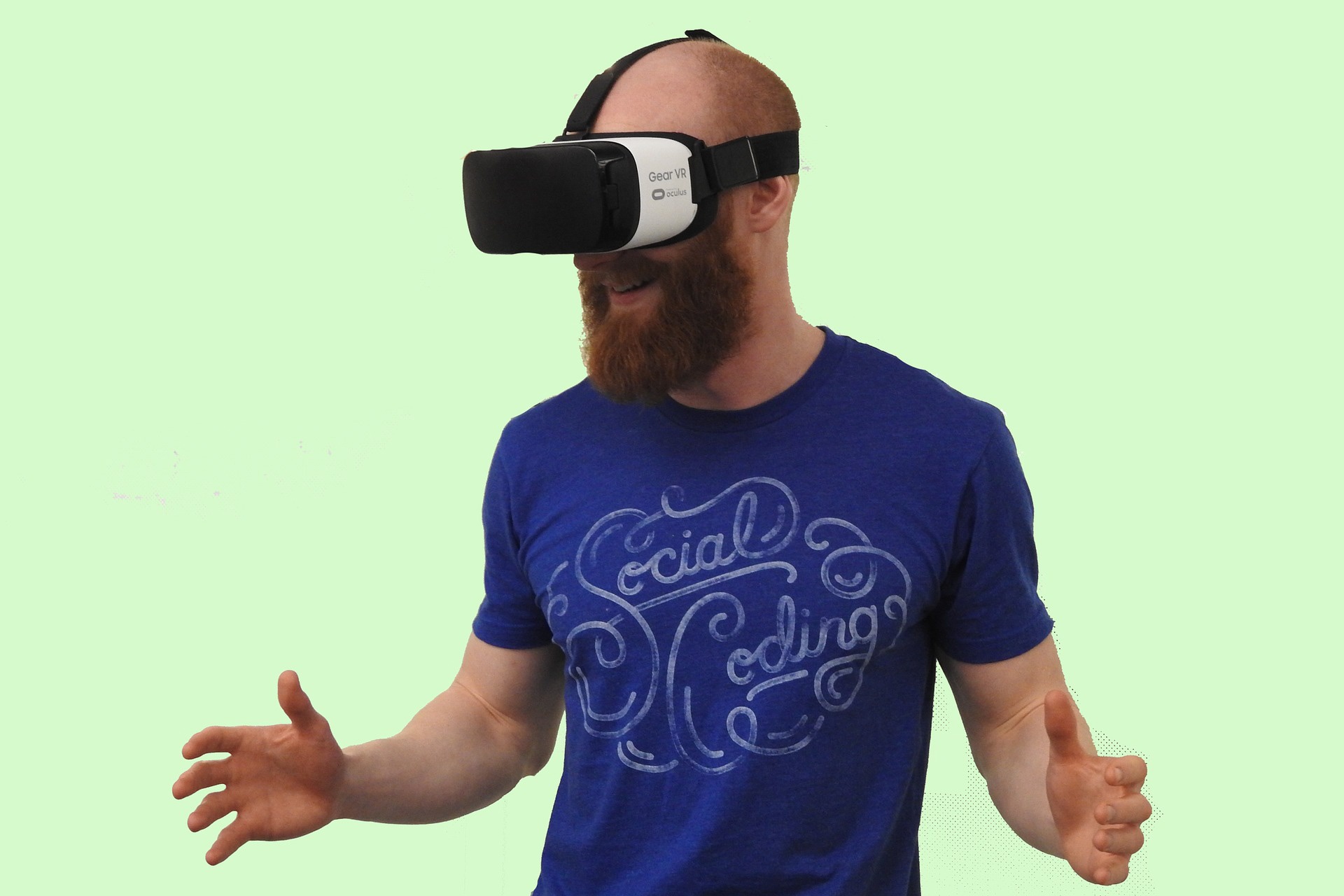 Augmented reality (AR) was one of the top things we heard converters share they wanted to learn more about in 2018. Designed to envelop more than one of the senses, AR has ingrained itself in our culture and made an appearance in the packaging game. In this article, we highlighted five examples of brands using augmented reality to bring higher levels of engagement to their print.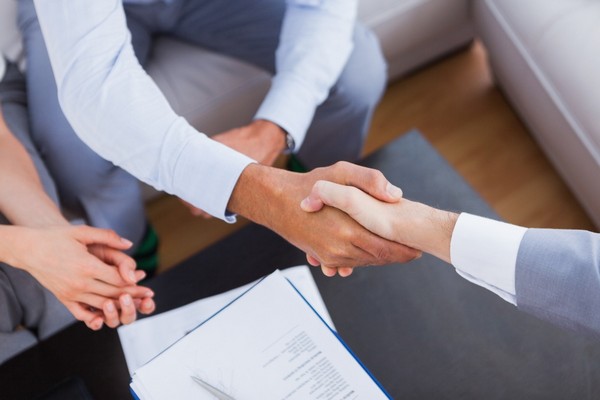 Mark Andy Inc. continues to growth and maintain our position as a market leader. In January we acquired Presstek, a well-known global supplier of DI® (direct imaging) offset plates and presses, CTP solutions and world-class service for commercial and in-plant customers. This acquisition allows us to serve our customers as one of the only full-complement solutions providers to the global graphic arts and print industry.
Industry professionals continue to come back to our post on 5 companies who are doing digital right by utilizing digital hybrid technology to grow their business. ITW, Arti Bau, Color Label, Label Solutions and WS Packaging are making waves in the digital market and don't seem to be slowing down anytime soon.
Opportunity in the New Year
With 2019 on the horizon, Mark Andy is working hard to create more resources that the industry will find just as valuable and interesting as the above. We expect to debut a lot of exciting things this year, such as product development, global and domestic events and more great content to come. Don't get left out of the bi-weekly emails and industry updates – subscribe today!
About the Author
Natalie Gibson was Mark Andy's 2018 Content Marketing Intern. She attends the University of Kansas and studies Strategic Communications and Business with an emphasis in Marketing. Natalie has a passion for social media and writing and enjoyed learning new skills during her summer at Mark Andy.