Newest Technology by Maxcess - Tidland RD AutoScore
Mark Andy offers access to the NEW Tidland RD AutoScore, the next generation of automation for tag and label and specialty material converting.  With automatic and repeatable trim width and cut depth for score blades, safety is improved, downtime reduced all with faster running speeds across more types of materials.
Automation
Auto depth setting and trim width control
Safe
Improved safety & ergonomics
Expanded Applications
More material types - including PET liners
Fast Changeover
Quick and simple blade changes
Consistent
Repeatable setup when changing materials
Fast
RD AutoScore provides increased line speeds
Measurable
Typical converters can reduce material waste 15,000 to 50,000 feet annually!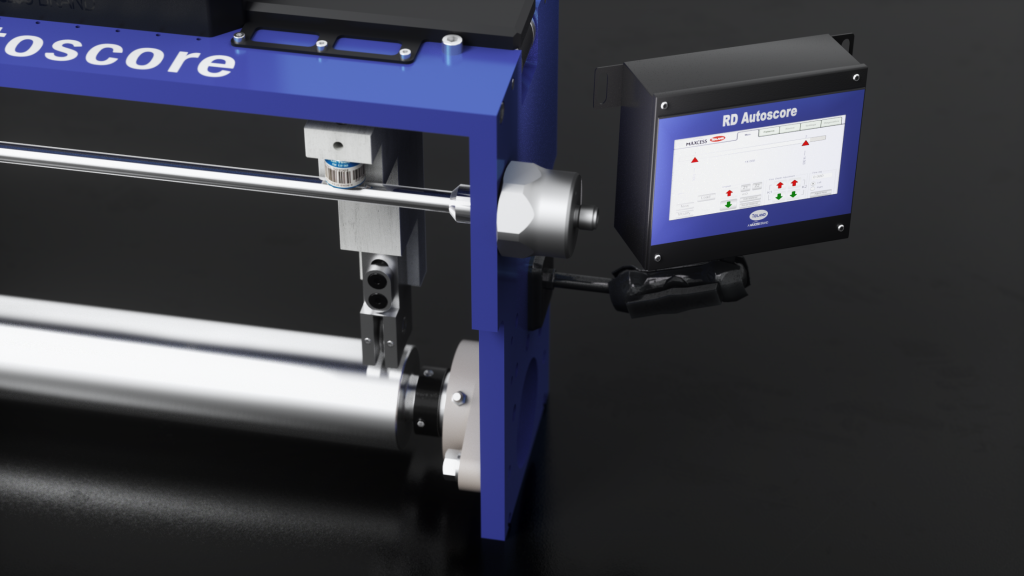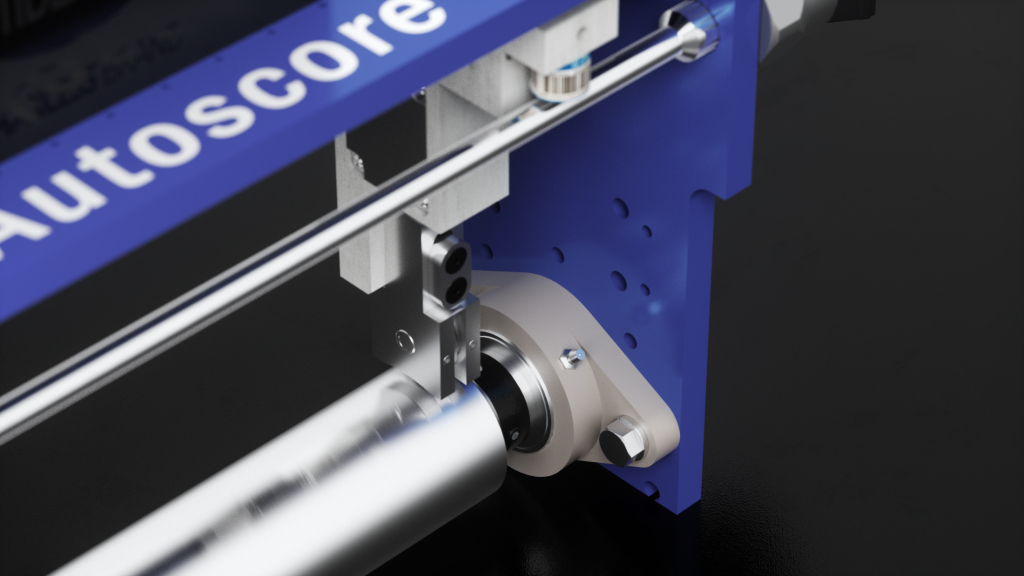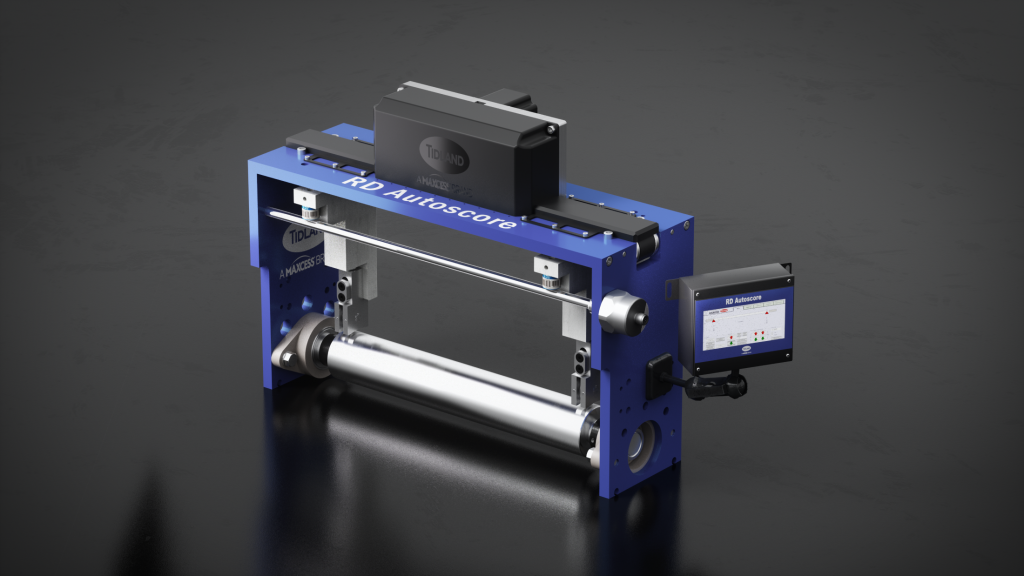 Technical Specifications
Nominal web width + .793 in / 20.1 mm
.081 in / 2.1 mm (blade to anvil gap)
80 to 120 psi / 5.5 to 8.3 bar