Visit us at LabelExpo Americas 2022
he Label & Packaging industry is large,
growing, and ever-changing. The demands for shorter runs, personalization, and unique packaging solutions are continuously increasing.
Converters need for diverse and cohesive
offerings of new, more innovative, end-to-end
solutions and capabilities have never been greater.
New technologies have risen in response.
Mark Andy will be at LabelExpo Americas 2022 demonstrating a full range of solutions that allow converters to get more and most jobs completed, invoiced, and shipped in a single day, fueling pressroom operation and shaping the future of businesses.
Come visit us at Booth 319!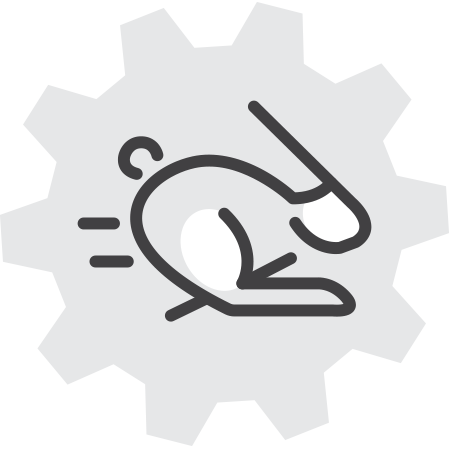 Digital and Flexo Printing
Innovative and reliable technology designed to increase performance and profitability for any printing objective, supporting every application, every time.

Watch Digital Series HD and Digital Series iQ in action during our daily live demo sessions!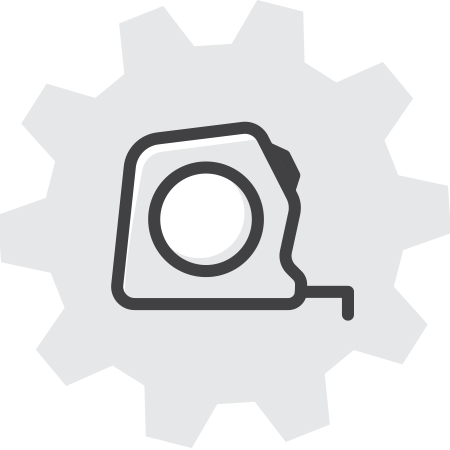 Workflow Partner
Complete end-to-end, just-in-time workflow solutions that allows customers to get high-value product out the door quickly.

Meet with one of our experts to explore all of our solutions from prepress to shipping.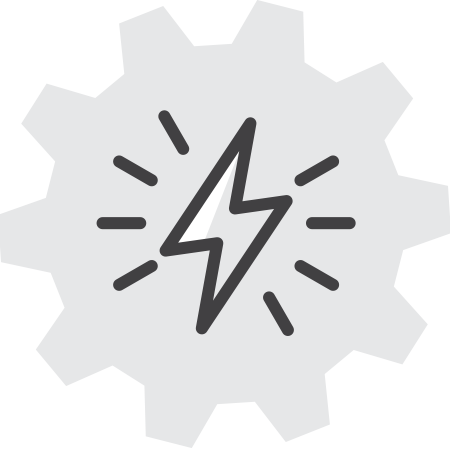 Lean Operations & MIS
People, processes, and technology come together to support a seamless and profitable operation that grows your business.

Let's discuss how you can achieve maximum benefit from investing in equipment, services, and business processes.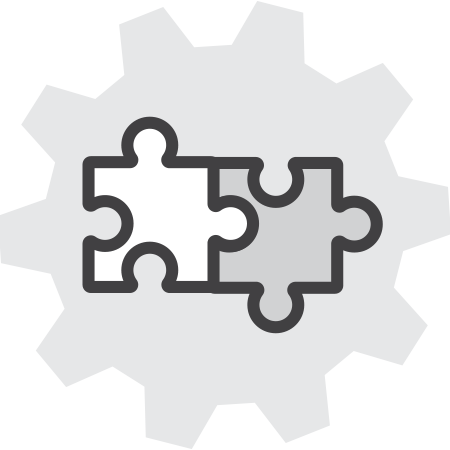 Parts, Consumables & Service
The parts, supplies, and service you need, when you need, is just as important to your bottom line as having the right equipment.

Visit the Mark Andy Print Products corner and learn how to get a full array of printing products to keep your pressroom operating profitably from a single and reliable vendor.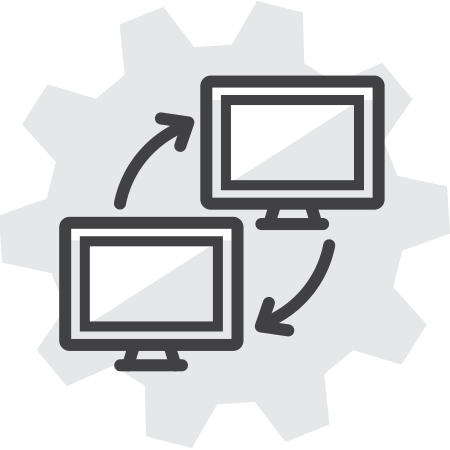 Finishing & Converting
Mark Andy supports the end of the production line and powers rewind departments in demanding production environments.

Our brand Rotoflex provides state-of-the-art inspection, slitting, rewinding and die cutting equipment with expanded capabilities to converters.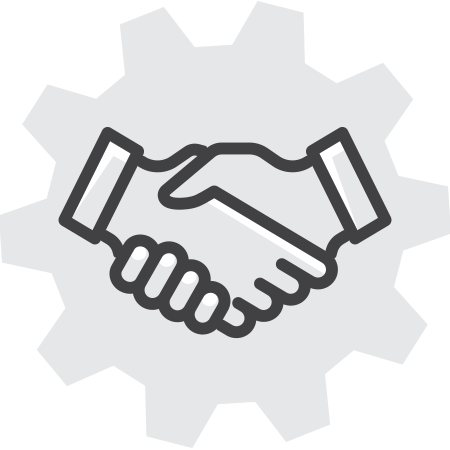 sMArt Automation
sMArt is the Mark Andy intelligent automation solution at the forefront of converters' operational transformation.

Come see sMart link, our product monitor for label production management, firsthand at the event!
Technology That Propels Your Business
Mark Andy will be showcasing its portfolio of digital hybrid with the narrow-web label market at LabelExpo Americas 2022.
Brand new, the Digital Pro MAX is a state of the art digital engine that maintains full print speed even when using inline embellishment and finishing. Witness this new engine in action with digital white toner and learn how it can bring lower total costs to print.
The Digital Series iQ platform, our fully-integrated inkjet press, will be on stand for the first time ever in Chicago, boasting digital brain power and converting excellence as a result of a partnership between Mark Andy and Domino.
The showfloor model will also feature Digital Series HD, with new applications that highlight an expanded 8-color digital module, 1200 dpi resolution and production speeds of 240 fpm.
In addition to Mark Andy label technology, representatives from Mark Andy Print Products, our prepress team, the sMArt experts, and our customer support teams will be available to discuss how to overcome all your pressroom challenges and needs.
Daily Demo Times

Digital Pro MAX
9:30 / 11:00 / 2:15 / 3:45
9:45 /11:15 / 2:30 / 4:00
10:00 / 11:30 / 2:45 / 4:15
Rotoflex – On Demand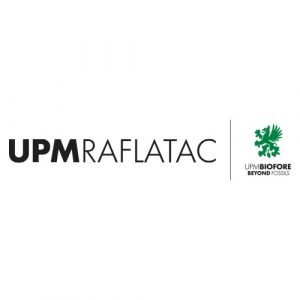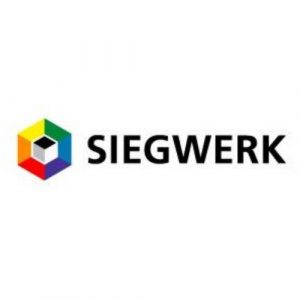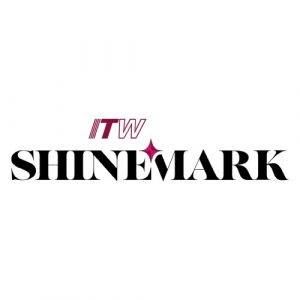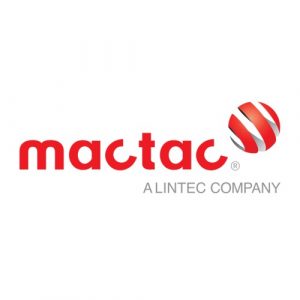 Can't Make it to Chicago? We Have You Covered.
If you are unable to attend LabelExpo but would like to learn more about the solutions and technology we'll be showcasing at the event, request samples printed live at the show.