Premium Wide Format Consumables to Support Efficient and Profitable Ink Jet Operations
Mark Andy's RELIANT brand wide format papers, films, and specialty substrates expands our product offerings to provide you with easy, hassle free one stop shopping for all your print operation needs. With all the distribution benefits of single source supplier, Mark Andy's RELIANT brand products offer premium quality, competitive pricing, and in stock availability for quick online ordering and delivery. Our Ink Jet Media provides you with a true Drop in and Go Experience with no setting changes needed!
Easy and efficient online ordering
Technical consulting for application needs
Fast regional delivery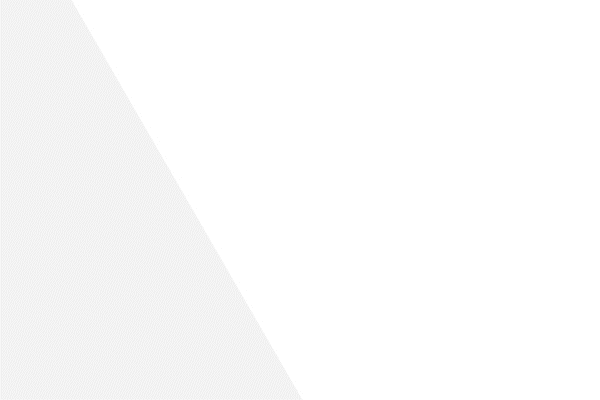 Request More Information Today!
Mark Andy RELIANT - A Part of the Print Products Family
An efficient supply chain, easy online ordering, and rapid delivery, as well as regional application specialists, makes RELIANT and easy integration into the Mark Andy Print Products Network